Band of Outsiders' Intellectual Property and Inventory Scheduled for Auction
How will creditors of BoO begin to clear a total inventory of more than 5,000 physical units?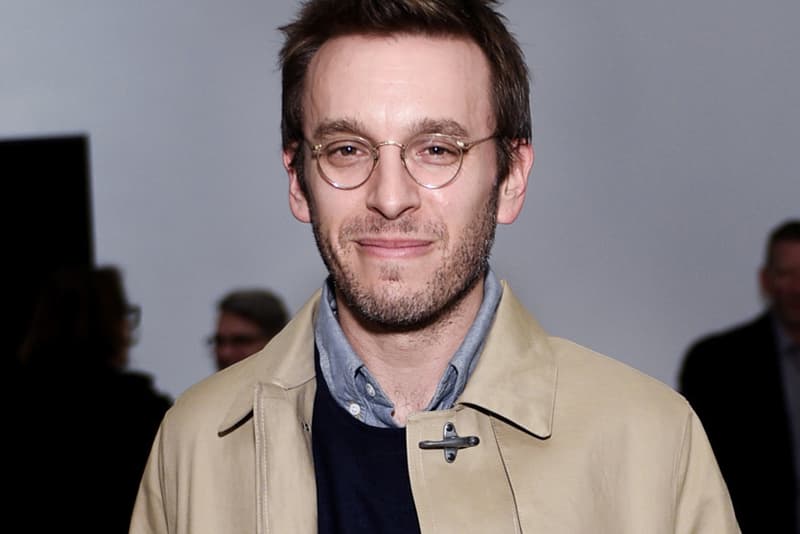 Following an arduous and doubtful journey from allegations through to the confirmation that fashion label Band of Outsiders is slowly beginning to break down its physical assets, a public notice in this week's print issue of WWD and The Wall Street Journal has confirmed that the brand's intellectual property rights and inventory will be auctioned off. As a decision made by the brand's secured Belgian creditor CLCC SA, the public auction will begin as early as July 29. CLCC SA's possession of Band of Outsiders comes following its inability to clear a credit line of more than $2 million USD. On top of closing certain physical locations, BoO's liquidation sale efforts still left it with an inventory of more than 5,000 units and it is unclear as to whether or not such assets will be sold together with its intellectual property or separately. Stay tuned for more information on developments pertaining to the future of Band of Outsiders.