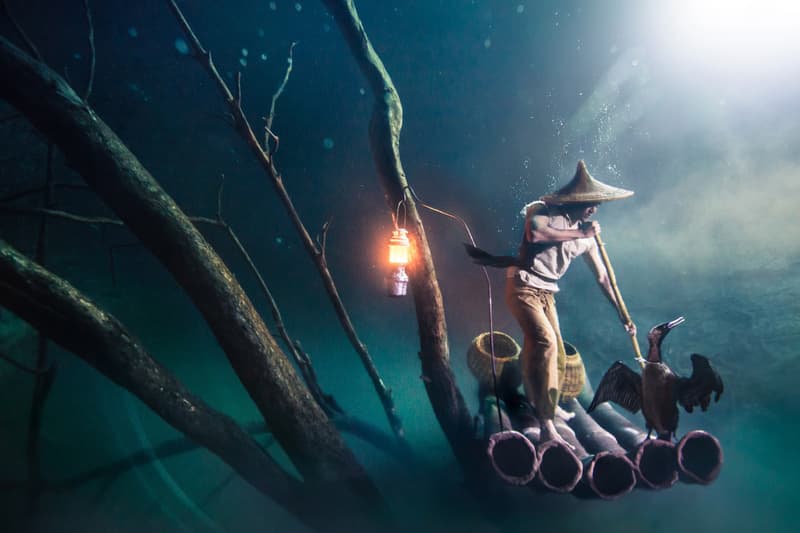 1 of 4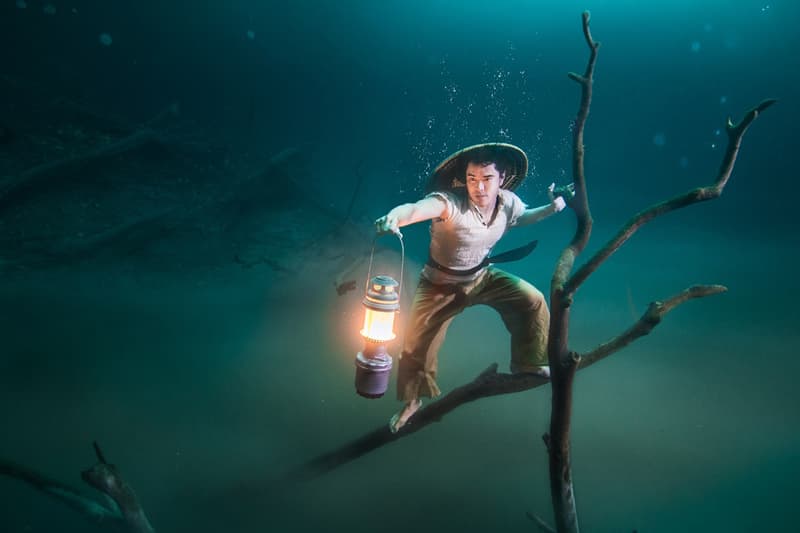 2 of 4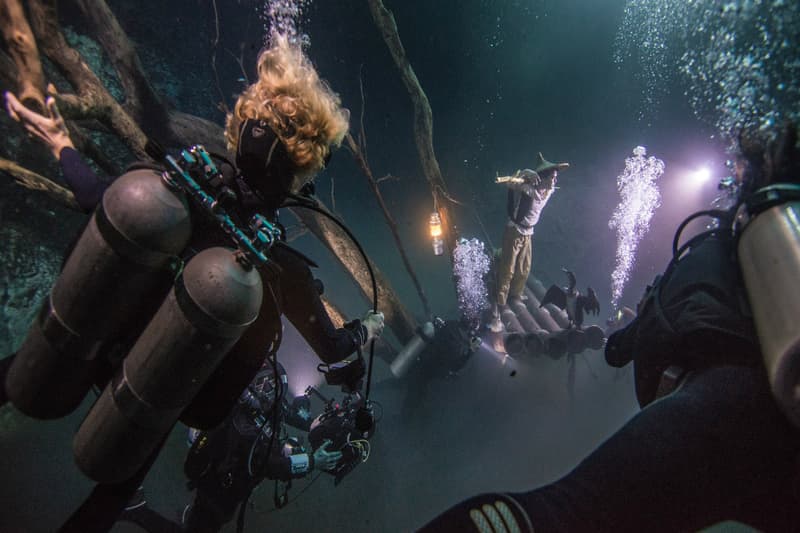 3 of 4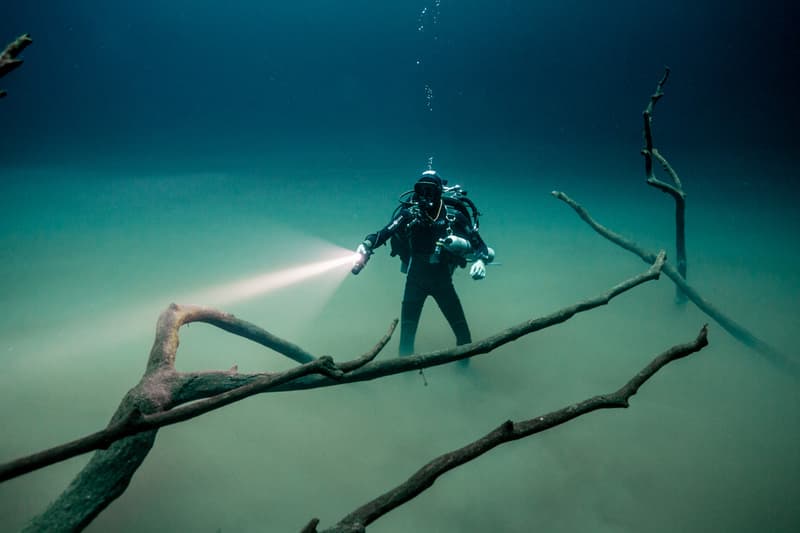 4 of 4
Ballantine's Presents Benjamin Von Wong's Underwater River
A special team of experts descended on the Mexican jungle to undertake a challenge none of them had ever before contemplated.
---
For the fifth installment of its "Stay True" collaborative series, following projects with graffiti artist INSA and DJ-producer Black Coffee, Ballantine's Scotch Whisky partners with "hyper-real" photographer Benjamin Von Wong for a unique underwater experience. Floating 30 meters down in an ancient Mexican sinkhole is a cloud-like layer of hydrogen sulphide which separates salt and fresh water to create a unique visual phenomenon – an underwater river.
Inspired by this natural phenomena, along with a desire to celebrate his Chinese heritage, his beliefs and his deeply ingrained passion for experimentation, Benjamin set to work with Ballantine's to create these seemingly impossible underwater images – a stunning, contemporary recreation of a fading ancient tradition, the Chinese Cormorant Fisherman.
After four months of intensive planning and research, across three continents, a special team comprised of some of the world's most experienced divers, set builders, underwater filmmakers and even a record-breaking free-diver descended on the Mexican jungle for five days to undertake a challenge none of them had ever before contemplated.
Check out the final images from the shoot, along with some behind the scenes footage above, and be on the lookout for more from Ballantine's "Stay True" series.