A-COLD-WALL* x Harvey Nichols 2015 Summer "PUBLIC-FORUM" Capsule Teaser
Virgil Abloh's former assistant will team up with the heavyweight British retailer this summer.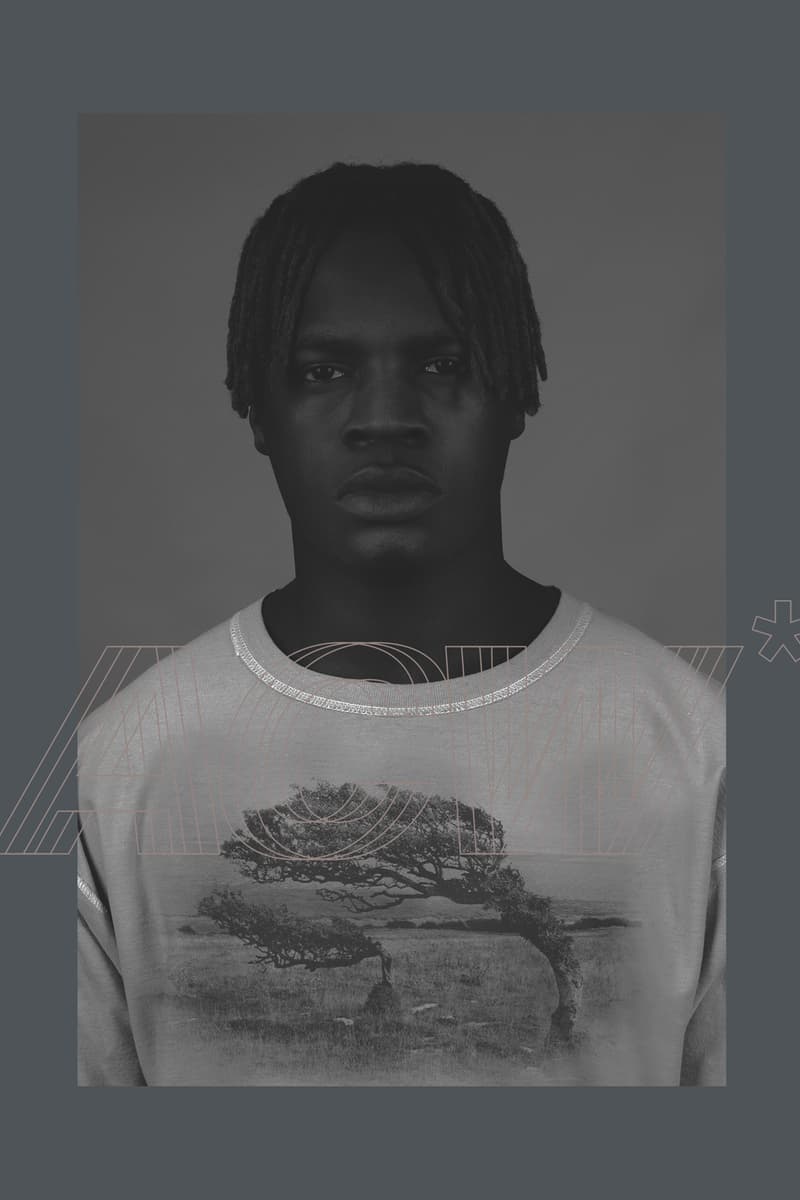 1 of 3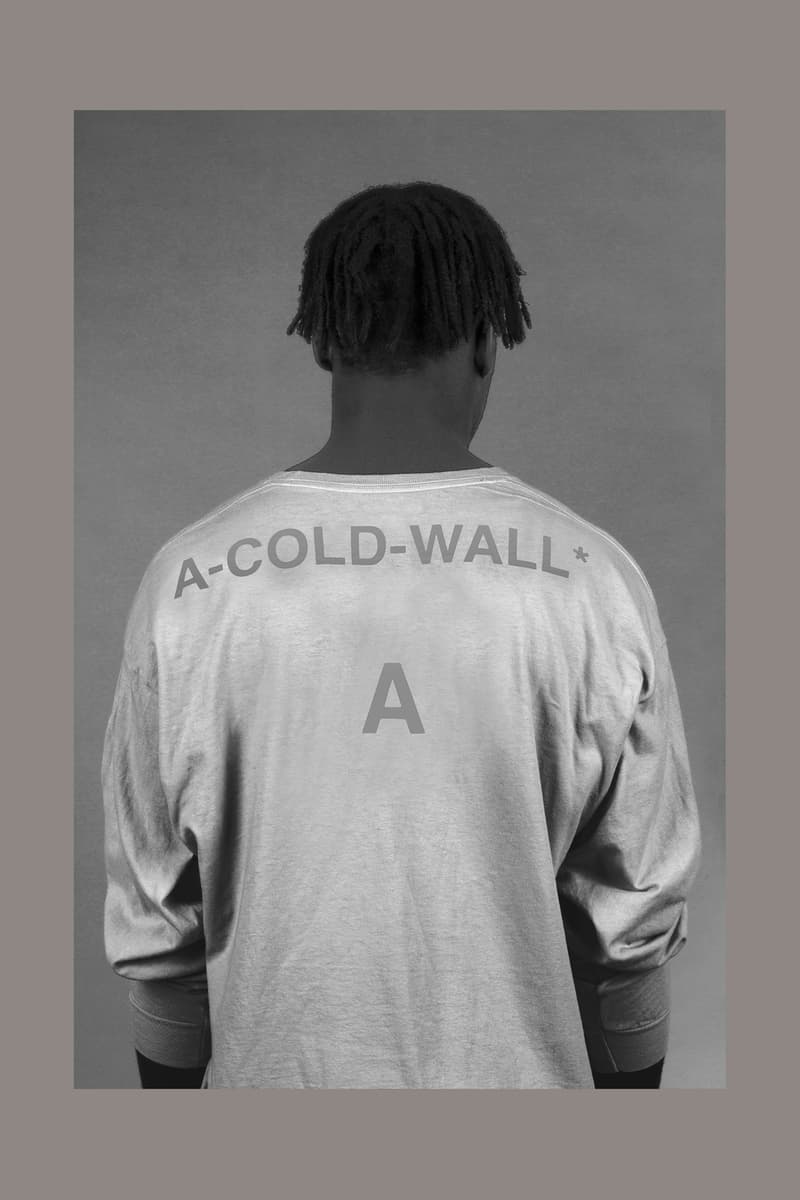 2 of 3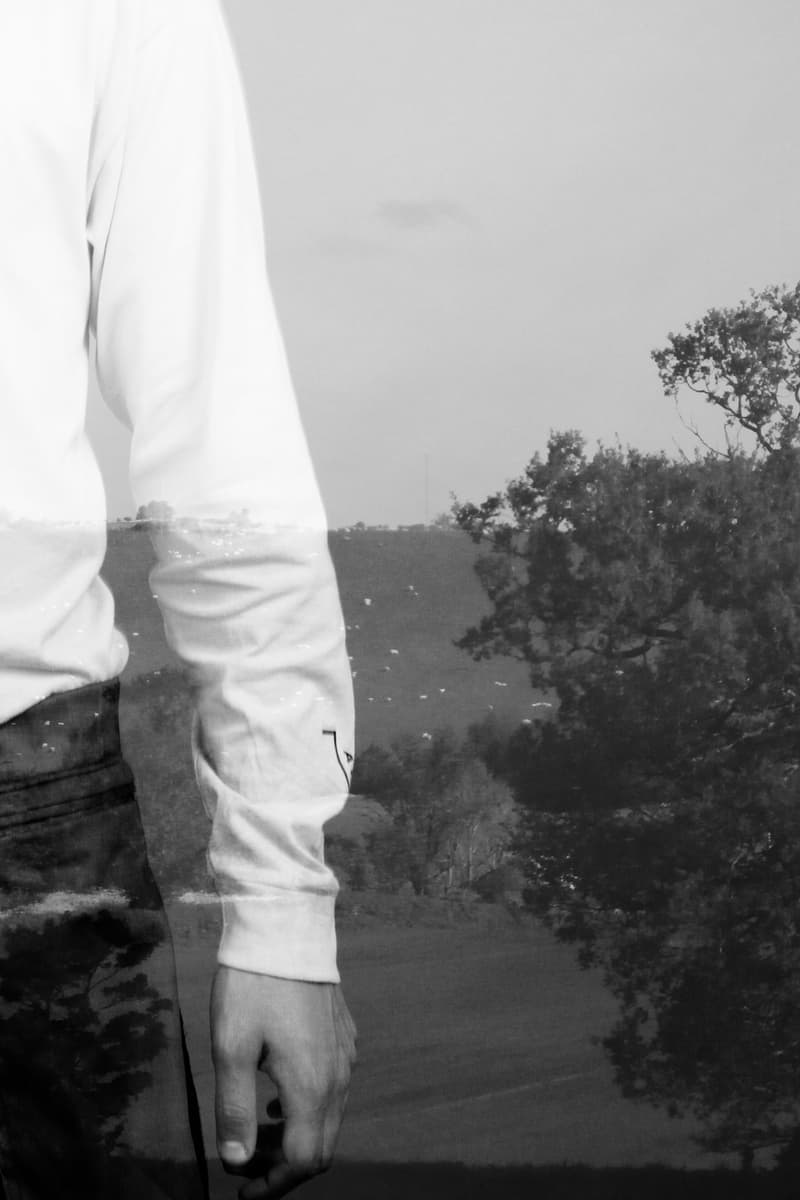 3 of 3
Samuel Ross's burgeoning fashion brand – A-COLD-WALL* – draws its name from the reality lived by much of Britain's working class, referencing the cold walls of housing projects around the country, and specifically, London. In our initial impressions of the brand, we noted that high fashion (and its outposts) has developed a taste for street-level aesthetics, be that by choice or by necessary evolution. This seems especially pertinent as Ross's brand has just announced a forthcoming collaboration with historic British luxury retailer Harvey Nichols, dubbed "PUBLIC-FORUM." The capsule collection is meant to paint a portrait of a certain dire mood that circulates London, and is supposed to be comprised of reversible long sleeves, hand-dyed T-shirts, and hand-painted and sprayed warehouse coats – all darkly-themed pieces that fit perfectly within A-COLD-WALL*'s aesthetic and Harvey Nichols' taste for quality construction. Enjoy the teaser photos above while we await the capsule release – and a further look – at the end of July.