How to Spot a Fake Luxury Watch
Remember, always keep a receipt.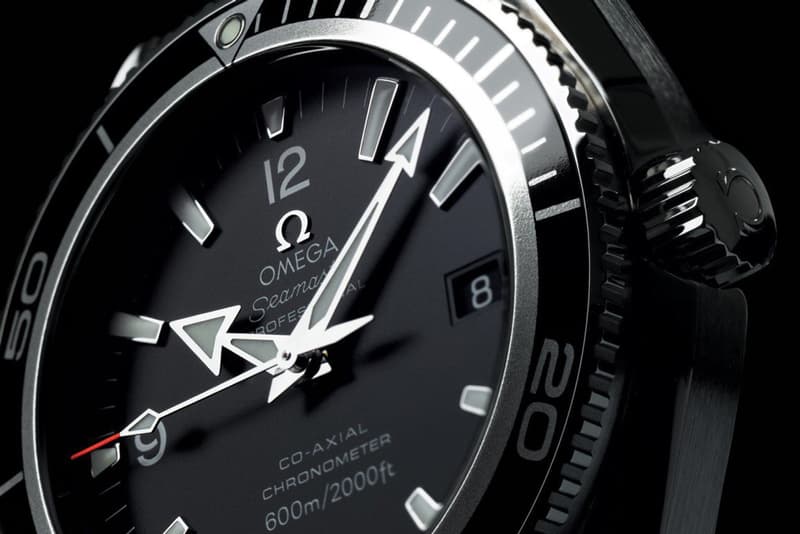 At the price bracket of Rolexes, Omegas and Tag Heuers, buying a luxury watch is more so an investment; a belief in gradual appreciation, than any sort of fashion statement. Given these heightened stakes then, it's a bit daunting to think that these future assets might not be authentic at all. Alas, so advanced is the watch fraud underworld that it's sometimes difficult to tell the difference between real and fake, especially when fakers are copying iconic models down to their movements. The good people at Watches2U have offered up a handy guide to help navigate the world of watch buying, which is as useful for first-timers as it can be for seasoned owners. The comprehensive infographic notes obvious disparities such as title misspellings or crispness of lettering, while also highlighting brand-specific subtleties such as the smoothness of an Omega's second hand or the magnification of the date window on Rolexes. Head over to Watches2U to peep the full-scale infographic, then check out your own timepiece to see if you should be digging for its receipt.