Pepper, the World's First Emotional Robot, Sells out in 1 Minute
Is the world ready for interactive humanoid robots?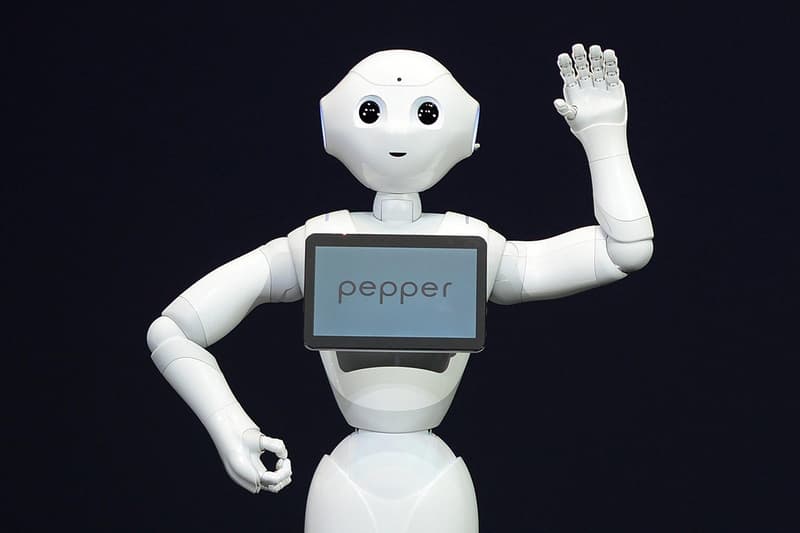 Back in 2014, Japanese telecommunications corporation SoftBank introduced the world's first-ever emotion-sensitive robot. Named Pepper, the interactive humanoid robot is curious in nature, and can read human facial expressions as well as understand "his" own "emotions." Pepper is designed to recognize emotions by drawing information through various sensors and cameras, and to respond accordingly to stimuli based on his perceptions of others' emotions. Priced at an approximate $1,600 USD each, with an additional $200 USD in monthly fees for data and insurance, SoftBank launched Pepper's first consumer sale online on June 20 that saw 1,000 robots sell out in 60 seconds. According to SoftBank's official statement, this was an unexpected high demand for the beloved robot and orders are no longer being taken at this time. The robot is slated for a Japan release sometime in July, but watch out for Pepper's global release sometime in 2016. In the meantime, check out the older video below to watch an interview with Pepper.