Parabellum "Tech Blotter" Desk Goods Set
The Los Angeles-based craft leather workshop suggests a mature way to organize your desk.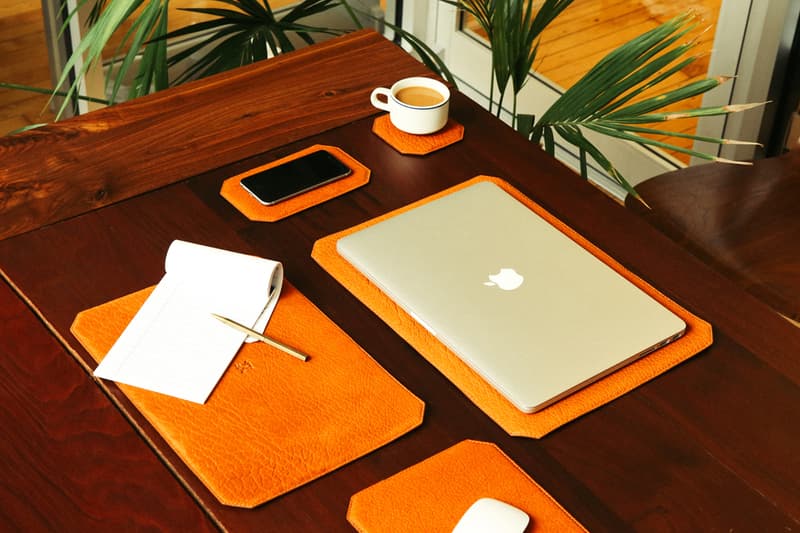 1 of 4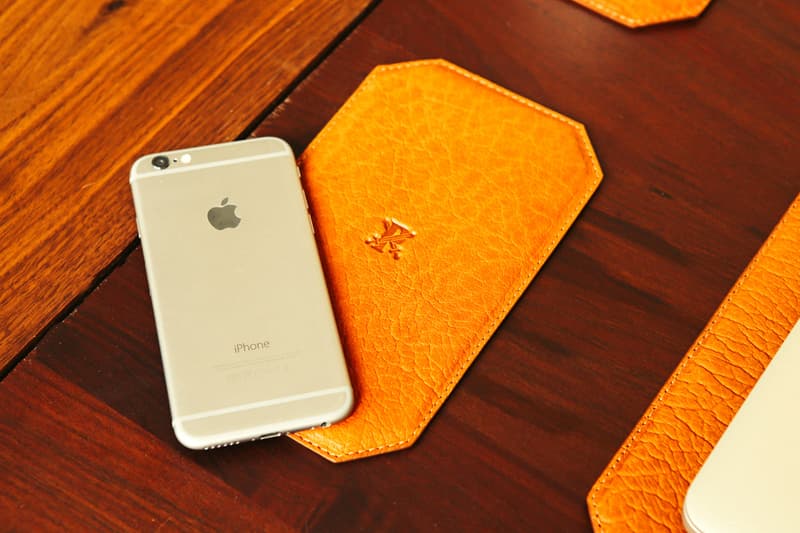 2 of 4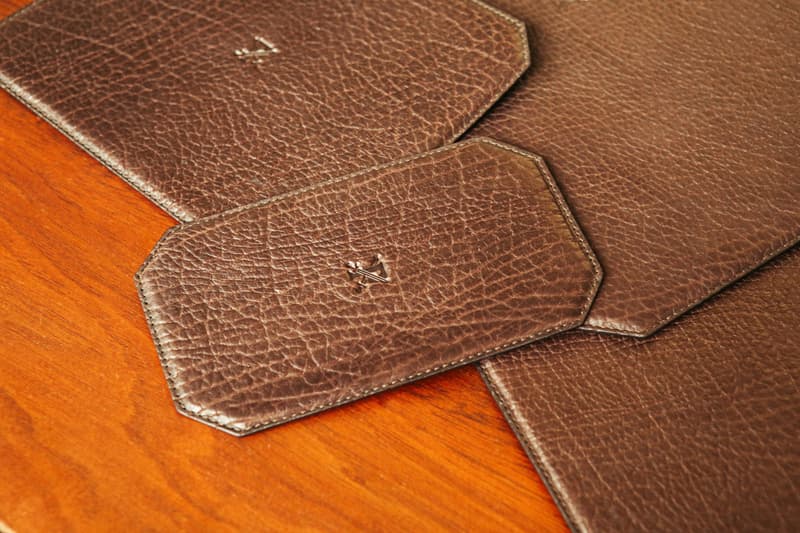 3 of 4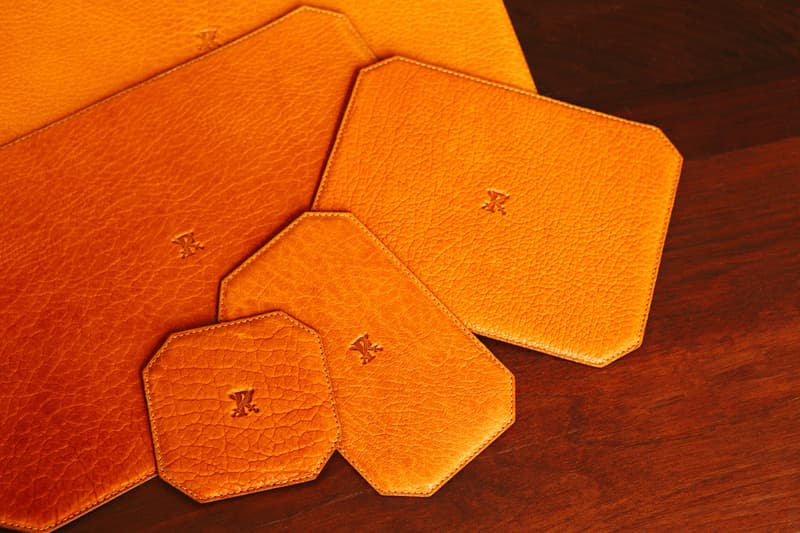 4 of 4
The details often make the difference. In terms of practicality, something like a leather coaster is indeed questionable, but then again, so are many of our personal purchases. No one likes a messy desk though, and to help add a dash of luxury, Parabellum here offers a mature set of desk-ware for the new season. The "Tech Blotter" collection is comprised of various pads for laptops, phones, notepads and even drinks, and composed with thick cuts of the purest bison leather. A simple way to spruce up your (or your dad's – hint, hint) workspace, head over to Parabellum's website to peruse the collection now.