Emily Ratajkowski as Captured by Yu Tsai
Yu Tsai portrays a more elegant and sultry side to Emily Ratajkowski for his latest "Yu (Tsai) and Me" series.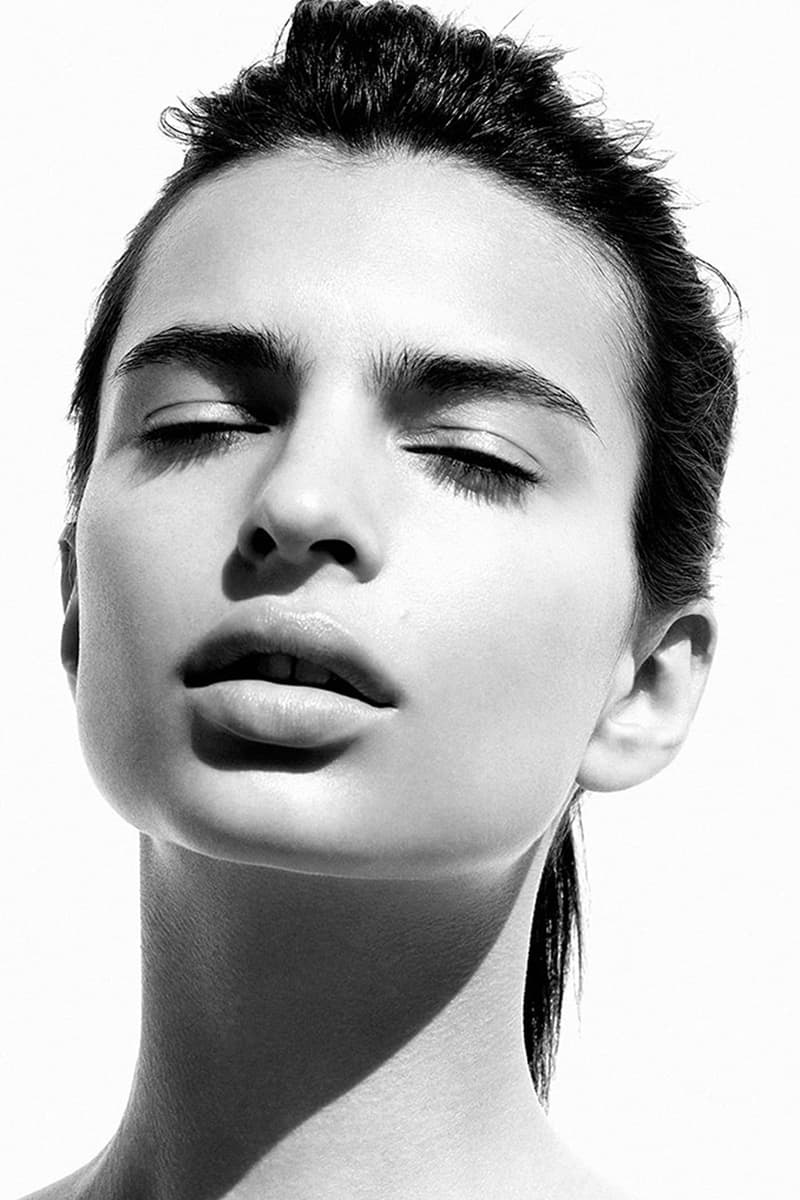 1 of 6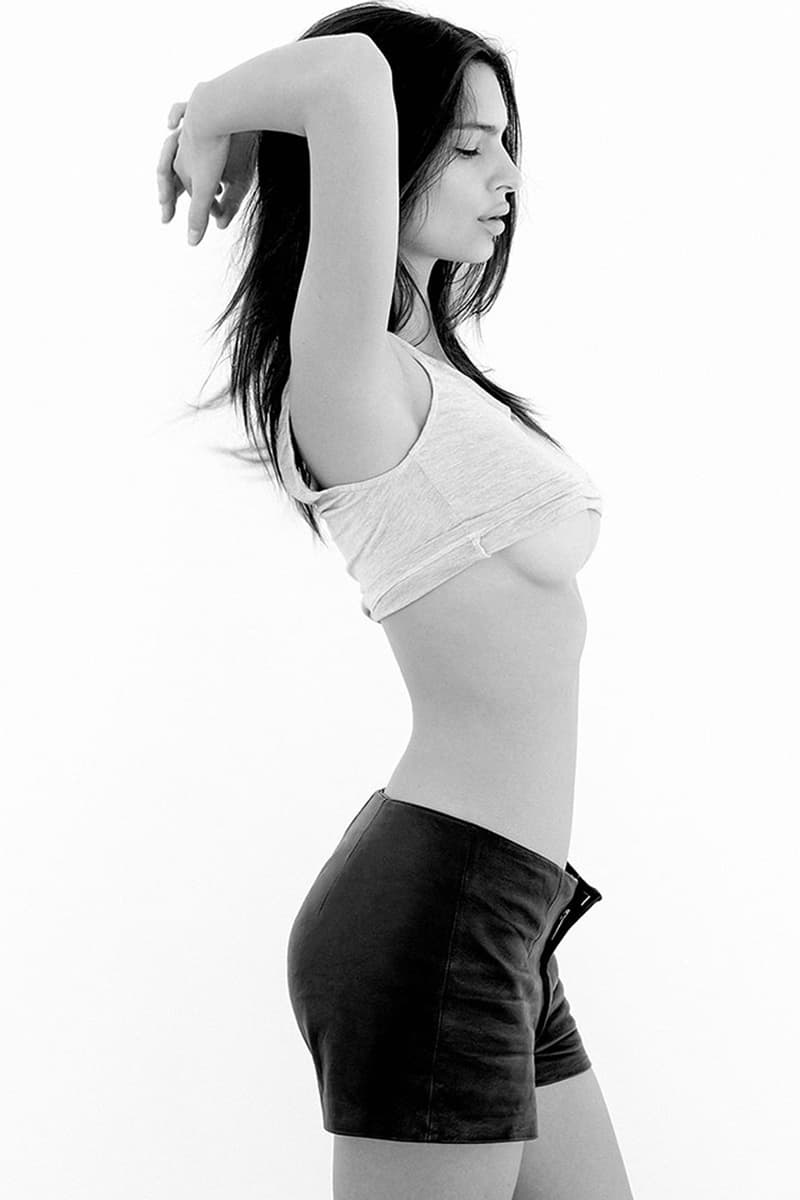 2 of 6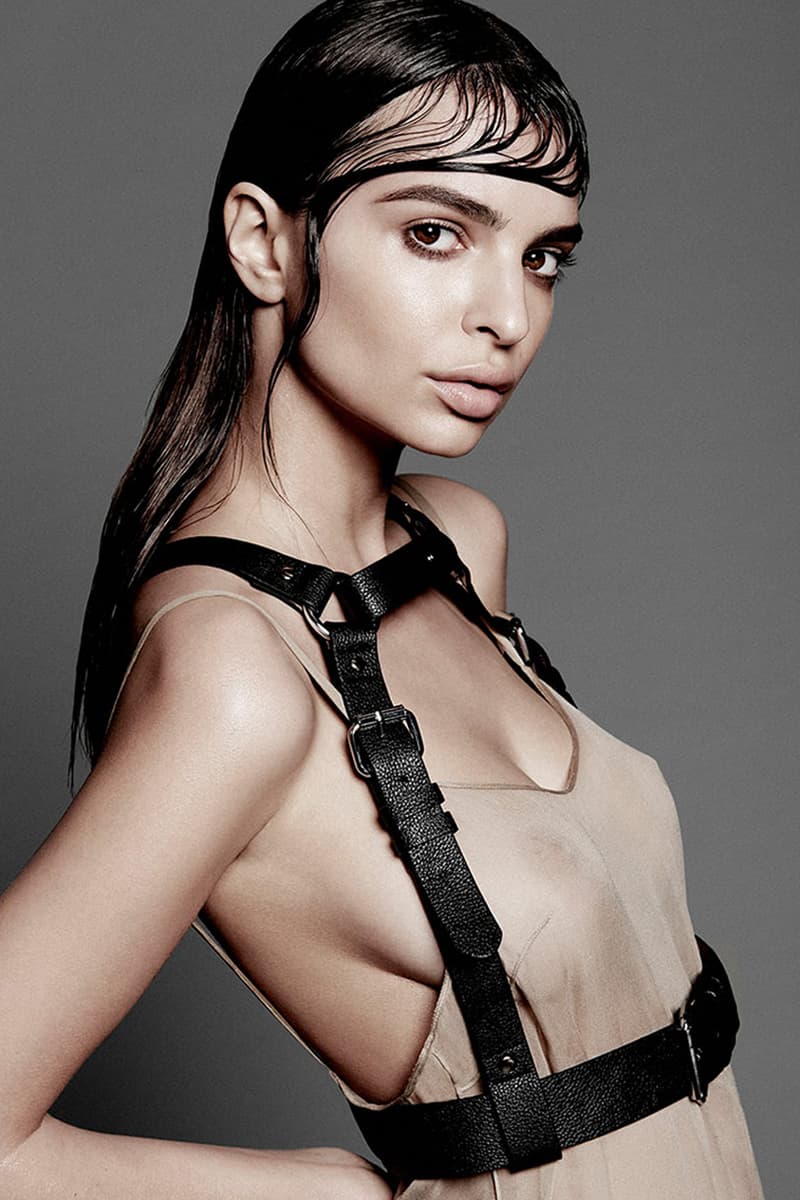 3 of 6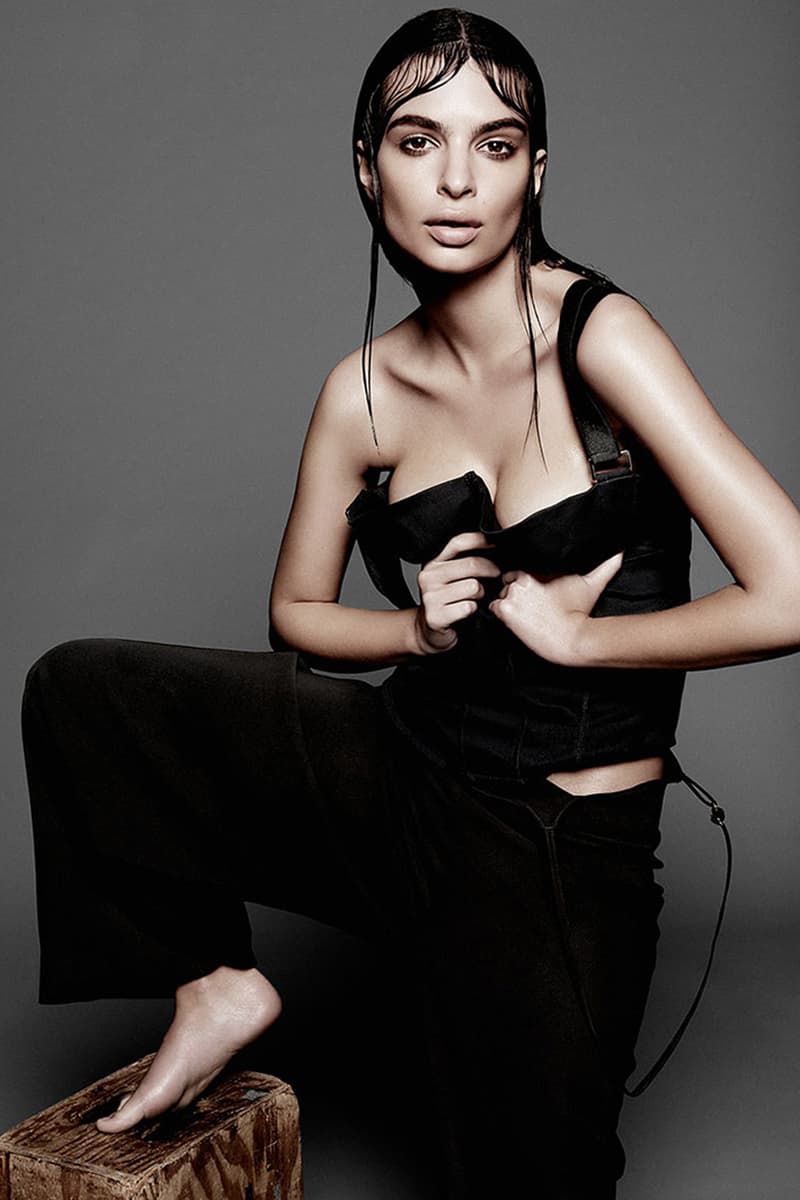 4 of 6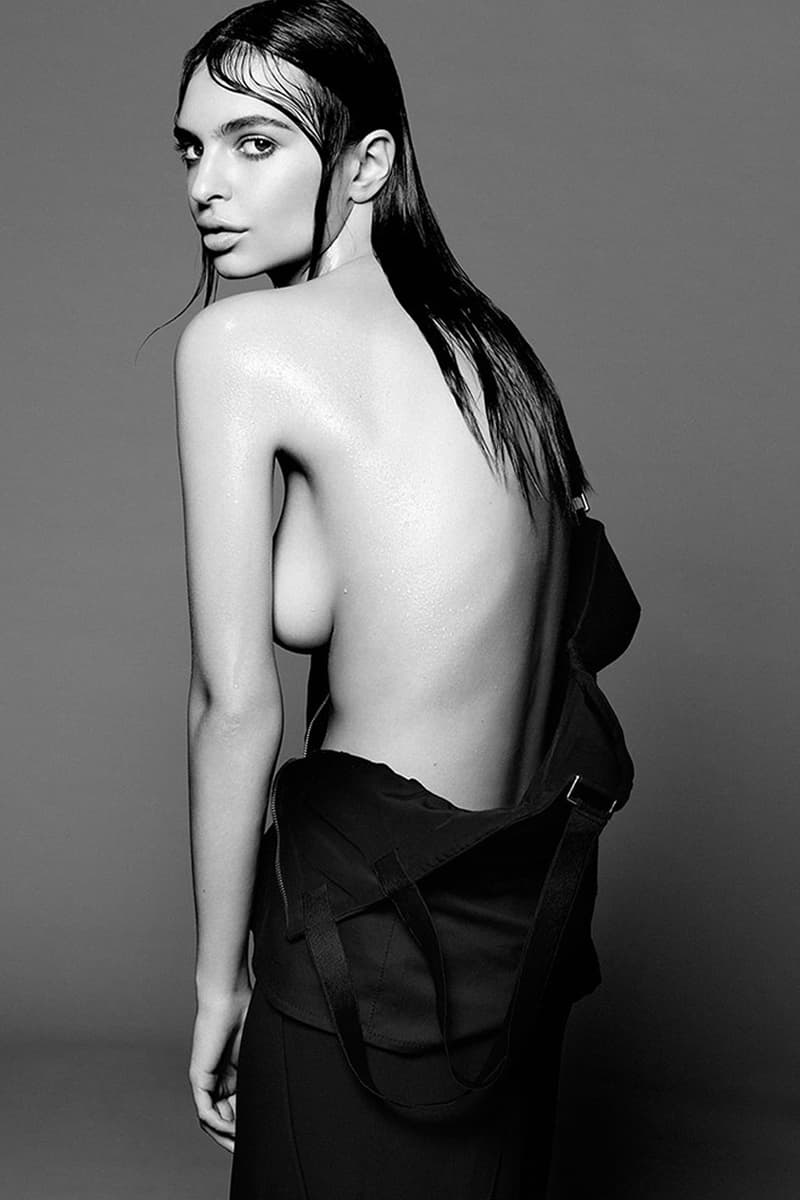 5 of 6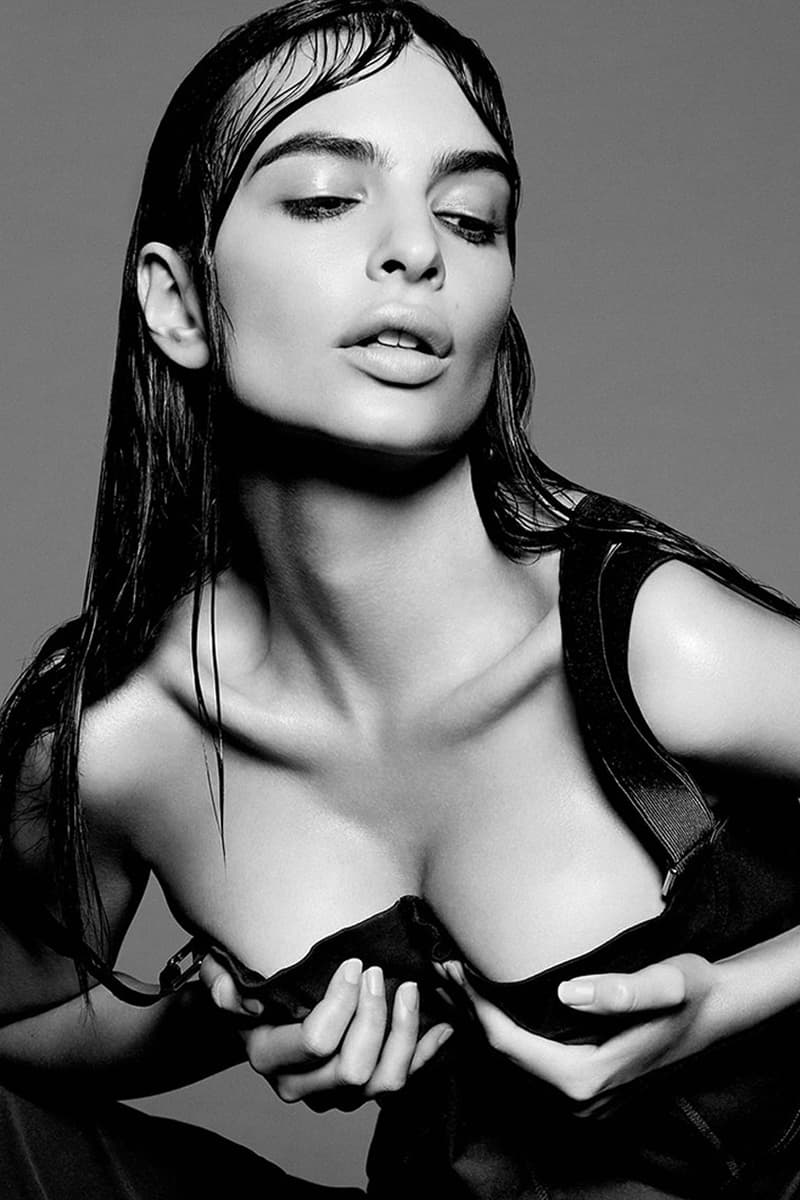 6 of 6
Marking the fourth installment of Yu Tsai's well-received "Yu (Tsai) and Me" series, the revered American photographer presents a series of sultry Emily Ratajkowski stills. Known for his work with big name publications such as Harper's Bazaar and Marie Claire, Yu Tsai has created a portrait of Ratajkowski that veers away from the more commercial imagery we have come to know her for and transformed it into something wholly elegant. In a statement to Swim Daily, Yu Tsai says, "There are no hesitations in her process to create an amazing image. In this Yu (Tsai) and Me series, I wanted my lens to capture Emily in both fashion and her raw natural sexiness." Enjoy the selection of photographs above and head directly to Yu Tsai's website to view more captivating projects that range from print publication to a selection of personal portraits.