THROUGH THE LENS: Neil Massey
British documentary photographer Neil Massey first got his start in London specializing in music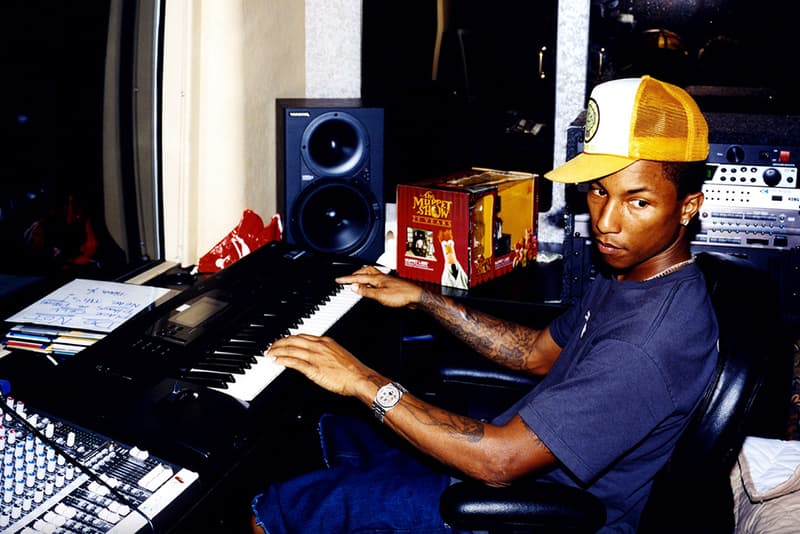 1 of 18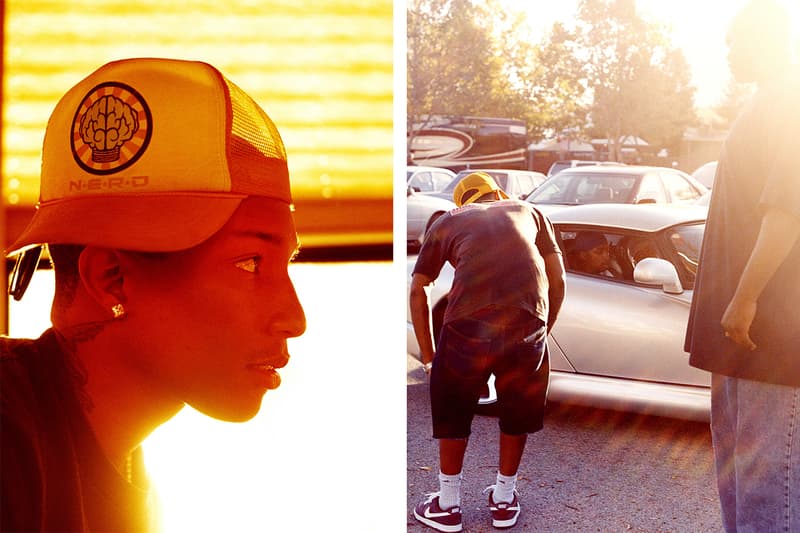 2 of 18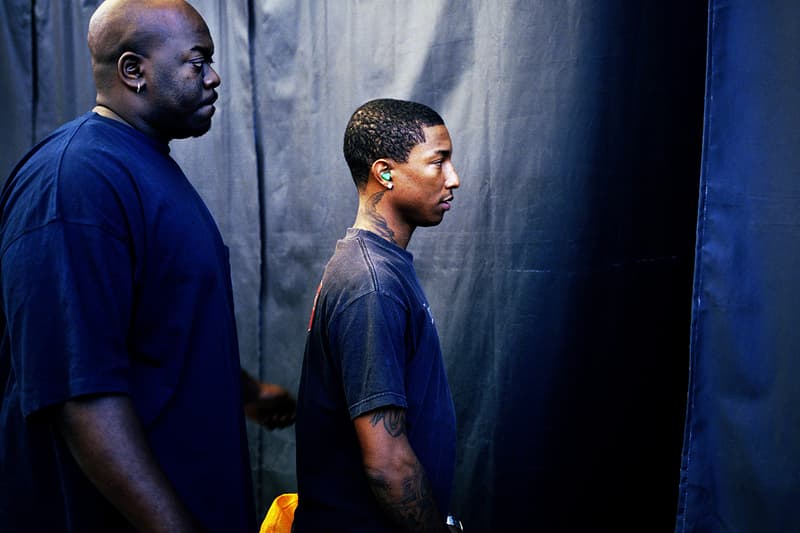 3 of 18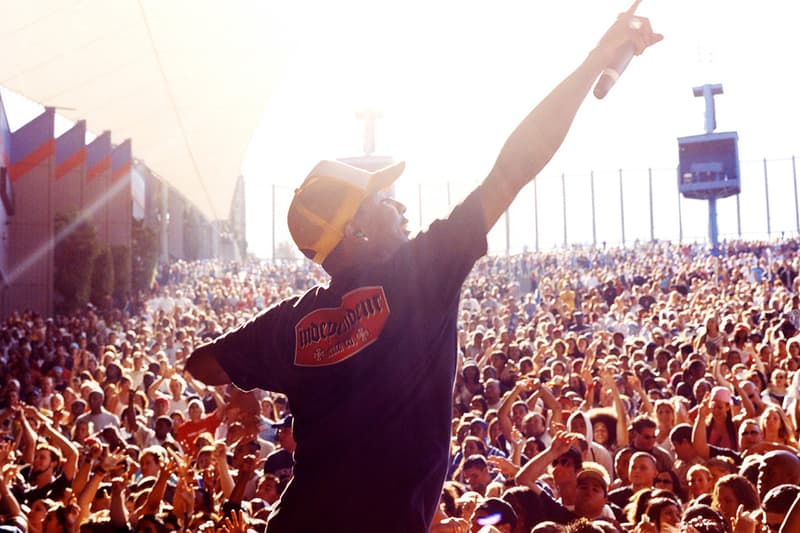 4 of 18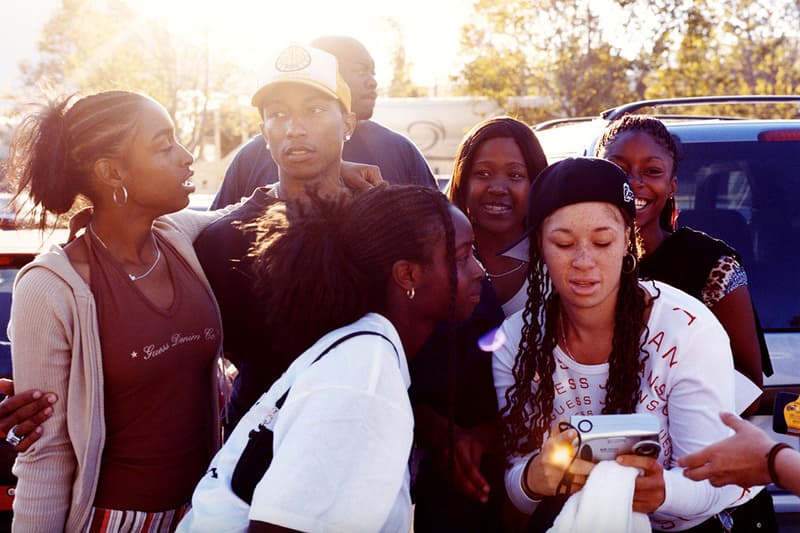 5 of 18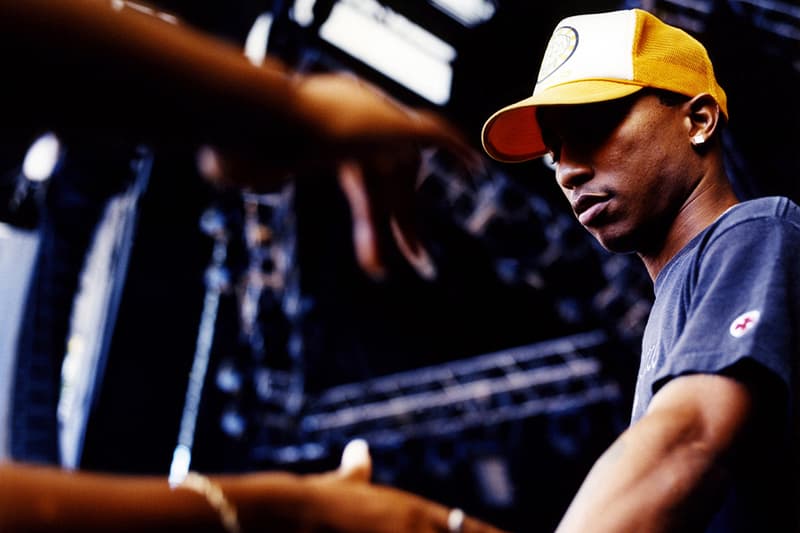 6 of 18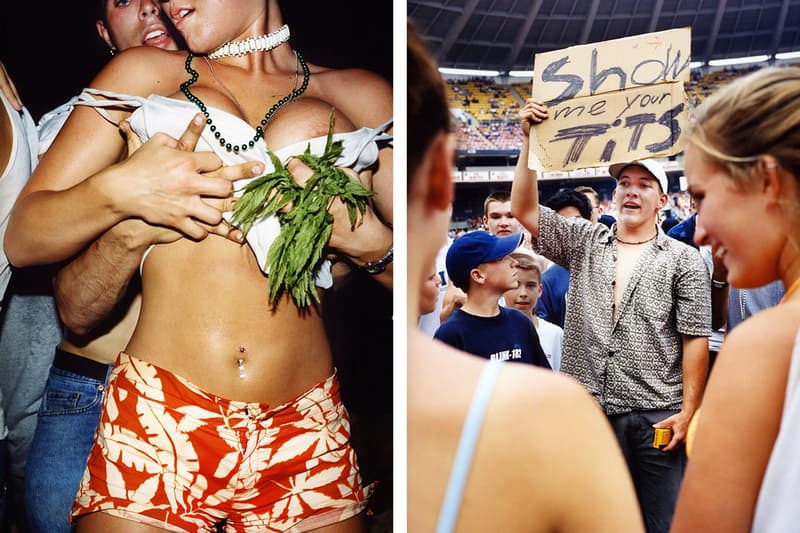 7 of 18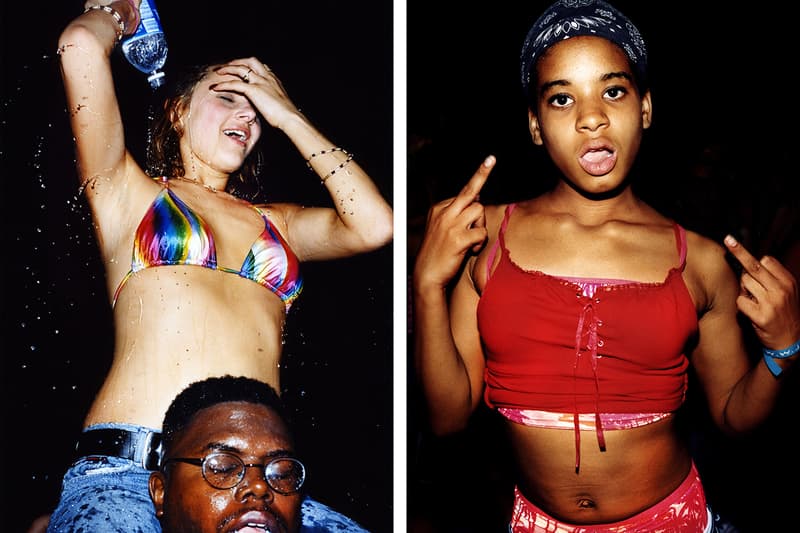 8 of 18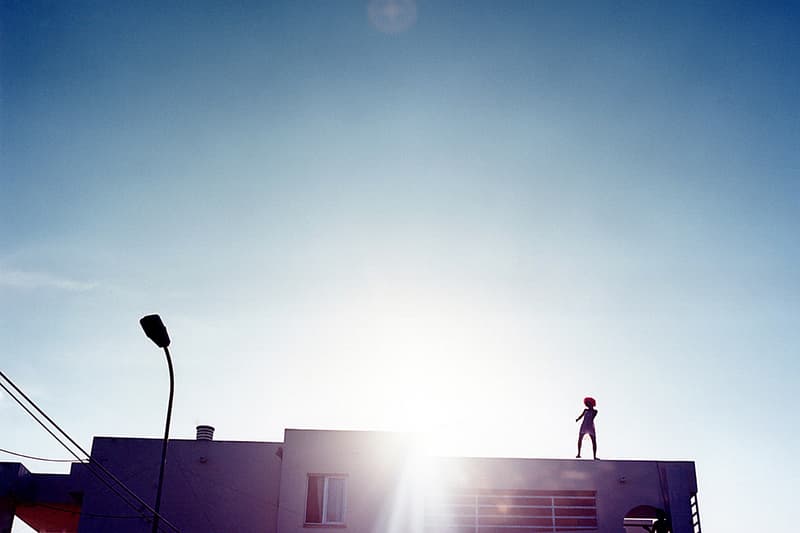 9 of 18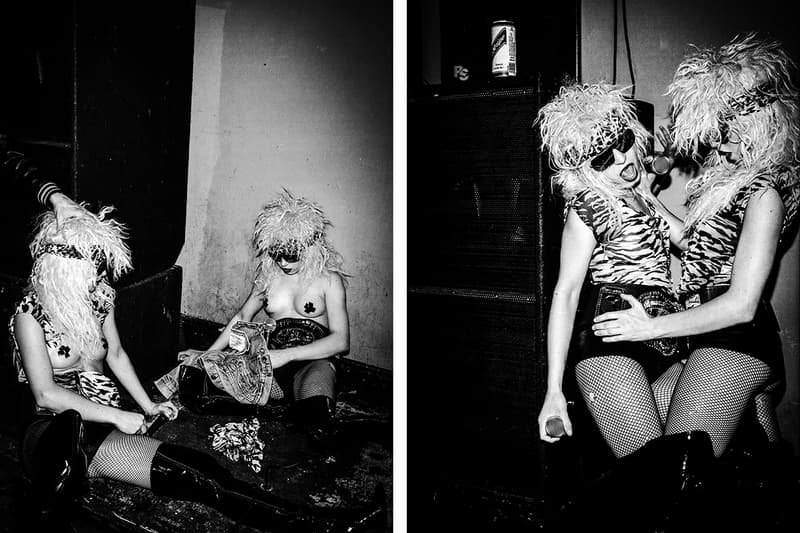 10 of 18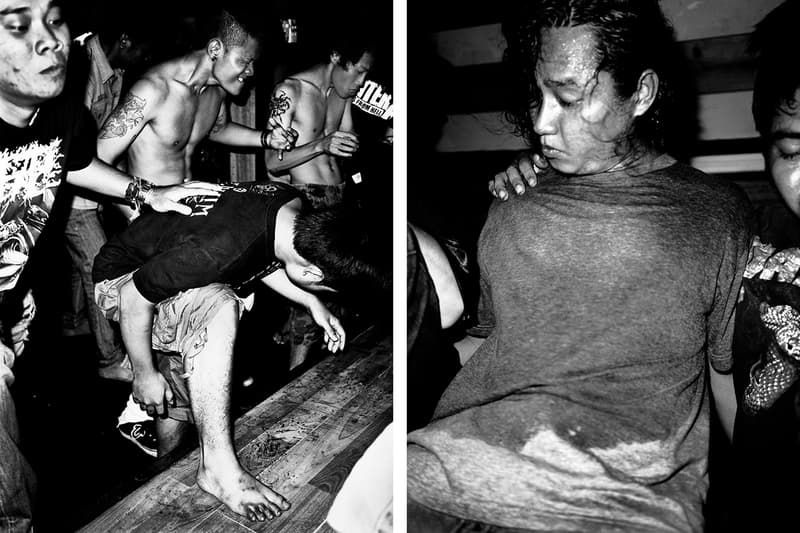 11 of 18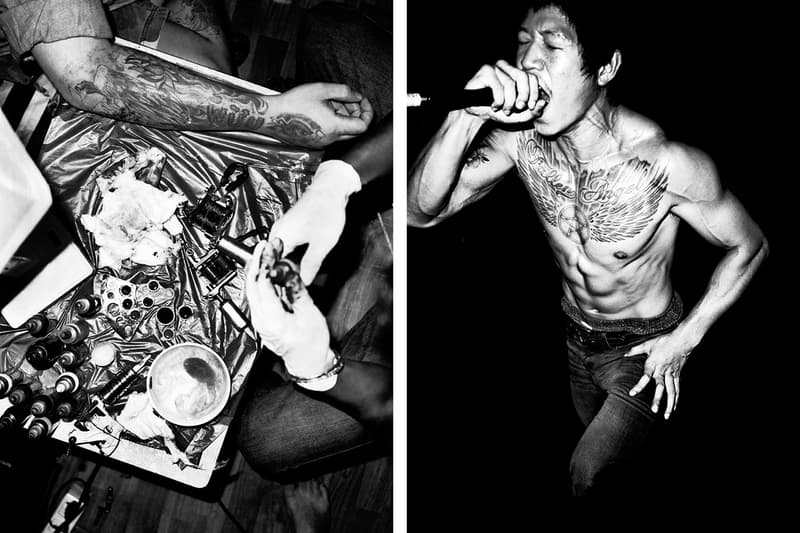 12 of 18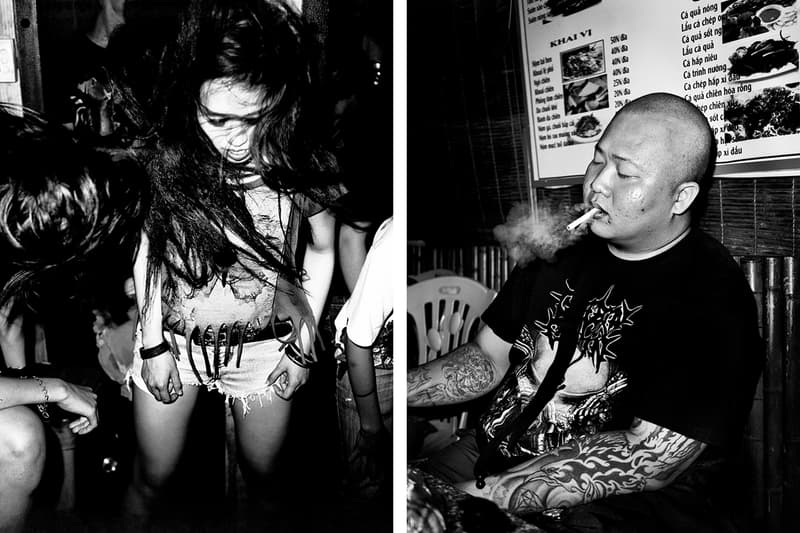 13 of 18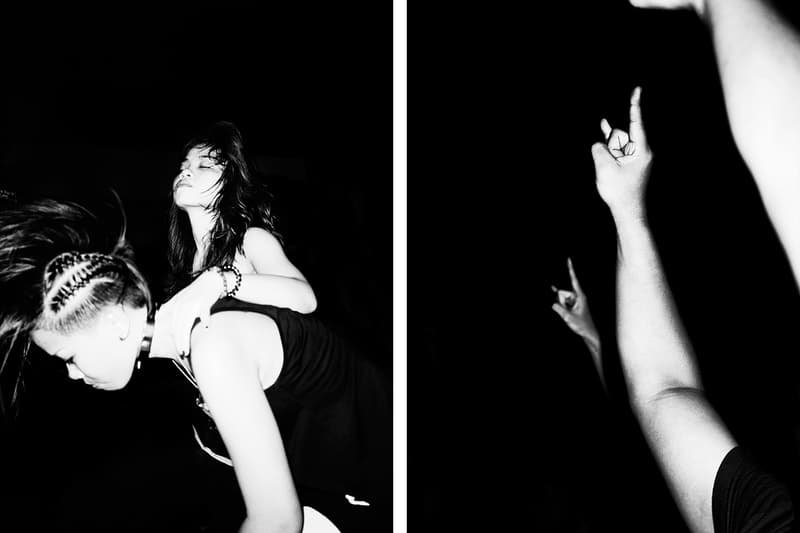 14 of 18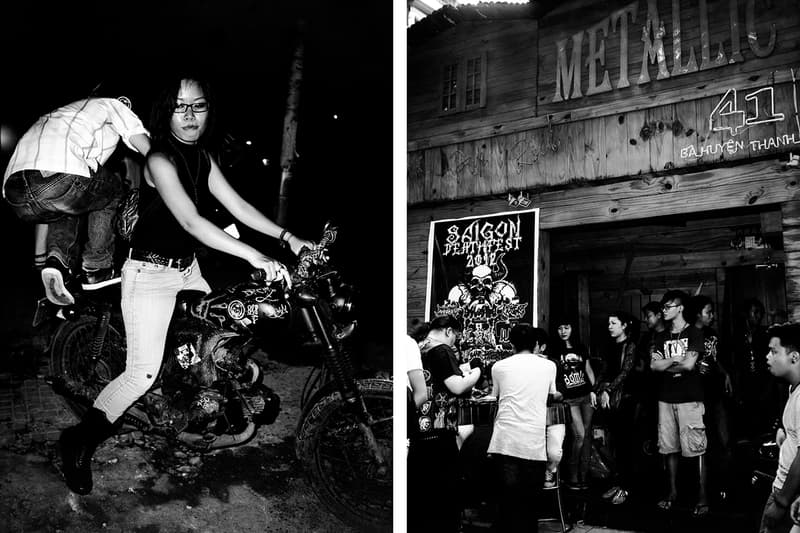 15 of 18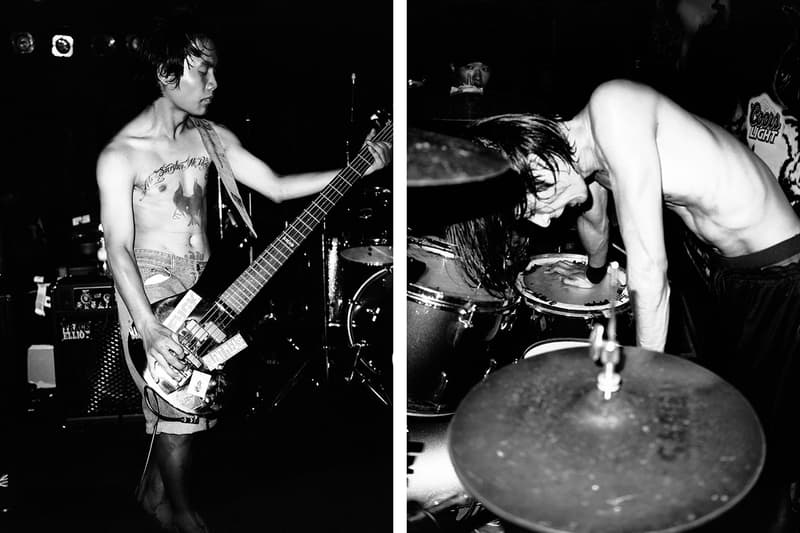 16 of 18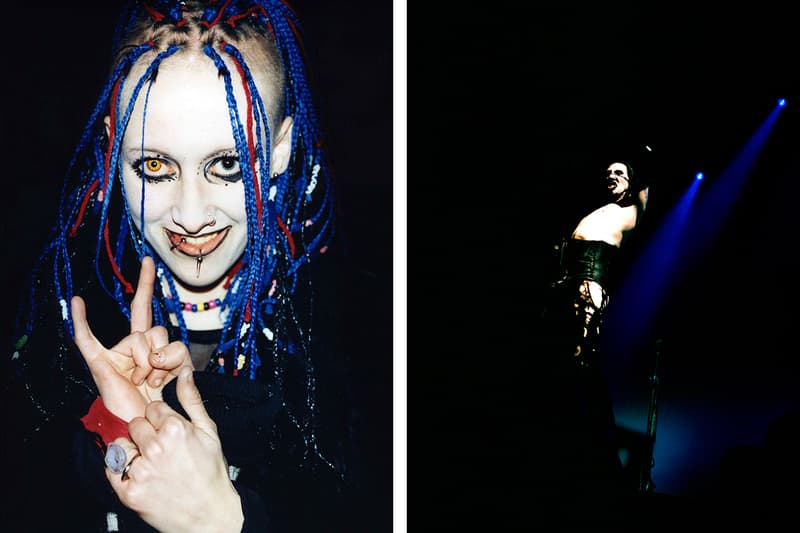 17 of 18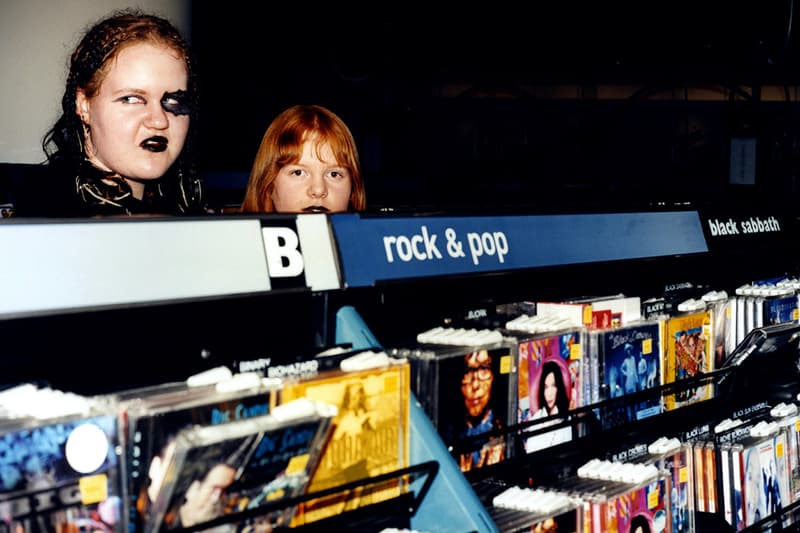 18 of 18
British documentary photographer Neil Massey first got his start in London specializing in music and youth subcultures — a recurring theme and subject he has been revisiting ever since — for lifestyle publications such as The Face Magazine, Trace and Sleazenation. His footing in the world of subculture would eventually land him on the tour bus of one of music's most eclectic alternative rock bands, N*E*R*D. Fourteen years later and more adept at his field of expertise than ever, Massey relocated to Saigon, Vietnam to document the country's younger demographic with emphasis on the effects Vietnam's rapid population growth has had on its people and environment.
For the past few years Neil has been working diligently on presenting his 1st prize winning exhibition of the 2014 PDN Ultimate Music Moments Awards — "Bloody Chunks," a visual story of the Vietnamese underground metal scene — on a grand scale.
Massey on the inspiration behind "Bloody Chunks":
"Sixty percent of Vietnam's population under the age of 30 often live with their parents until marriage. Pressure to conform comes from all sides: the communist government, state-run media and the family unit itself. For the youth, private moments are shared in public spaces: coffee shops, parks, bridges. Access to the internet has given the young a taste from outside these borders. For a small minority, the underground metal scene provides a welcome means of expression and escape."
Massey will be showcasing his "Bloody Chunks" exhibition in London, UK in August of this year. Enjoy our latest installment of THROUGH THE LENS, and look out for more of Neil's work along with updates on upcoming exhibitions. Limited edition prints of his work can also be purchased via his website, and make sure to check his Instagram for the latest day-to-day visuals captured by the photographer himself.