The Sneaker Lab by Andy Chiu: Examining the adidas Yeezy Boost 750
It's been awhile since my last Sneaker Lab update. In between work commitments and putting aside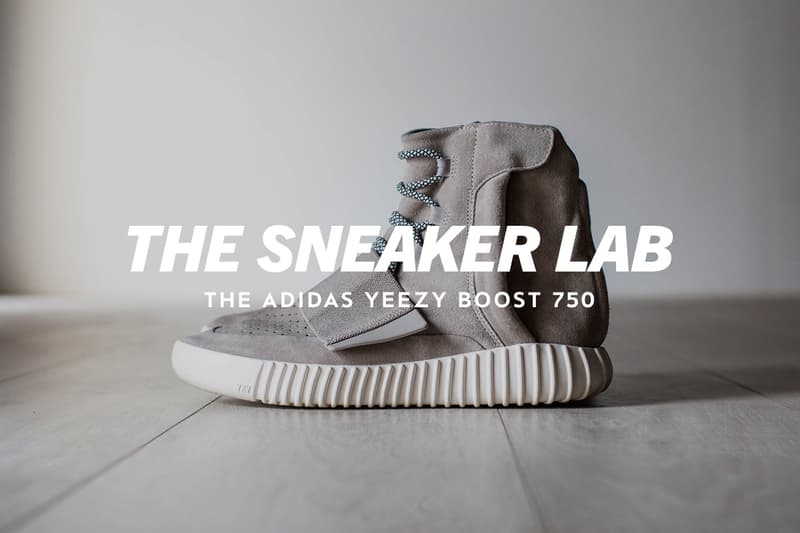 1 of 21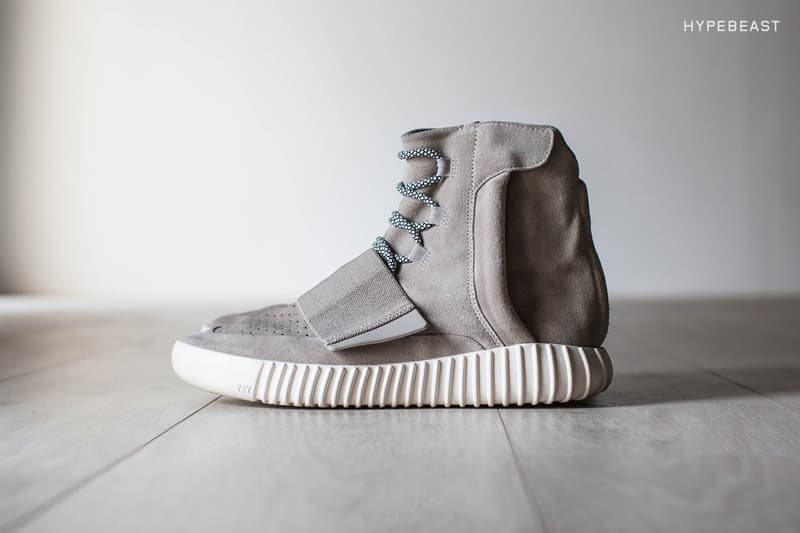 2 of 21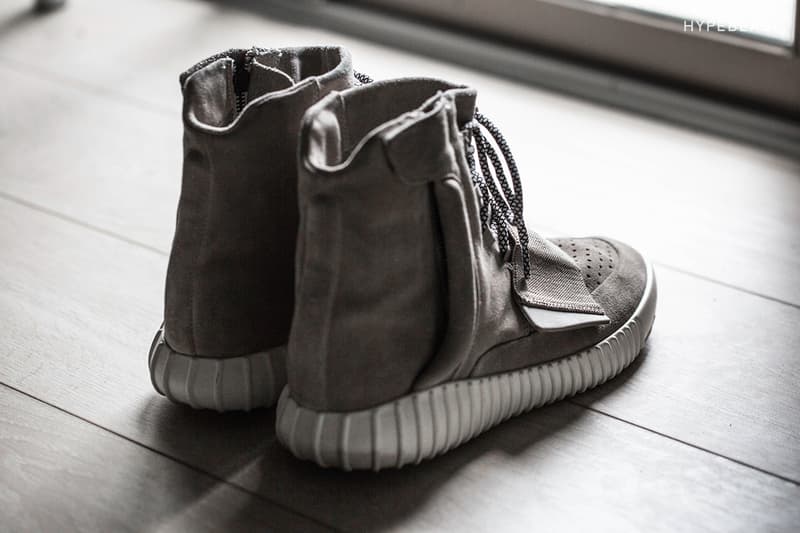 3 of 21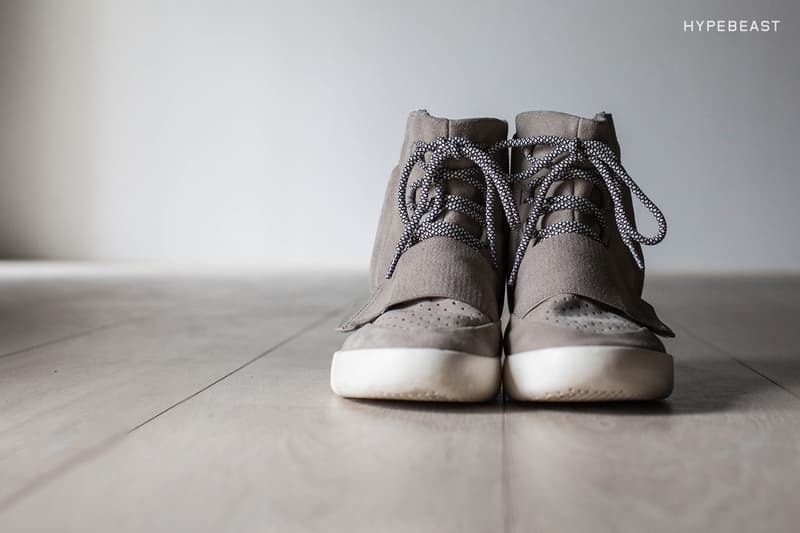 4 of 21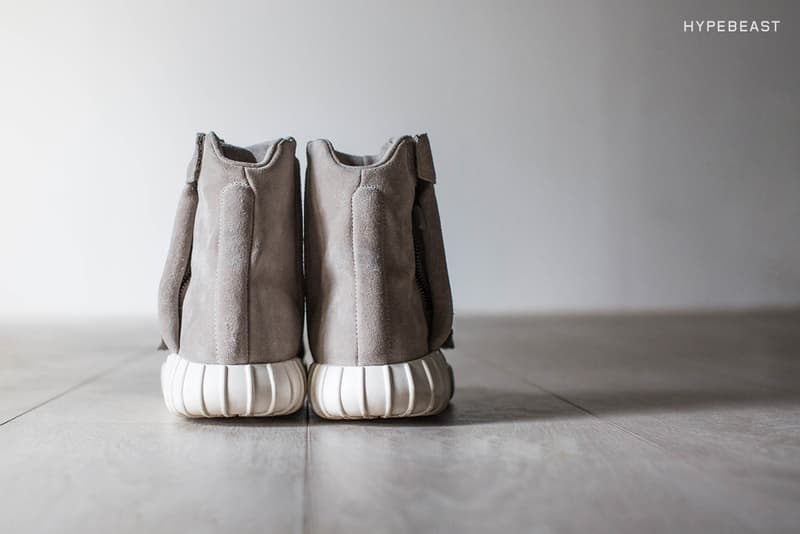 5 of 21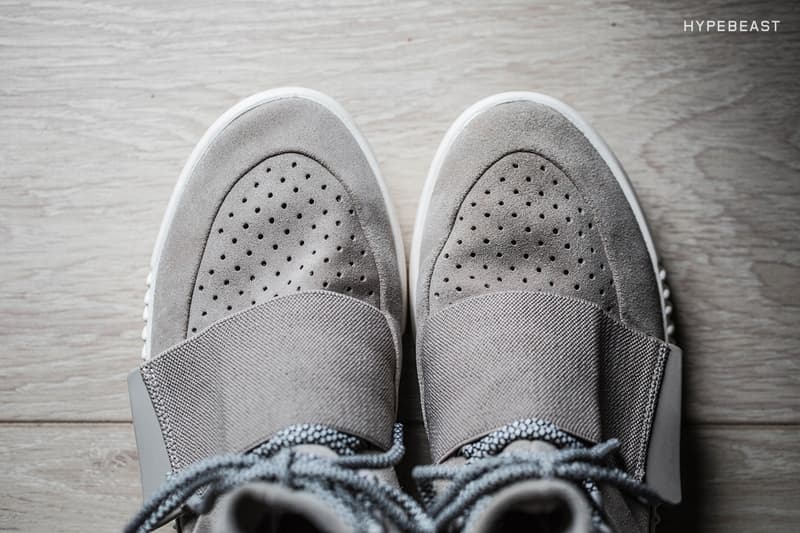 6 of 21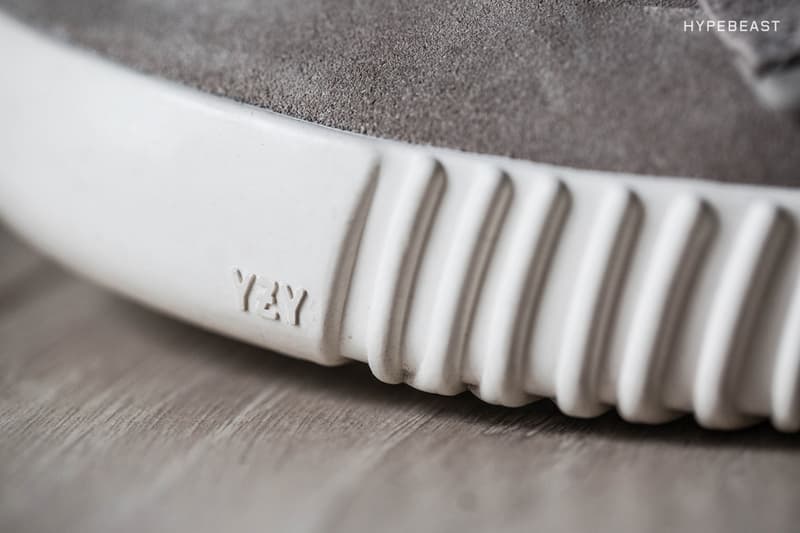 7 of 21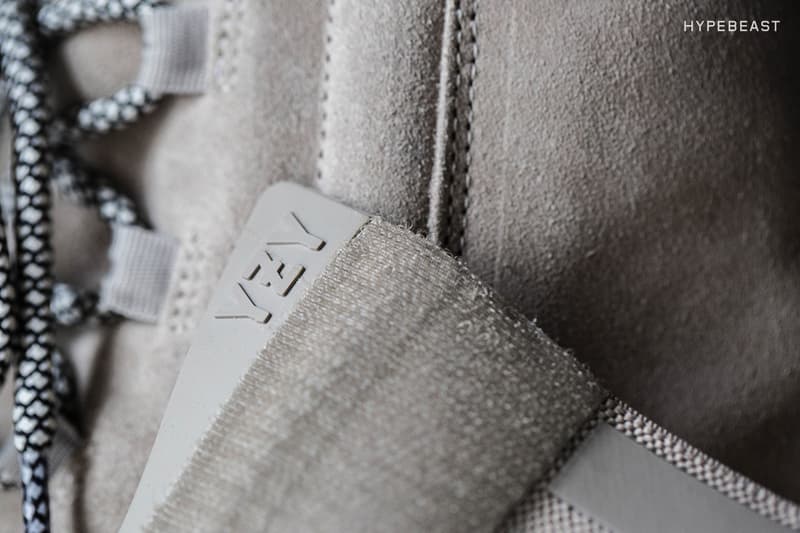 8 of 21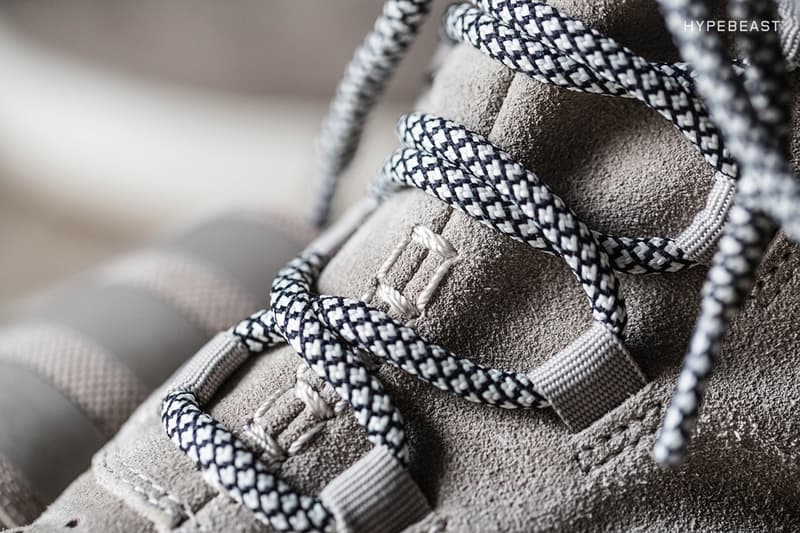 9 of 21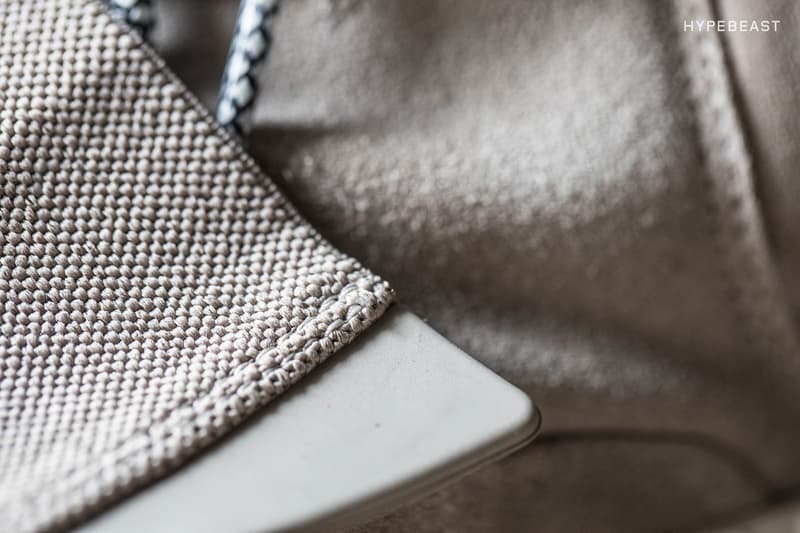 10 of 21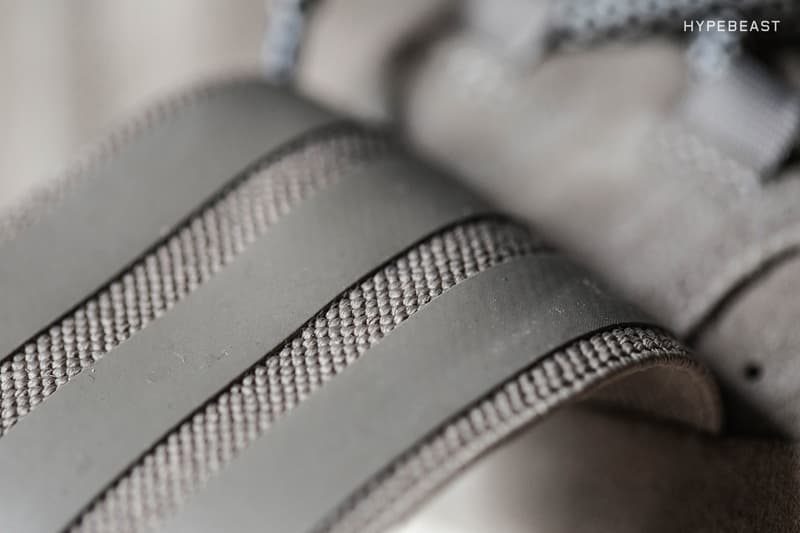 11 of 21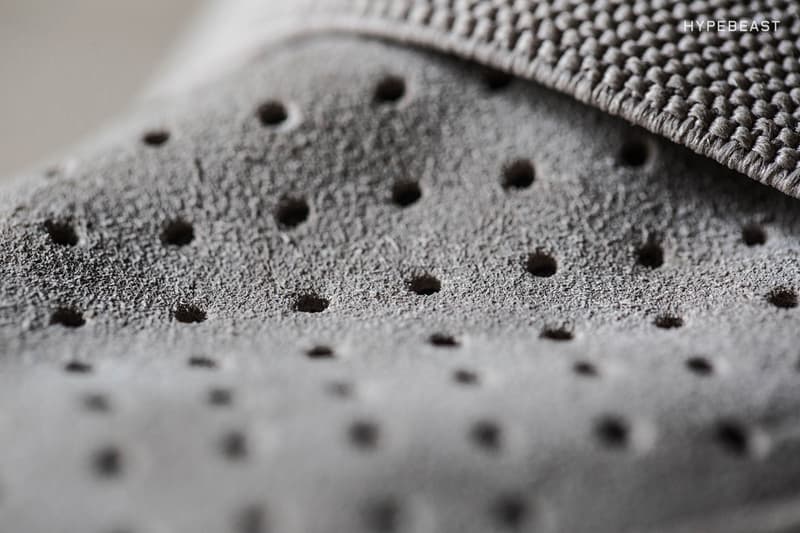 12 of 21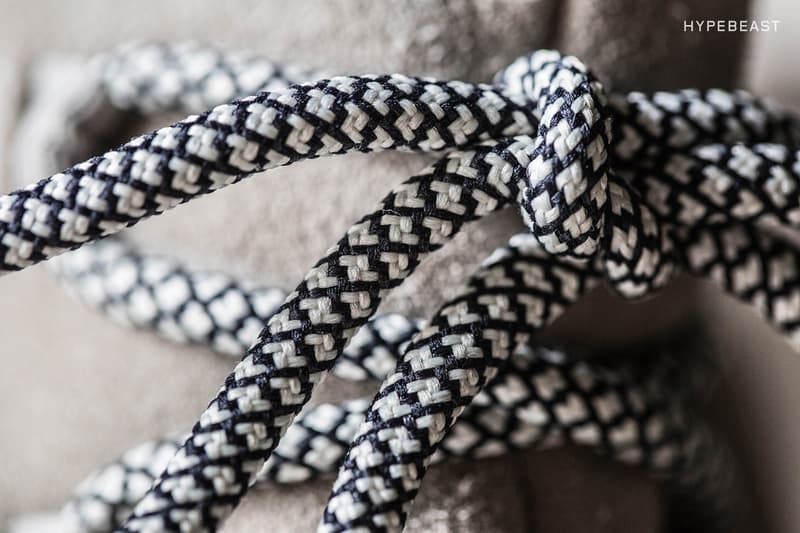 13 of 21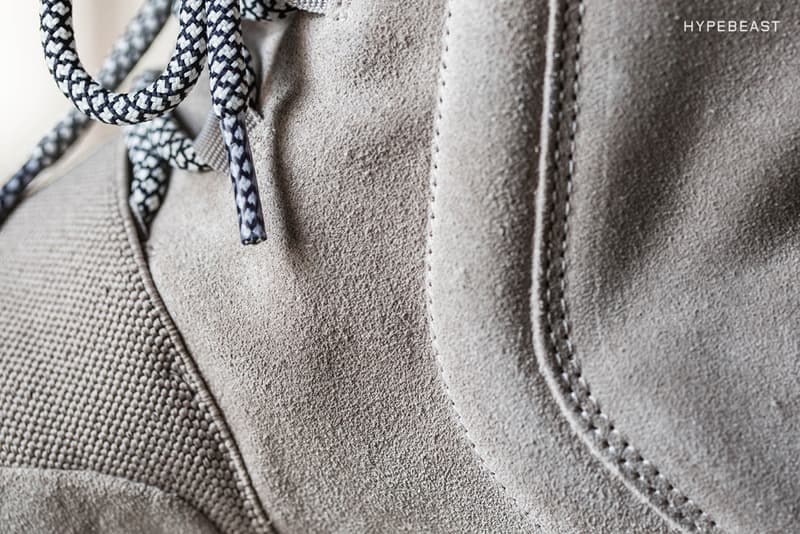 14 of 21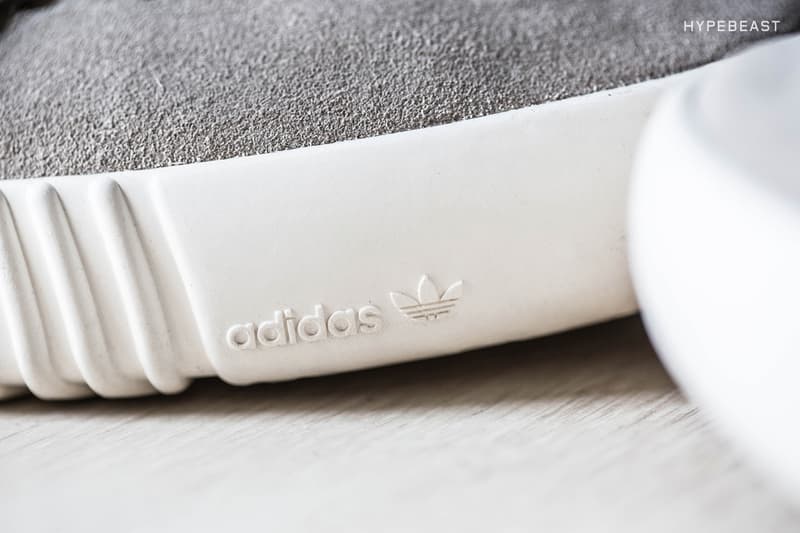 15 of 21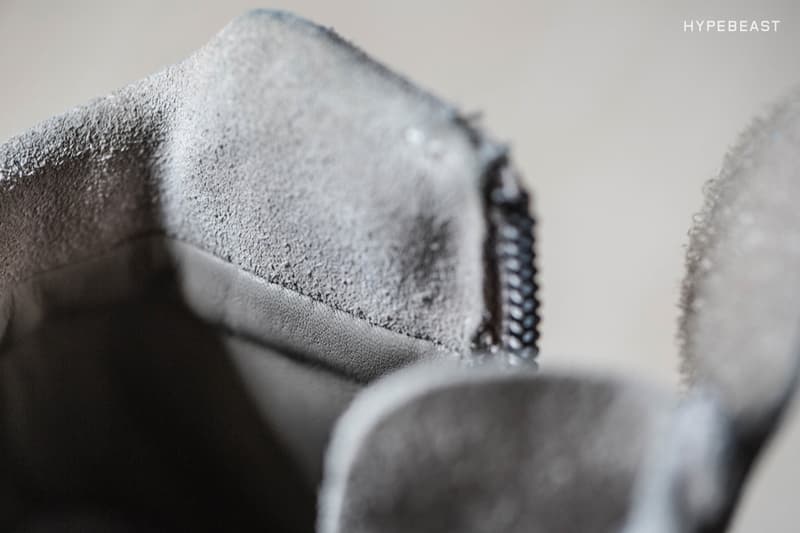 16 of 21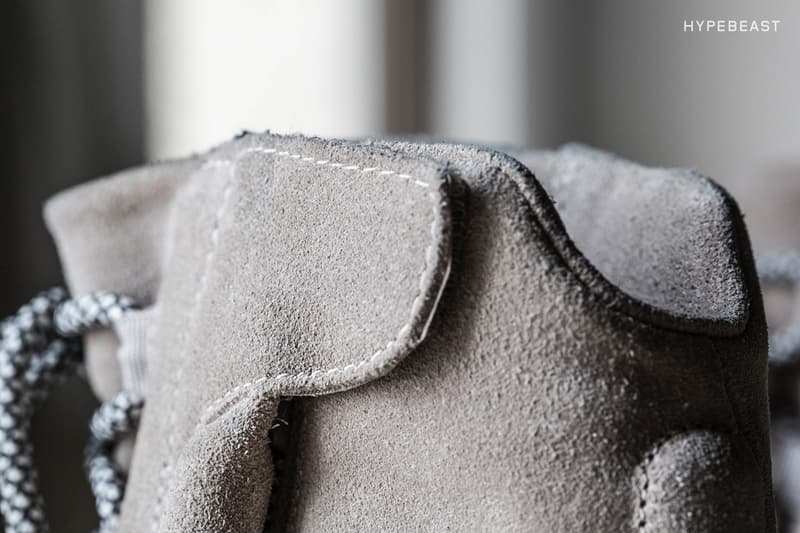 17 of 21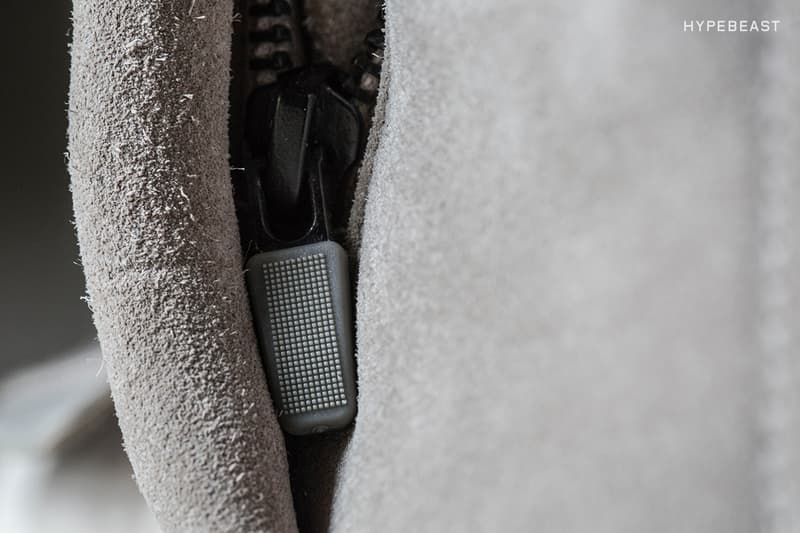 18 of 21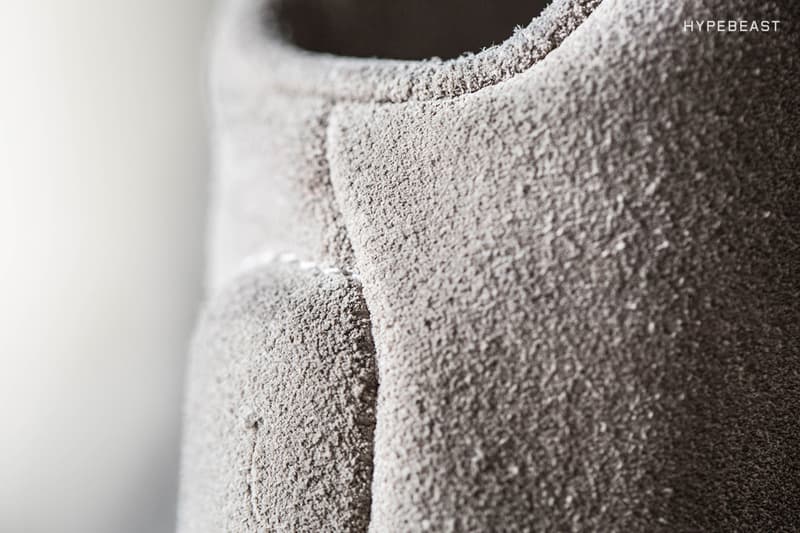 19 of 21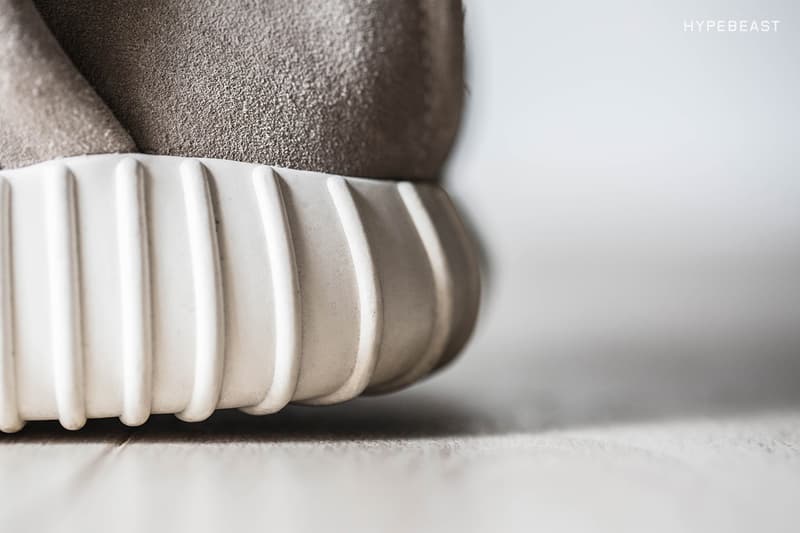 20 of 21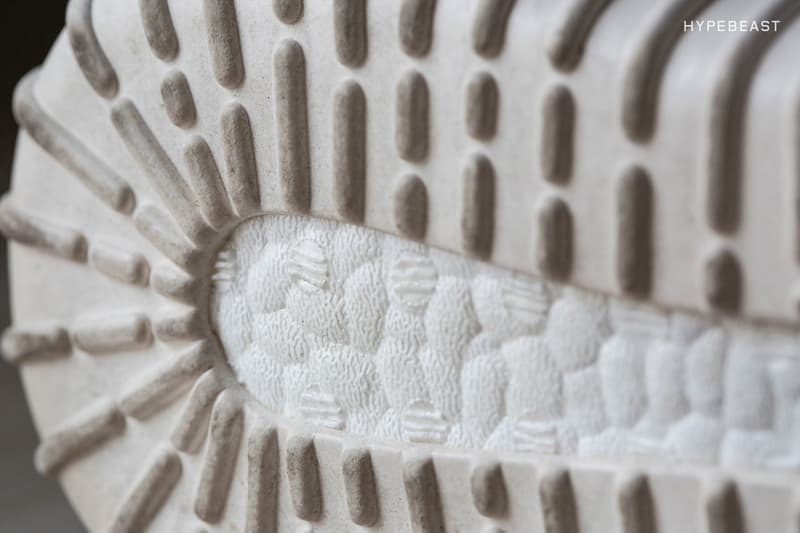 21 of 21
It's been awhile since my last Sneaker Lab update. In between work commitments and putting aside time to pen this, there could only be one… the Yeezy Boost 750. Over the course of the last few months, we've largely only seen a series of minor upper updates, the usual upper outsole swaps, new material ways, or color updates and not much else. Except Mr. West's much-anticipated Yeezy Boost 750. Trading in the Swoosh for German sportswear giant adidas's three stripes out of the fabled Herzogenaurach. Once again, this breakdown is purely reflecting my personal perspective on concept and products.
---
AESTHETICS / DESIGN
Kanye went into this with some big shoes to fill. That's always the case when a legacy of bangers predates your latest release. With such a huge fanbase created around the Louis Vuitton and Nike Yeezy I & II, there are certain expectations to fulfill. In the lead-up to the official unveiling of Yeezy Season 1, much of the world was watching West as his prophetic rants suggested some next level drops on the way. The adidas Yeezy Boost 750 has ticked many boxes in my point of view. Talking purely about the design lines and aesthetics I think the Yeezy Boost 750 offers a lot more beyond the superficial through the various looks and social media postings.
---
UPPER
---
I've heard murmurs that Giuseppe Zanotti's signature sneaker was actually designed by Kanye West, which features signature medial and lateral zipper details. With that in mind I think Yeezy has combined and integrated a strong series of influences onto this particular release. The forefoot Velcro strap made popular by Nike's line of cross-trainers and other training shoes of all brands, is something almost wholly owned by Yeezy in the the lifestyle sneaker space. It's been a consistent reminder throughout his collaborative footwear projects and established itself as a signature footwear detail.
Regarding the material and colorway, the light-colored suede looks good. A survey of the footwear landscape would suggest every inline collection across the board had some sort of Nike collaboration influence from the Yeezy. To bring a new point of view, it was necessary to take a different path.
In terms of shape, these look very dynamic and exponentially better on foot than on the shelf which became symbolic of a lot of similar, fashion-driven shoes from adidas including the Y-3 Qasa and Rick Owens collabos that sat on shelves. Compared to his work from before these are quite a bit slimmer than other projects with LV and Nike. You could make a case that regardless of pants or shorts, they look on point. With a variety of ways to wear the shoes (laced/zipped etc.), the Yeezy Boost 750 is stylistically quite diverse.
---
TOOLING
---
I think the outsole has been designed very well and feels like a considered progression from adidas's most popular releases of recent times, the Y-3 Qasa and the adidas Originals Tubular. It is well-aligned with the current adidas design language. With a fully enveloped frame around the Boost component, it combines a signature look (similar to the iconic styles of the Qasa and Tubular) with the brand's main midsole innovation, Boost. You can see the fluid design direction from bold embossed grain in the heel to the skinnier deboss grains in the forefoot. This is very appealing in my opinion. However, the whole Boost integration is a discrete one with only a small window in the outsole's heel suggesting it features Boost. Many were quick to point this out and suggest that Boost technology should have featured more prominently.
Since its release, I've loved adidas's Boost and its comfort, but until now it was used only in its purest form with the pebbled/Styrofoam-like aesthetic. This wasn't too appealing to me, especially given its positioning as a main innovation with some of the brand's highest price points. People compare its look with the Roshe which shouldn't be the case.
Traditionally, Boost technology has been aesthetically limited by the need to keep the material white as well as with its own particular aesthetic. The decision to keep the Boost within a frame removes some of the design limitations – it's now aesthetically way more dynamic. Additionally from a functional perspective, I think the frame makes a lot of sense. I was often overstepping the tooling over the sides on models such as the Pure Boost and Y-3 Retro Boost.
It must be said though that Boost's original implementation was for running shoes which feature little in terms of lateral movement, so it may take some time to develop before we move into fully-supported multi-directional usages of Boost, and the designs that allow this. Another functional detail I realize with the Boost technology is that it needs a proper sockliner and insole.
On some models there is only a small thin piece of synthetic suede with perforations that allow the foot to touch the Boost directly. With and without socks my feet are literally swimming in my sweat.
---
CONCLUSION
---
The Yeezy 750 is a great shoe. It possesses many details that Kanye West brought to the table over the last few years with his collaborative footwear designs. Once again, only he as an artist with his influence could have created so much noise around a drop like this. The shoe is uniquely Kanye West. In reality though, everything becomes a lifestyle icon under the influence of Yeezy. Look no further than the Flyknit Trainer in white back in his Nike days. He simply dictates the trend.
Despite the immeasurable power he holds, as a brand, I would have definitely integrated more DNA of the brand itself. You can hardly see any branding details from adidas. It's mainly in hidden positions such as the backside of the Velcro or on a small emboss detail in the forefoot. Through the release hype, everyone knew it was an adidas and Kanye West shoe but from a business perspective this was the opportunity to strengthen details in branding that could have been used further under the umbrella of the brand.
In terms of the release I went berserk when I saw that he personally handed over the first pairs in store. Boom. But with Ibn Jasper dropping a first look on his Insta releasing the shoe, I'm not too sure about it. It's not a personal thing against Ibn or anything, but I would have expected a stronger and more aligned approach to communication. But who knows, maybe this was the plan all along?
As usual I am happy to hear your opinion about this breakdown.
Andy Chiu has been an avid sneaker collector since 1991. Making the trip from his native Germany to the '92 Olympics, he was inspired by the U.S. Dream Team's dominating performance in Barcelona — and of course the shoes on their feet. While Chiu's initial experiences in the professional world took him to L'Oreal and Mercedes-Benz, this love for footwear saw Chiu return to his first love. Joining the industry though adidas Originals, he introduced the adidas Originals' Consortium range as well as other highly influential projects, including a HYPEBEAST x adidas x Solebox project at the adidas Performance Division. Soon after, he joined PUMA, heading up their motorsports business. You can follow his exploits on his Instagram account @ashchiu.