Karmaloop Sold, But Not to Kanye West and Dame Dash
Well, the day has come. The once go-to online retailer for all things streetwear has been sold, but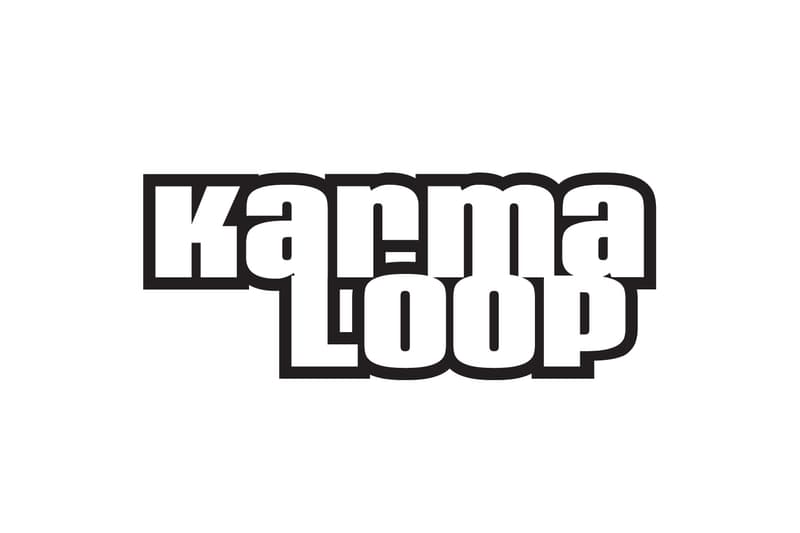 Well, the day has come. The once go-to online retailer for all things streetwear has been sold, but not to Kanye West and Damon Dash. While the Roc-A-Fella cohorts have been publicizing their interest in the company for some time now, they ended up losing Karmaloop to a group of senior lenders for a mere $13 million USD. As a matter of fact, The Boston Globe reports "the new owners, Comvest Capital of West Palm Beach, Florida, and Chicago-based CapX Partners, were the only group to submit an offer to buy Karmaloop in a bankruptcy auction process." So it sounds as if Ye and Dame were just busting their gums this whole time.
The purchasing firm also has plans to replace Founder Greg Selkoe, although he previously said he would stay on as the CEO in this transition. Nevertheless, he'll remain involved with the company in an advisory role. Selkoe went on to say he is "excited about the new capital coming into the business as well as my new role."
Karmaloop will remained headquartered in Boston and continue to operate in both the United States and Europe.