Coach 2015 Spring/Summer Editorial With Chef Thomas Lim, Photographer Benjamin Heath and Restauranteur Nick Mathers
For spring/summer, Coach is bringing us its timeless New York aesthetic again with staple pieces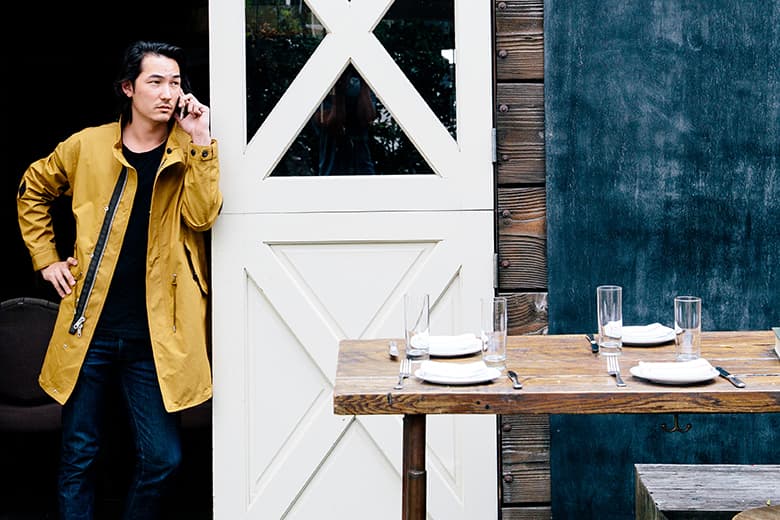 1 of 16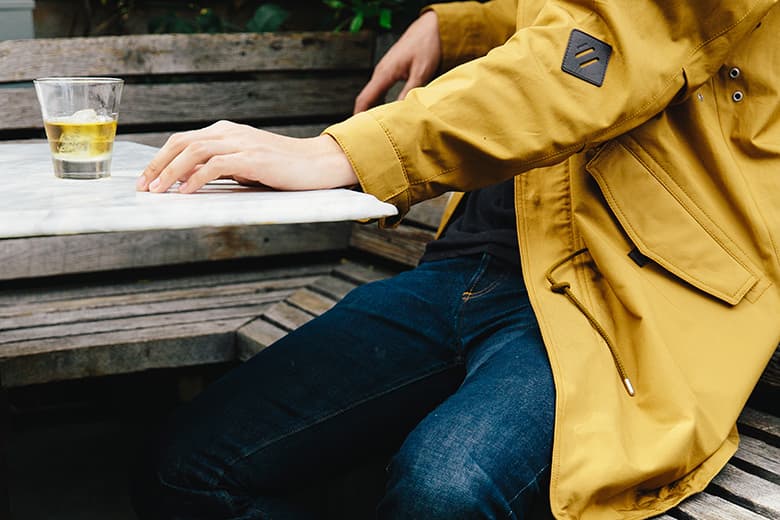 2 of 16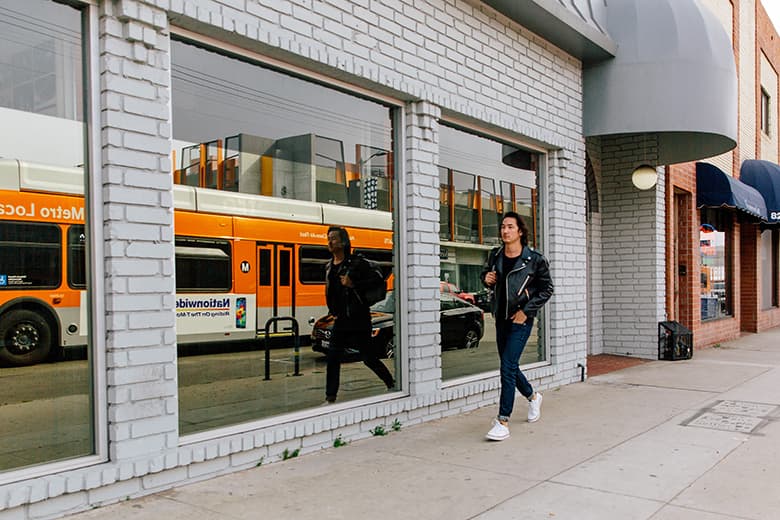 3 of 16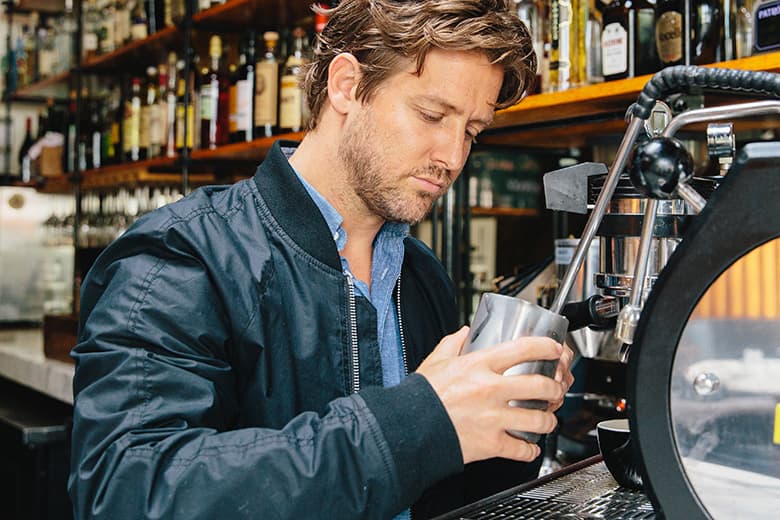 4 of 16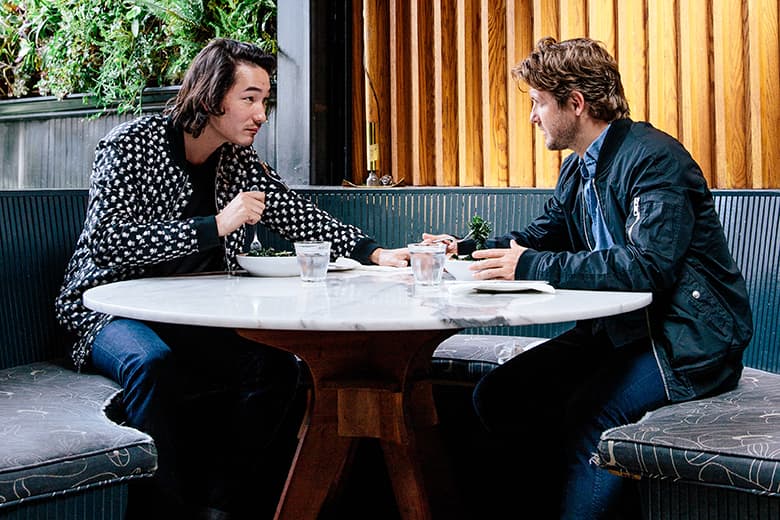 5 of 16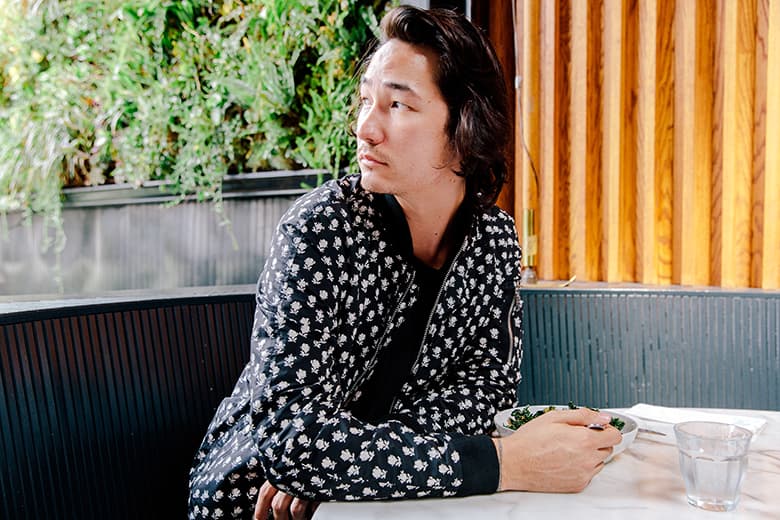 6 of 16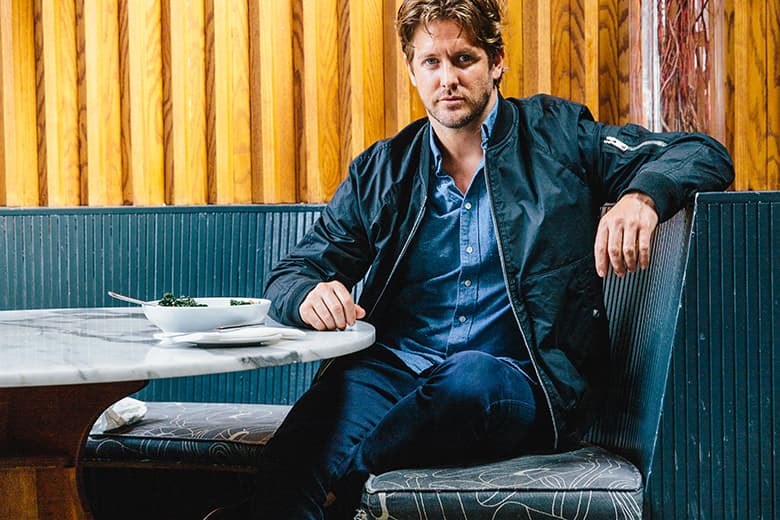 7 of 16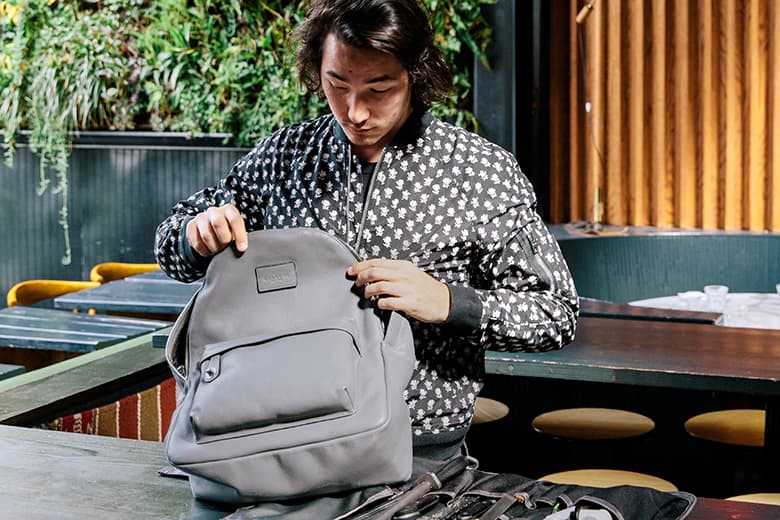 8 of 16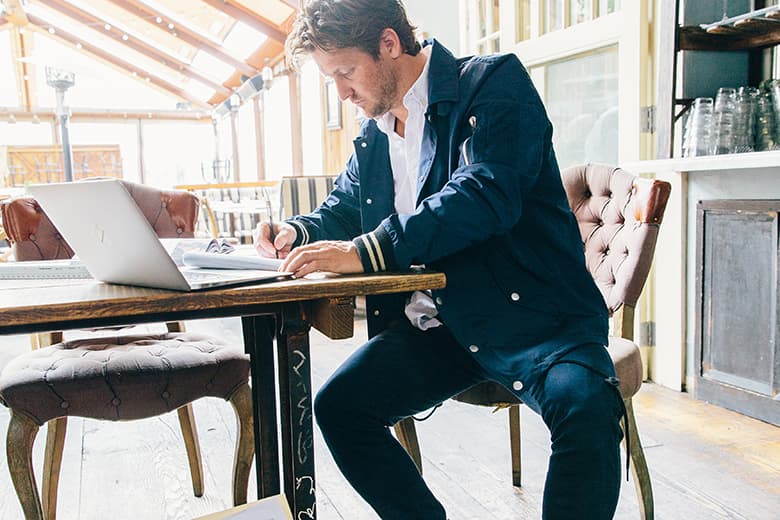 9 of 16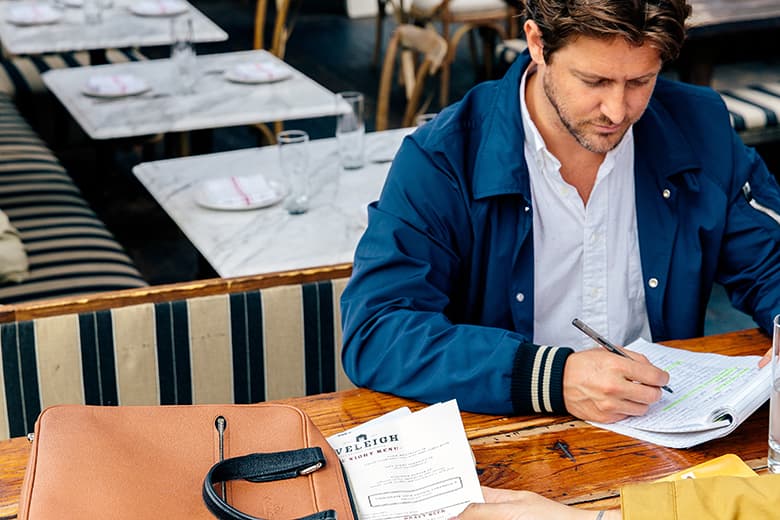 10 of 16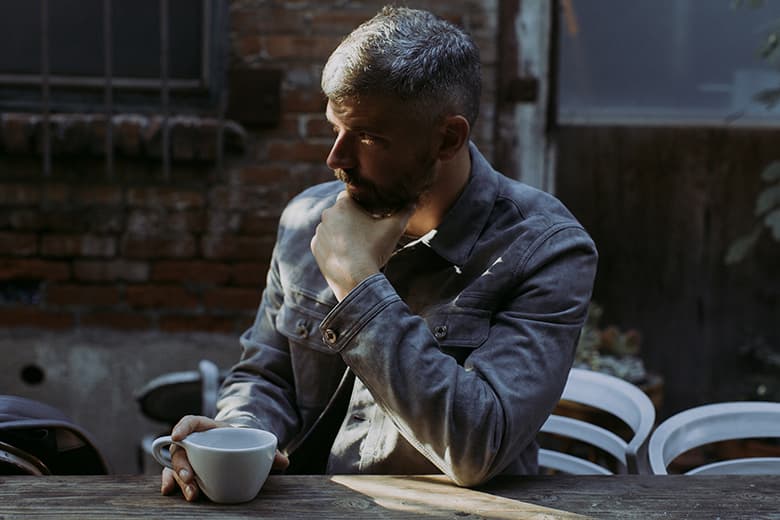 11 of 16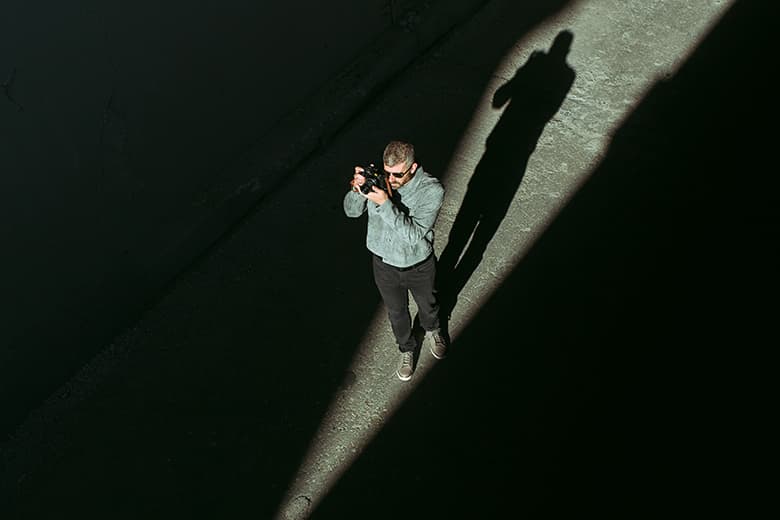 12 of 16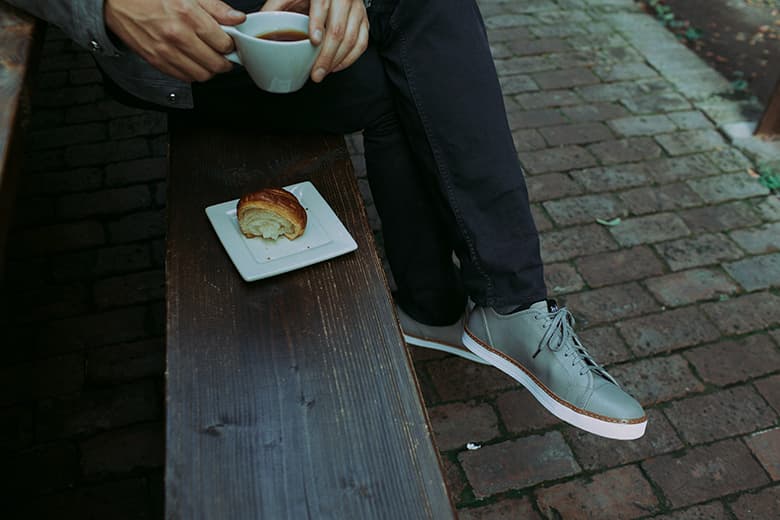 13 of 16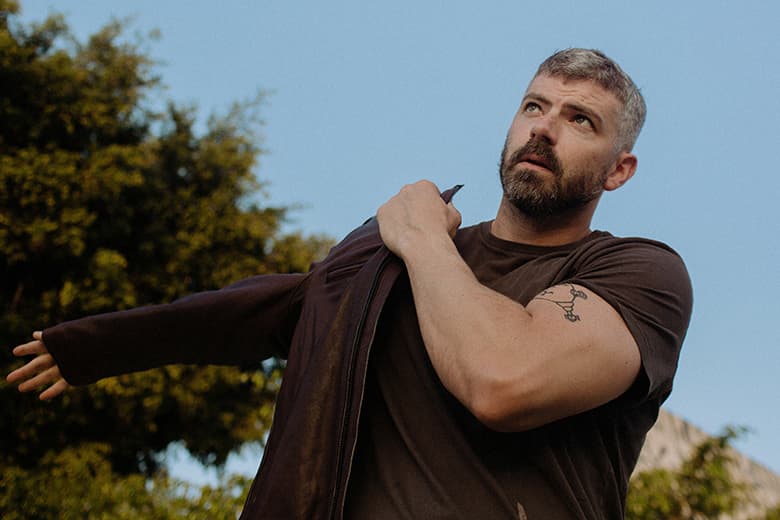 14 of 16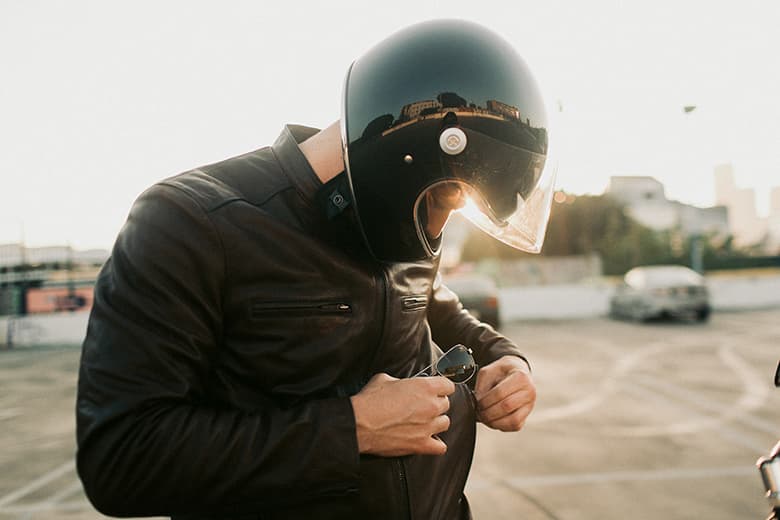 15 of 16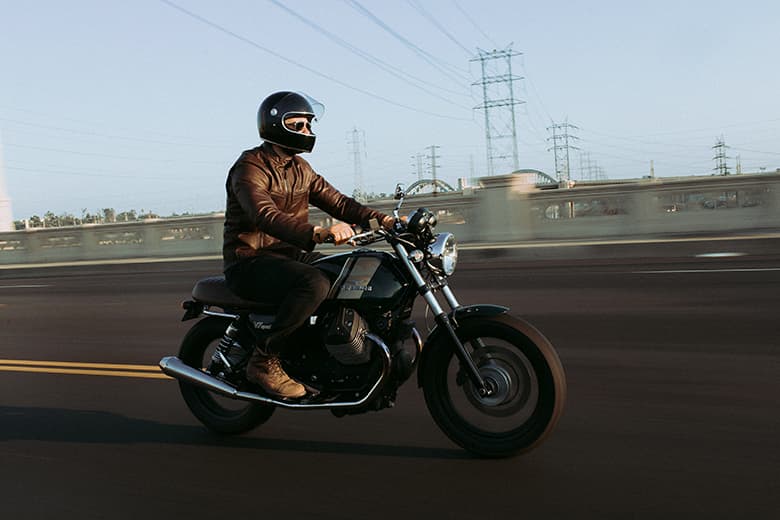 16 of 16
For spring/summer, Coach is bringing us its timeless New York aesthetic again with staple pieces that are dapper and clean. Perfect for the style conscious yet active urbanite, these pieces can be taken day to night with versatile and durable classics suitable for any man's style. From edgy to clean, classic to modern, you'll find something from Coach's lineup for your adventures this summer.
Featured in the lookbooks are Thomas Lim, a self-proclaimed "burger purveryor" and chef of LA's Goldies; Benjamin Heath, a LA and NYC-based photographer; as well as Nick Mathers, a restaurateur with eateries in both NYC and LA.
These three perspectives all come together to create a collage of the modern entrepreneur. The term has become synonymous for a person who pursues his or her passions, an increasingly common endeavor for this generation.
For example, Benjamin Heath dropped his career path as a commercial litigator for to chase his dreams behind the lens. He's worked at an aesthetic, cavorting between Los Angeles and Indonesia – and everywhere in between – to preserve those special, ephemeral moments that might otherwise go overlooked. "Making art for yourself instead of making art for social media is integral to developing an art for that is true to you," he reflects. Self-motivation is infectious, and as such, Heath's most recent project – Made in Los Angeles – profiles makers and artists in the L.A. area. For this, the photographer suits up in a simple ensemble of jeans and a button-up.
Elsewhere, Restauranteur Nick Mathers left everything in his home town of Sydney to start fresh in the U.S. As the founder of Eveleigh in Los Angeles, the ever-optimistic restauranteur hopes to usher in a new era of farm-to-table dining stateside. Of his jump across the Pacific, Mathers simply replies: "If you are passionate about something and you really believe in it, anything can happen." It's rare to hear such confidence verbatim, but perhaps that's what makes him so special.
Then there's Thomas Lim. The young Australia-born Chef can cook with the best of them, channelling his varied and myriad interests across four menus (Goldie's LA, Ruby's, Dudley's and The Happiest Hour) in two cities. "The vibe and food we create within our restaurants has to suit its neighborhood and the people that live within that neighborhood" Lim notes. Despite ostensibly stretching his attention span, Lim is a rather focused character, describing his personal style as "minimal" and "clean." With this in mind, Lim was free to truly pick from Coach's Spring/Summer 2015 collection to create a statement.
These three urban men set the stage for Coach's lookbook, each defining their own style and voice with key pieces from the 2015 spring/summer collection.