Catching Up with Zoë Kravitz
GQ recently sat down with actress, model, and musician Zoë Kravitz in Brooklyn to catch up with the
1 of 7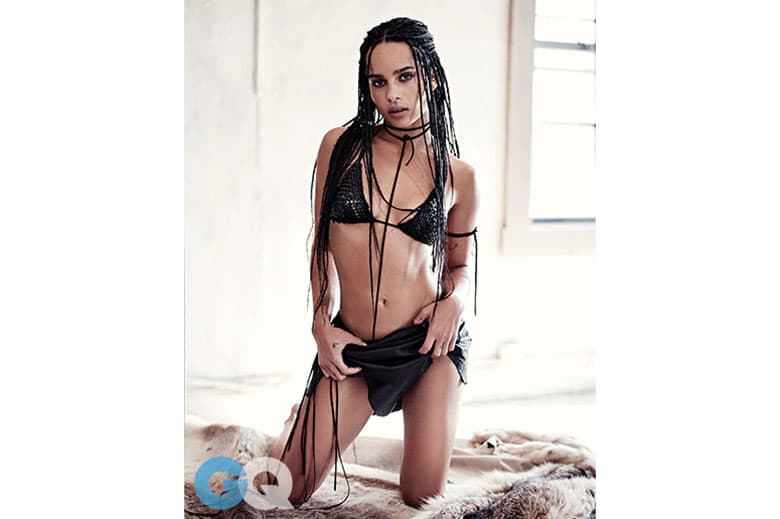 2 of 7
3 of 7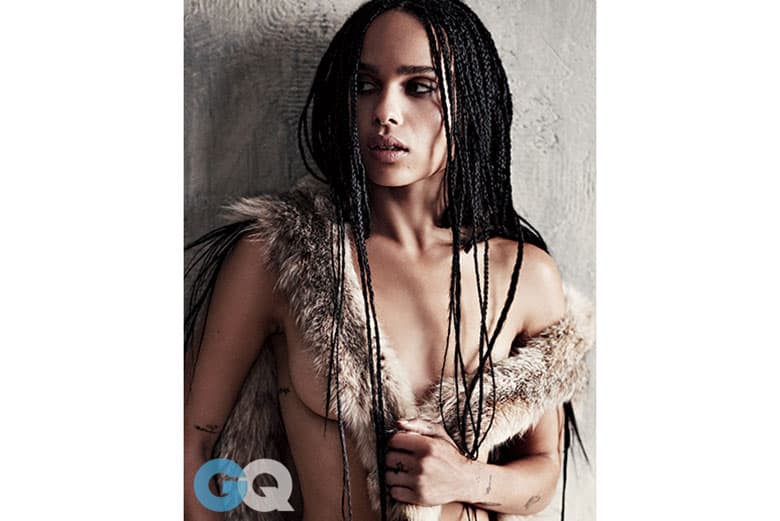 4 of 7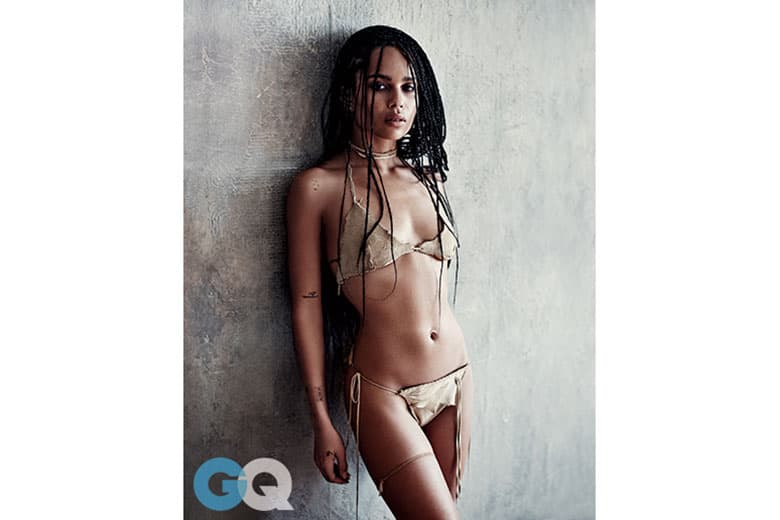 5 of 7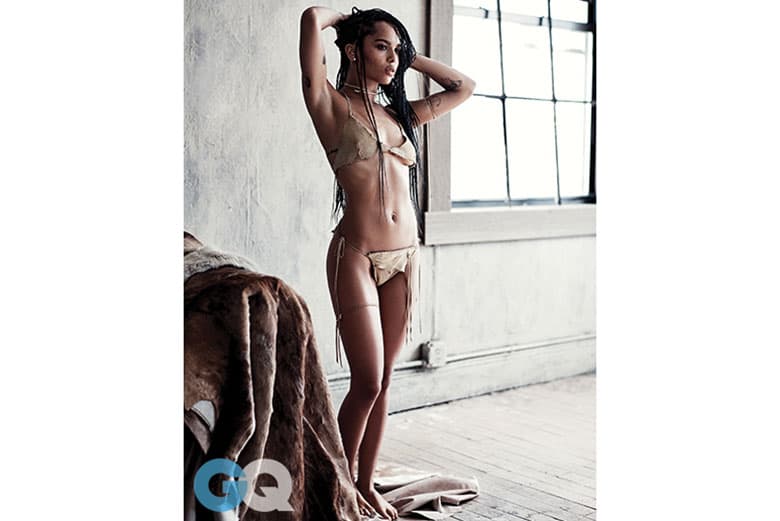 6 of 7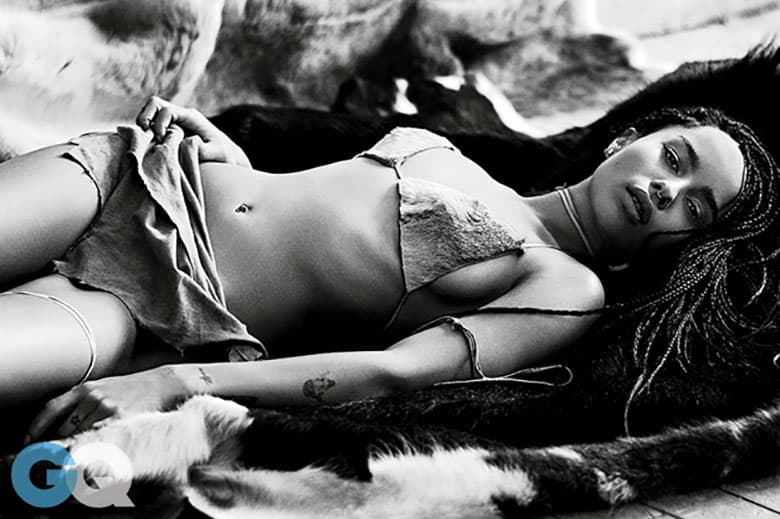 7 of 7
GQ recently sat down with actress, model, and musician Zoë Kravitz in Brooklyn to catch up with the 26-year-old's outlook on the entertainment industry and the expectations she lives by for the many outlets she channels her creative output towards. Having substantial acting roles in a multitude of blockbuster films like Mad Max: Fury Road, Dope, and the Divergent trilogy, as well as making music and regularly performing with her indie band LOLAWOLF, Kravitz has already proven herself to be as much a triple threat as her talented father.
"It's interesting that we've come to a place where people are expected to just do one thing… You used to have to be a triple threat to make it in Hollywood… Think about Gene Kelly and everyone. You used to have to sing, you used to have to dance. You were an entertainer… It's so much work… But let's be real: I'm not doing this for the money."
Check out the full photoshoot and story here.