Ronnie Fieg Speaks About KITH's "Home Field Advantage" Collection and Streetwear With 'nss magazine'
Ronnie Fieg, the man behind streetwear label and retail space KITH, speaks to nss magazine about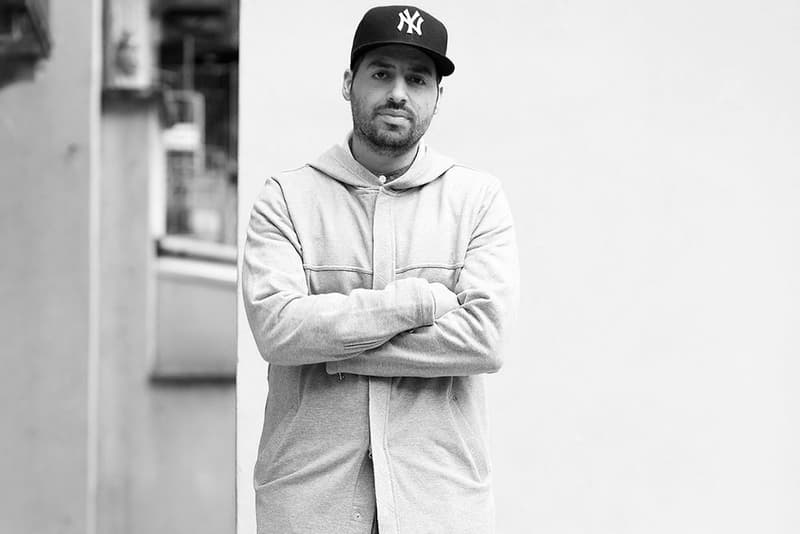 Ronnie Fieg, the man behind streetwear label and retail space KITH, speaks to nss magazine about KITH's latest collection, "Home Field Advantage," and its pop-up store opening at Slam Jam Milan. According to Fieg, "Home Field Advantage" brings a distinctly American taste to the clothes, with a color palette of red, white and blue, while being inspired by sport culture and teamwork. Fieg goes on to talk about his favorite collaborations and why he chose Slam Jam as his retailer of choice for this collection. Read more over at nss magazine.
What's the concept behind your "Home Field Advantage Collection?"

Bring fabrics that American brands have used historically, and American inspiring colors, red, white, blue; the meaning of "home field advantage" is when two teams play together and they play in their stadium.

Why did you choose Slam Jam as partner retailer for the release of your new line?

Because Milan is an important city for fashion and 'cause Slam Jam has been around for more than 25 years, doing an amazing job aesthetically and presenting the products in the best way. They're my favorite partner in Italy and one of my favorite partners in the world.

You have a wide network of relationships with a variety of clothing and footwear brands: what's, for you, the best collaboration you ever did?

My collaborations are like my children: I like them all the same. for instance I've just released a collaboration in Japan and it's very special for me cause Tokyo is my fav city in the world and we've got to release a project based on the Cherry Blossom; for me it was one of the most beautiful thing I've ever seen and it was a very special moment cause it lasts just one week and I like how the people celebrate it; releasing this project with all my team one month ago was a very important moment for the brand.