J. Cole Finally Receives His College Diploma 8 Years After Graduation
This week, J. Cole returned to his post-secondary school St. John's University in Queens to perform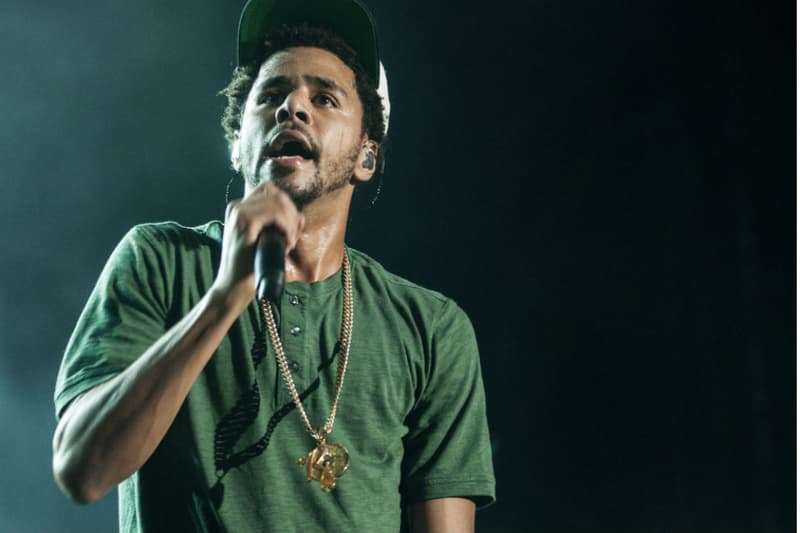 This week, J. Cole returned to his post-secondary school St. John's University in Queens to perform exclusively for the students and alumni. Cole had graduated from the school with a 3.82 GPA, completing a degree in communication and business. However, it wasn't until his performance this week that he finally received his official diploma. The reason for the delay? Cole admits to the Village Voice that it was due to money owed for an overdue library book. He shared:
"If you have any outstanding fee, that translates to money. There's a price associated with it. I never paid. That's why I don't have my degree."
Even though he now has the degree in his hand, we doubt he's going to need it for his career's future.