Kanye West Leaves Longtime CAA Agent Cara Lewis for UTA
It has been announced that Kanye West has broken ties with his longtime CAA agent Cara Lewis after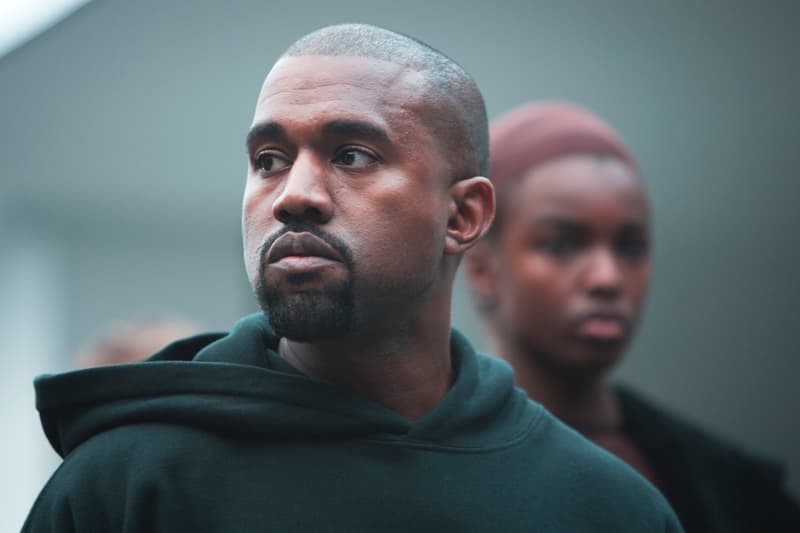 It has been announced that Kanye West has broken ties with his longtime CAA agent Cara Lewis after having worked with the agency since 2012. Yeezy will be signing with UTA, who are now responsible for handling all aspects of his management from now onwards, as reported by The Wrap. It was told that Ye felt that CAA failed to deliver to his standard in areas outside of touring and that they didn't commission a majority of West's touring because of his existing deal with Live Nation. Also, West could be interested at UTA's new Fine Arts division, an area that Kanye is becoming increasingly passionate about. His camp issues an official statement regarding this:
"Kanye West has the utmost respect for Cara Lewis, and has had a close working relationship with her for many years. The decision to change agencies is based on Kanye's continuing desire to diversify and search for new opportunities."
What are your thoughts? Do you think this will delay or cause any obstruction to his upcoming album So Help Me God?