Here Are Four Things the Music Streaming Industry has Taught Us So Far
The way we access and exchange digital material has changed immensely, particularly in the past few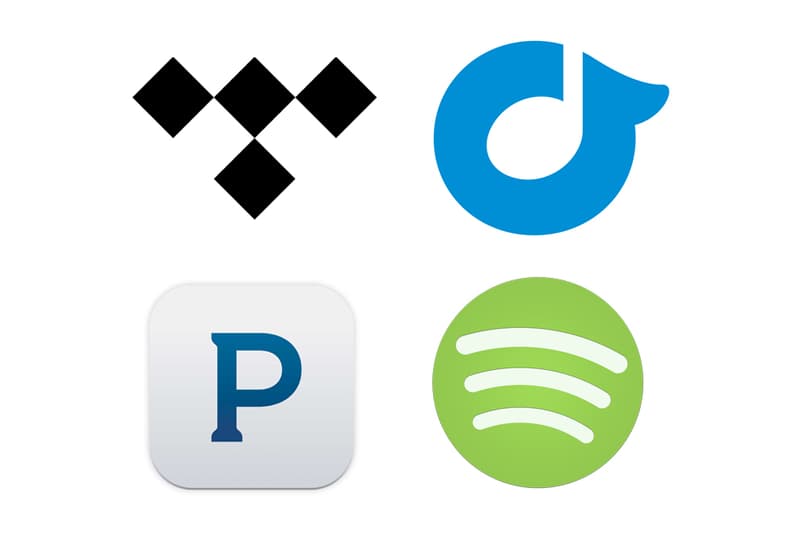 The way we access and exchange digital material has changed immensely, particularly in the past few years in relation to film, television and music. As we enter into the second half of the decade, the audio landscape shows a volatile and unpredictable future in the music-streaming industry. With JAY Z embarking on his celebrity stacked new service Tidal, and other streaming sites like Spotify vying for industry longevity, the battle for supremacy has never been so uncertain. In an attempt to make sense of the madness, executives from Pandora, Spotify and Triton Digital gathered for a discussion of the positives and negatives of the music streaming industry as it stands today.
Here are four things we have learnt from that meeting, firstly, that music streaming is undoubtedly on the rise, with nearly 4 million Americans streaming digital audio every second. Secondly, that ad performance indicators for streaming services are still inaccurate, forcing music streamers to push for new ways to indicate performance. Thirdly, a lot of audio impressions today are without 'smart' information, meaning advertisers don't get the user registration data, like age, gender, and zip code, that they desperately need to sell their ads efficiently. Finally, that advertising on audio properties is still not yet matured, however, programmatic advertising is slowly coming to audio.
A lot of information to swallow up but, as it is evident, streaming services are still plundering their way to find more profits, a dilemma that has plagued the entire industry since its inception. Like social media once experienced, streaming has been received with generous welcome but creators are still working out how to transform their popularity into cash. Time will tell which service will stand out on top but, one thing is for sure — we are in for one hell of a ride. Check out the full article here.