Stepping Back in Streetwear History: Brands Share Their First T-Shirt Design
The countercultures of the '70s and '80s were some of the most visually self-expressive movements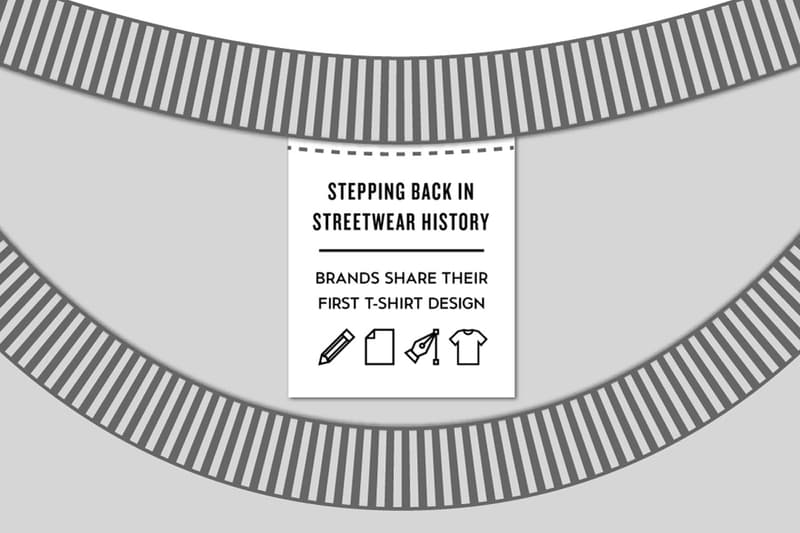 1 of 14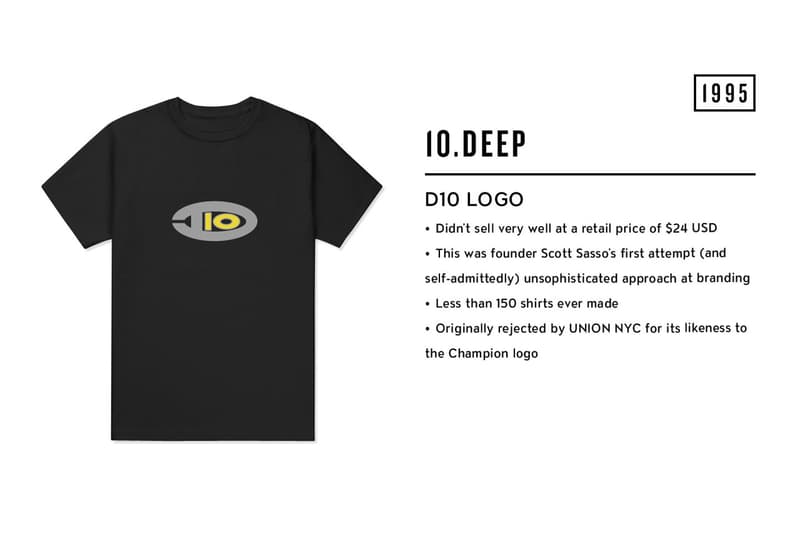 2 of 14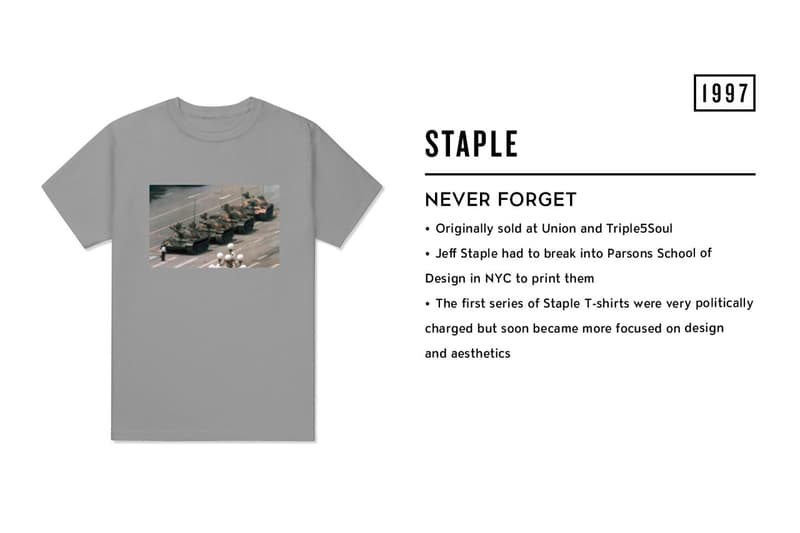 3 of 14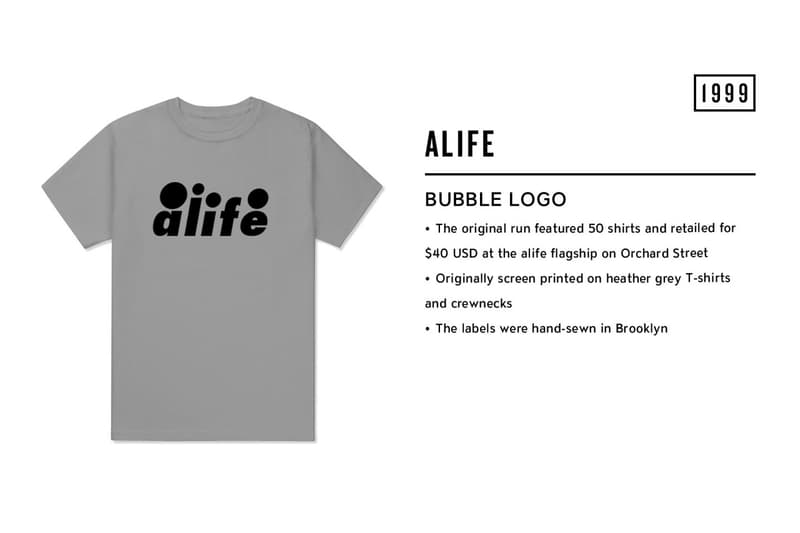 4 of 14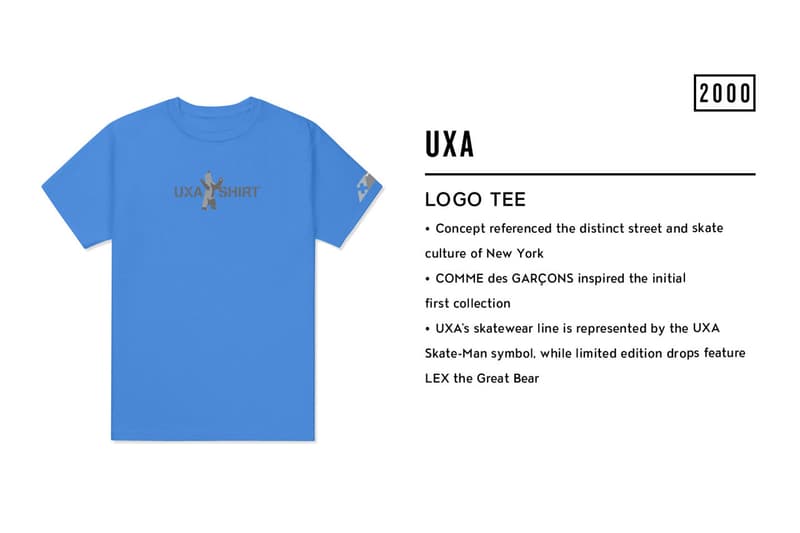 5 of 14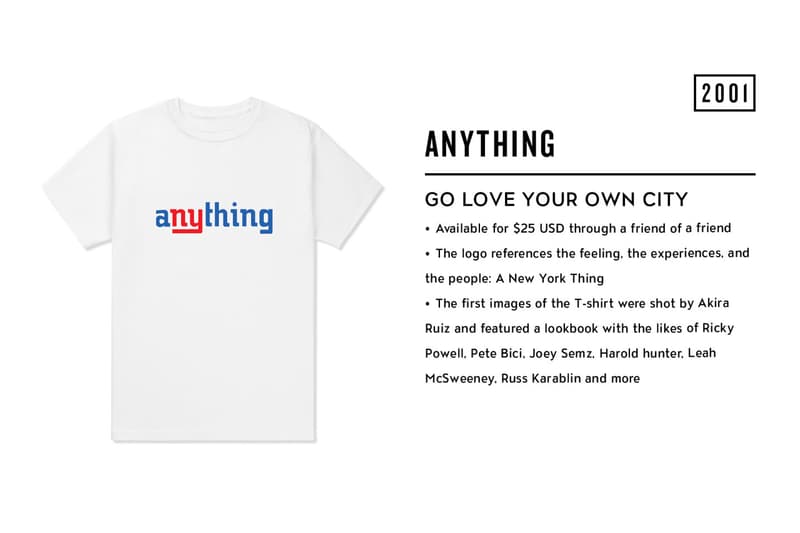 6 of 14
7 of 14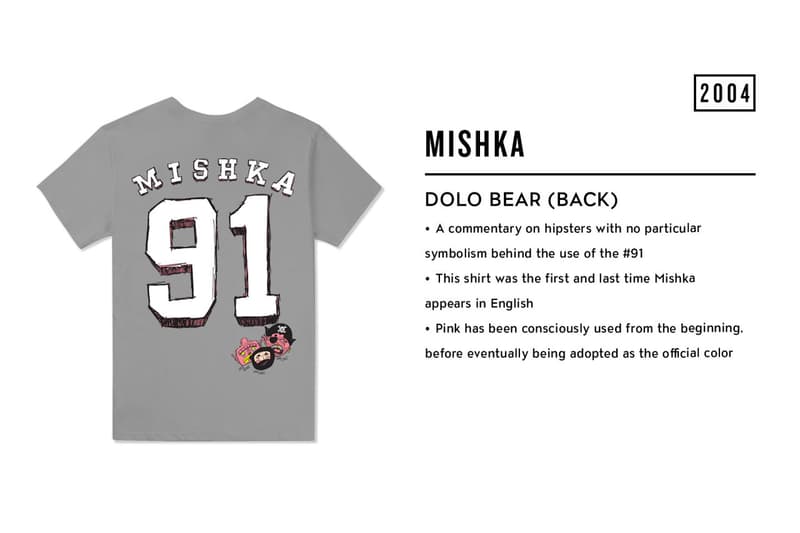 8 of 14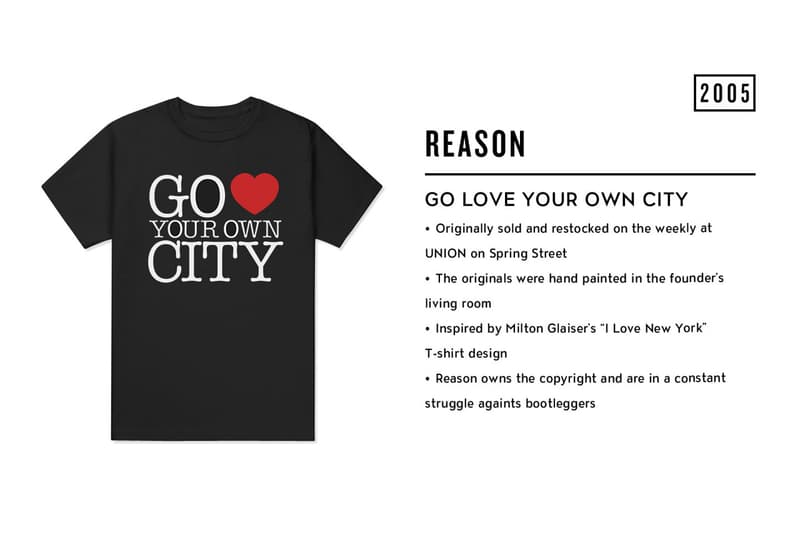 9 of 14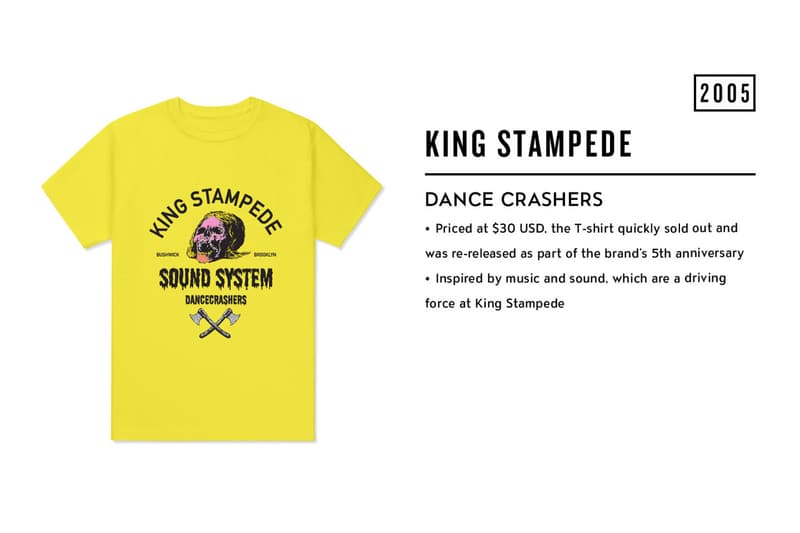 10 of 14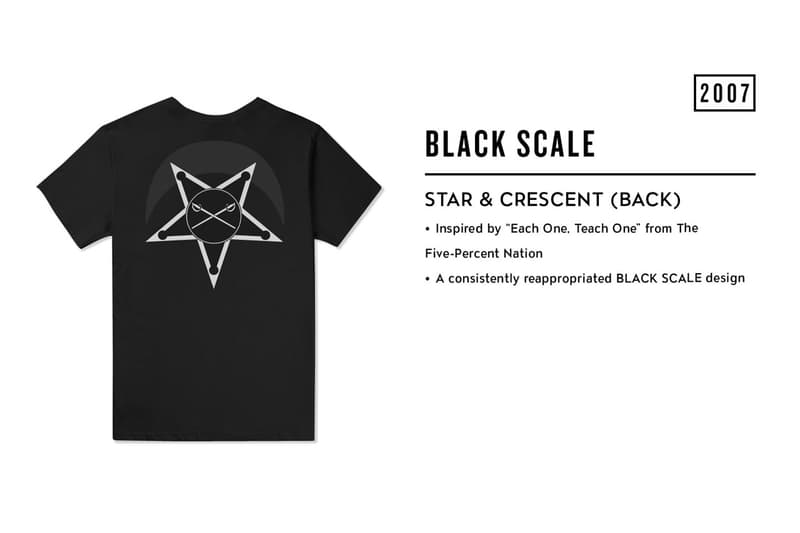 11 of 14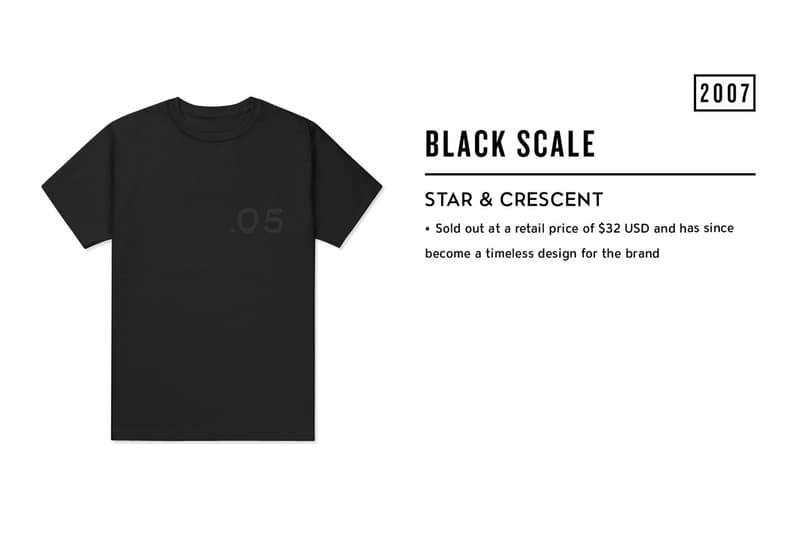 12 of 14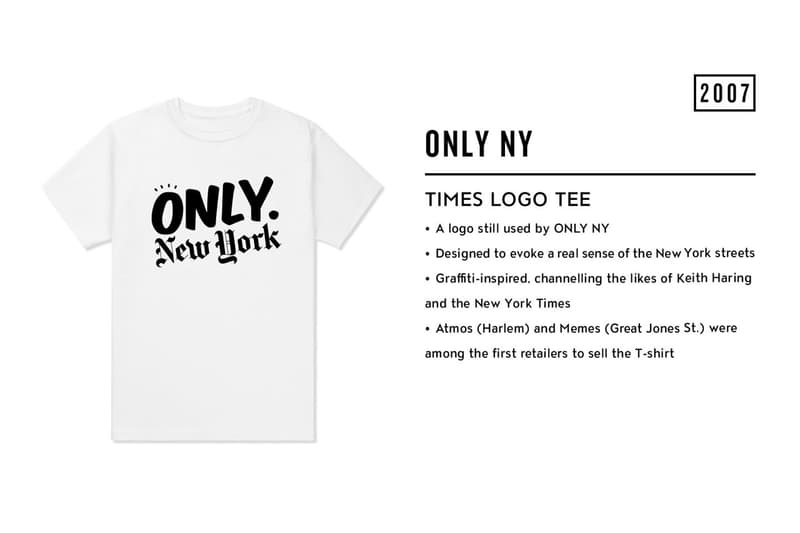 13 of 14
14 of 14
The countercultures of the '70s and '80s were some of the most visually self-expressive movements of the 20th century. Skaters and B-boys alike brought poetry to motion, while graffiti writers delivered art to the deprived. What allowed these creative outlets to spread around the globe and eventually into the mainstream, was the solidarity within; choosing to support their comrades through cohesive bonds.
While each circle had its own fashion sense, there weren't many labels that aligned themselves with the rebellious movements of skate, surf, graffiti and hip-hop, and vice versa. This prompted many to launch their own brands that were equally expressive in the passion they cherished. Nevertheless, a T-shirt brand (which many of these brands began as) were cheap and customizable. Through assertive logos and artistic graphics, these creatives could now proclaim their love whenever and wherever they were.
Lifestyle brands of the '70s and '80s laid the foundation for what we now call streetwear and its signature garment, the graphic T-shirt. We look back to what many call streetwear's golden era, as well as a collection of pioneers that helped pave the way. Speaking to the likes of Alife, 10.Deep, Staple, King Stampede and Reason among others, we get a glimpse of their very first T-shirt designs and what inspired them.
This is only scratching the surface of streetwear brands and their first ever T-shirts. What other brands would you be interested in seeing?