Inside KITH's "West Coast Project" Installations
In 2013, KITH and Ronnie Fieg released a footwear/apparel collection entitled the "East Coast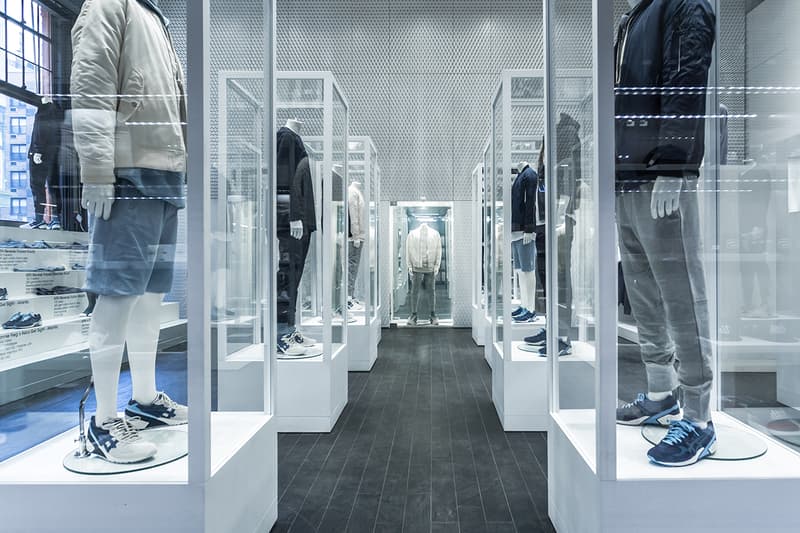 1 of 10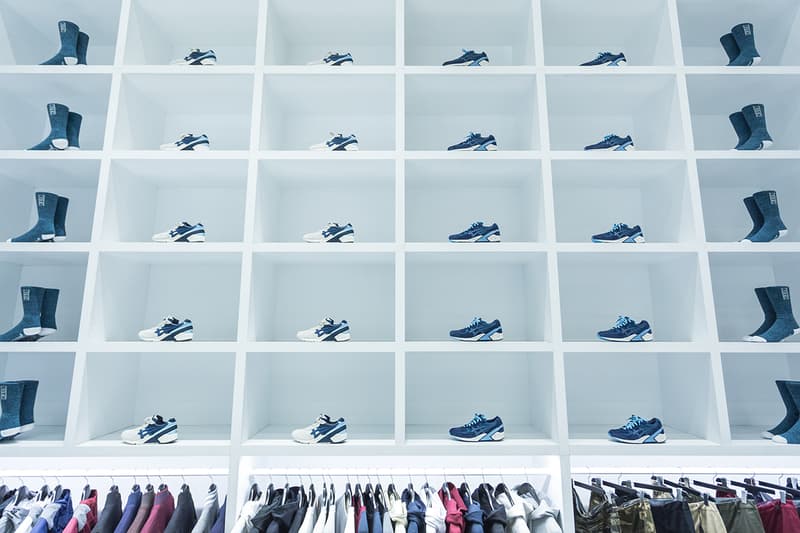 2 of 10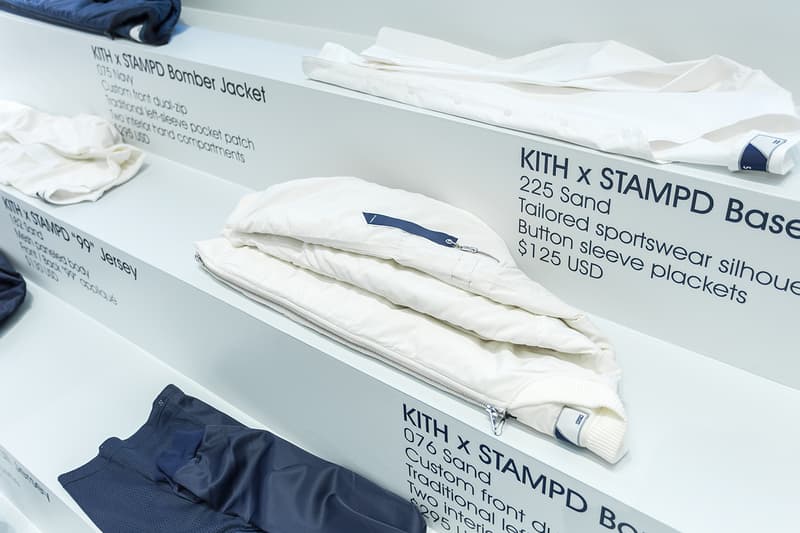 3 of 10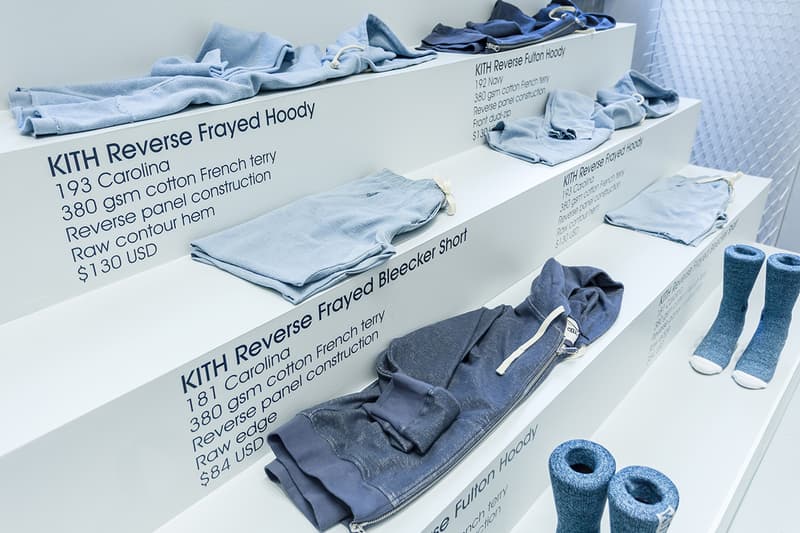 4 of 10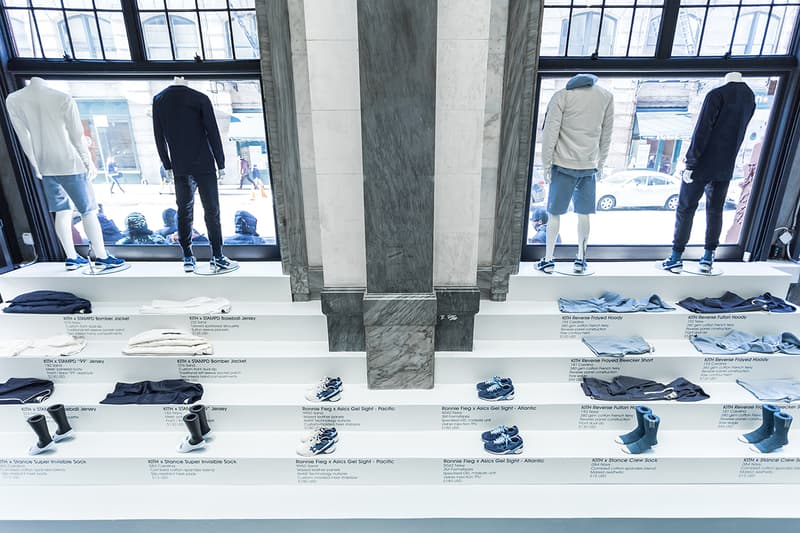 5 of 10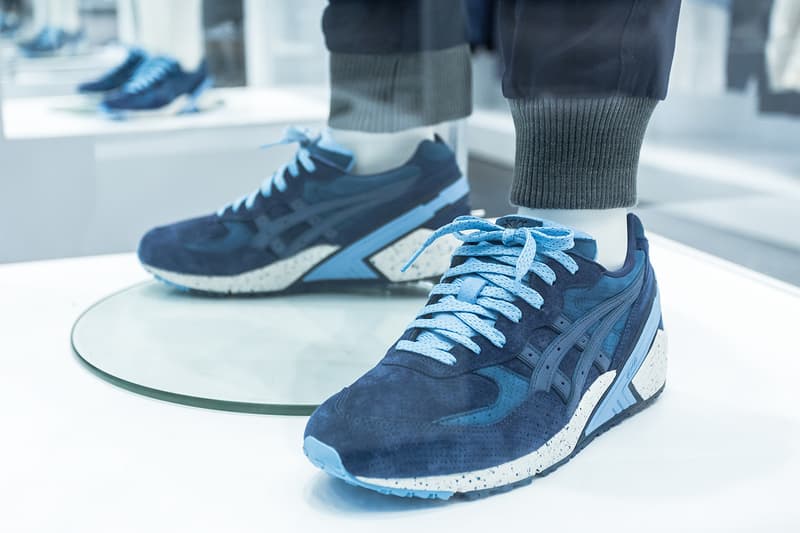 6 of 10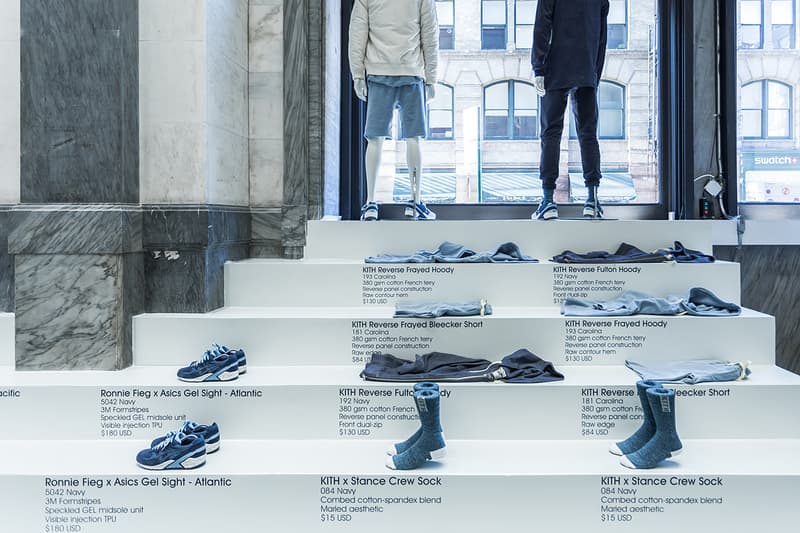 7 of 10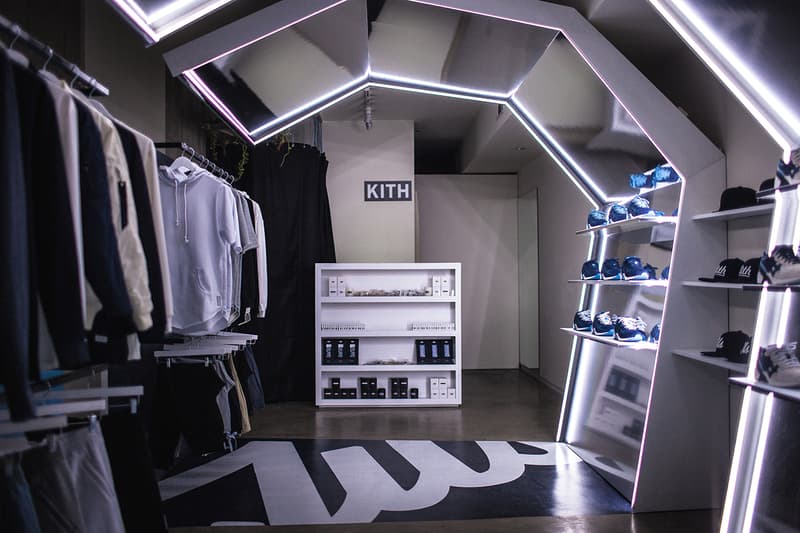 8 of 10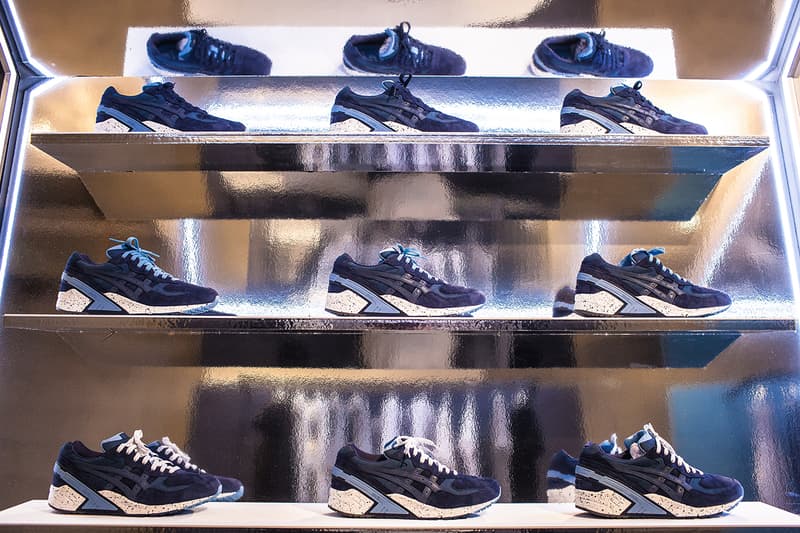 9 of 10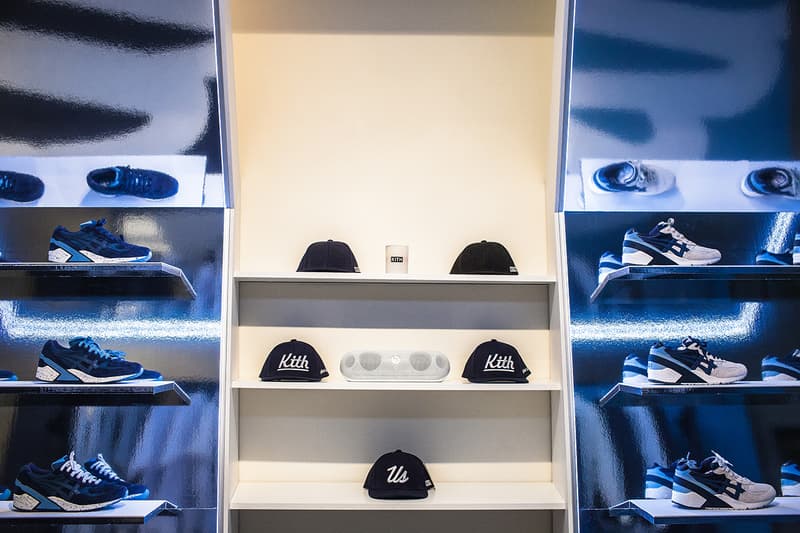 10 of 10
In 2013, KITH and Ronnie Fieg released a footwear/apparel collection entitled the "East Coast Project," which opened the floodgates for mass awareness of the brand's aesthetic. Since then, KITH has evolved into a full-fledged apparel brand, and developing a plan to extend their brand across the country, KITH introduced their latest venture – a sequel to 2013's "East Coast Project," aptly named the "West Coast Project."
After releasing the assortment of limited product at the brand's new Venice Beach pop-up earlier in February, Fieg explained his inspirations: "California is one of my favorite places. It's teeming with culture, and [Los Angeles is] a key city for fashion. There had been a growing demand for our presence on the West Coast, and I wanted to make sure we delivered a one of a kind experience when we finally made the move." After the success of this cross-country move Ronnie Fieg and KITH are set to bring their "West Coast Project" home this week, with installations at each of their New York locations and in the Los Angeles area.
To mark the collection's return to New York, KITH's SoHo flagship store was revamped, as new installments exhibit each piece thoroughly. A visual breakdown of each garment is detailed on a set of staircases, while the main entryway is lined with glass-cased mannequins each wearing a different ensemble from the collection. Meanwhile, in Venice, California, the custom build-out is an enlightened, illuminated affair meant to iterate the shape of a crashing beach wave.
KITH's "West Coast Project" collection with Stampd and Stance, along with the Ronnie Fieg x ASICS Gel Sight "Atlantic" & "Pacific" is set to release Friday, February 27 at KITH's Manhattan and Brooklyn locations, as well as online at KithNYC.com.