Footpatrol on Its Collaboration with Converse CONS and London's Creative Community
Converse CONS has announced its new Breakpoint sneaker collection. For Spring 2015, CONS teams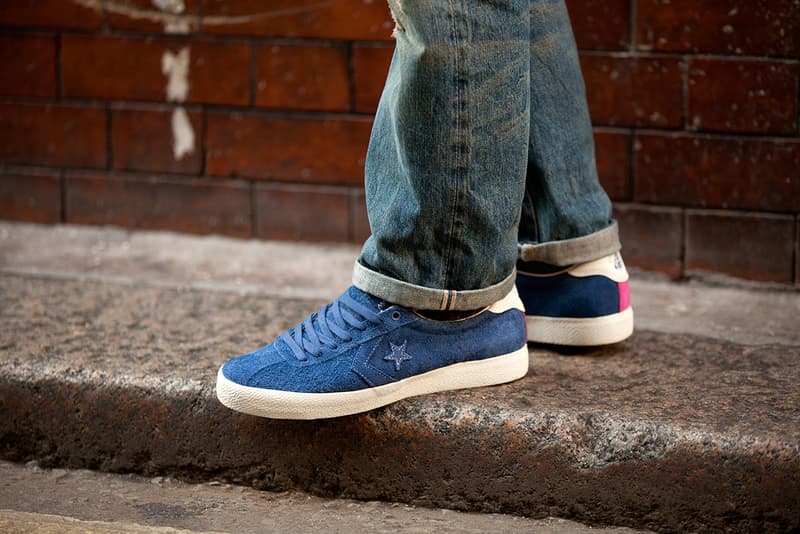 1 of 11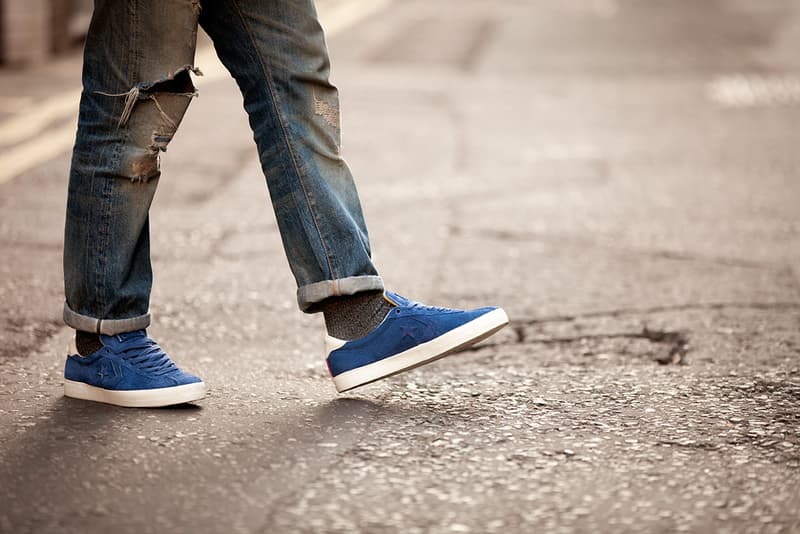 2 of 11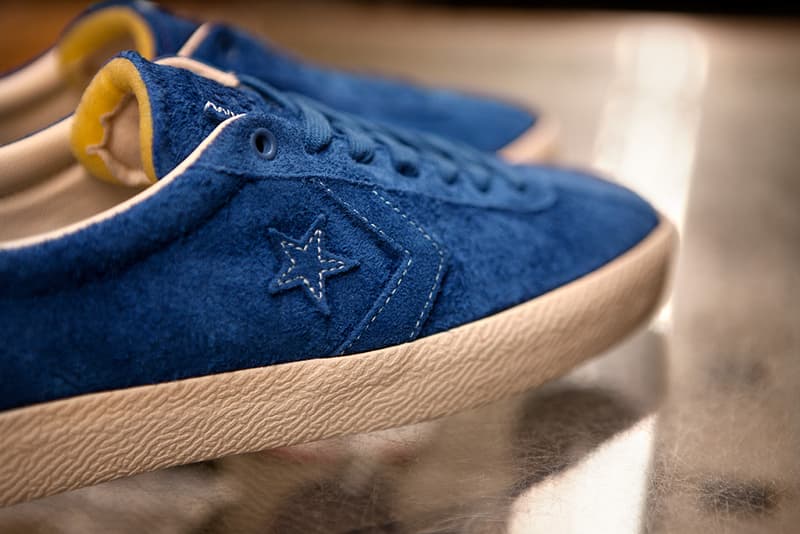 3 of 11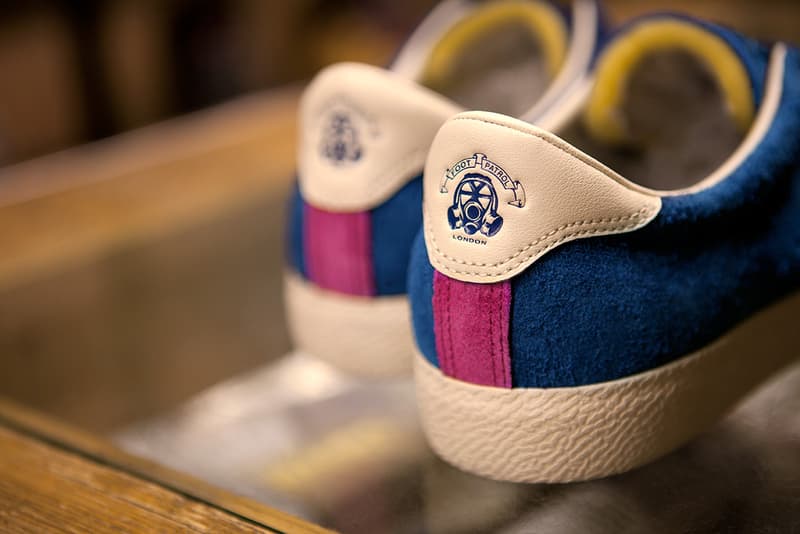 4 of 11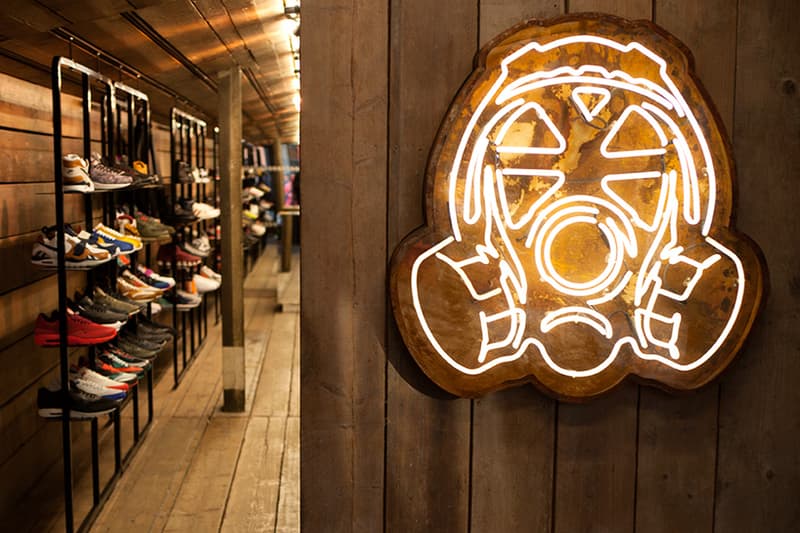 5 of 11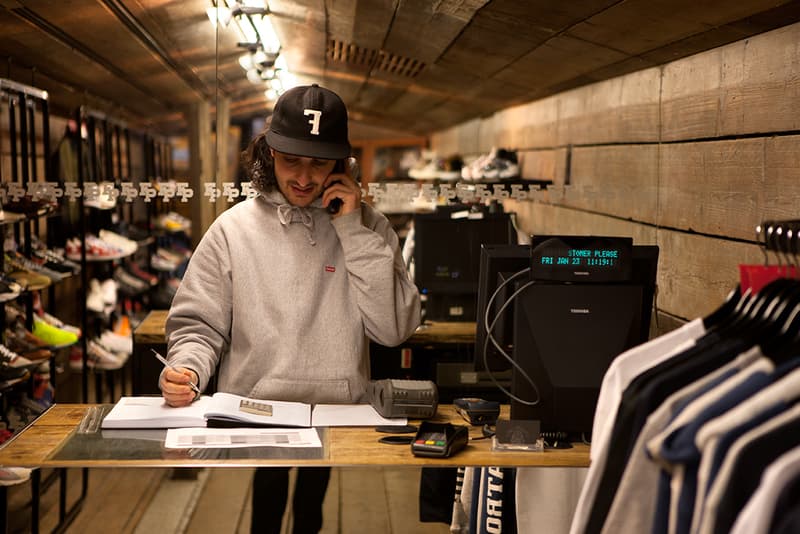 6 of 11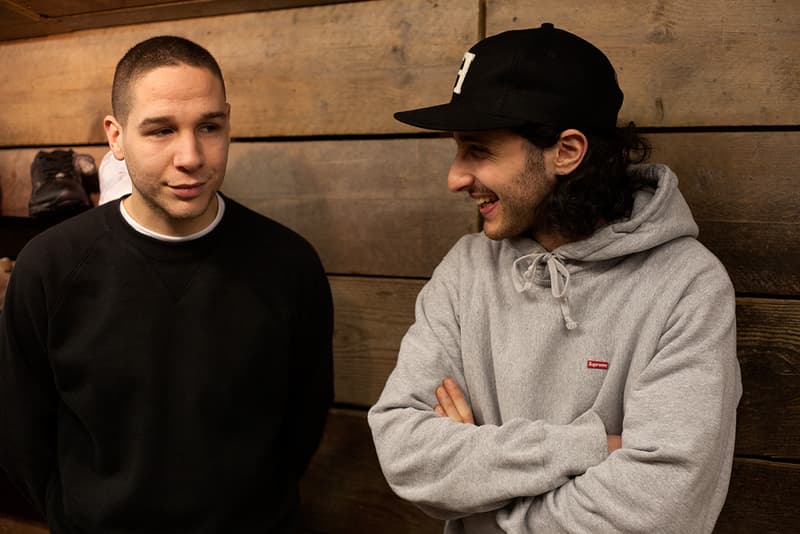 7 of 11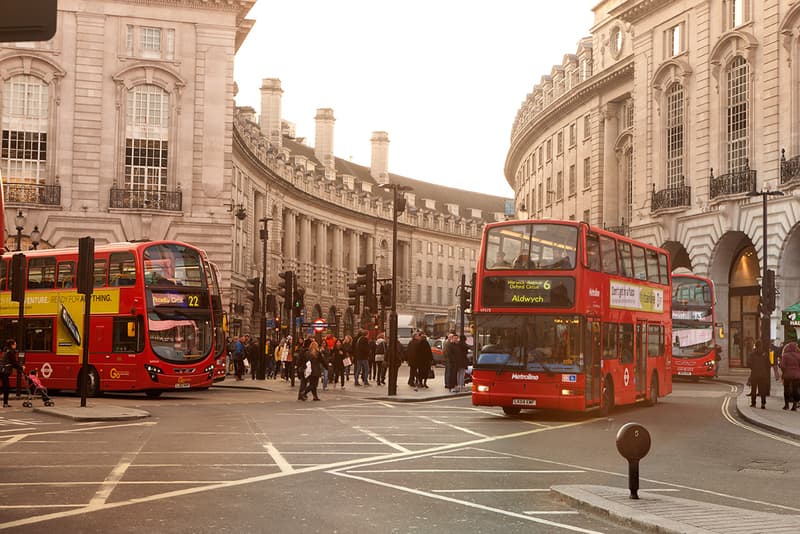 8 of 11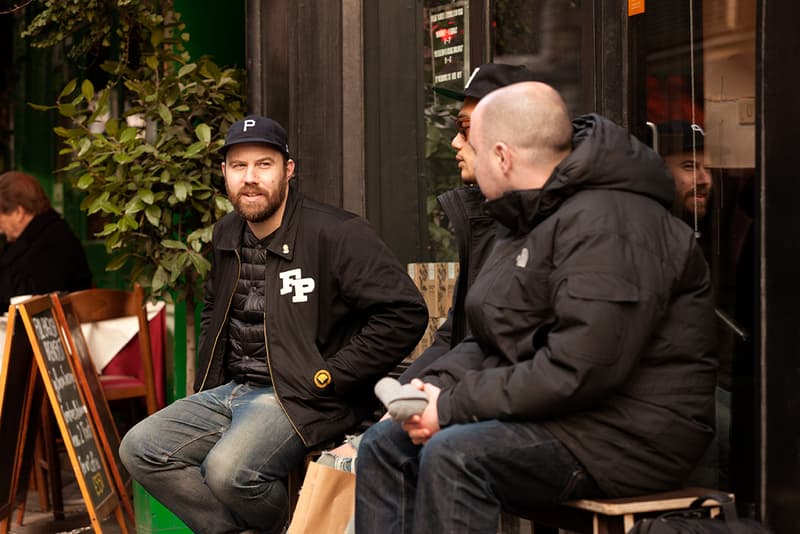 9 of 11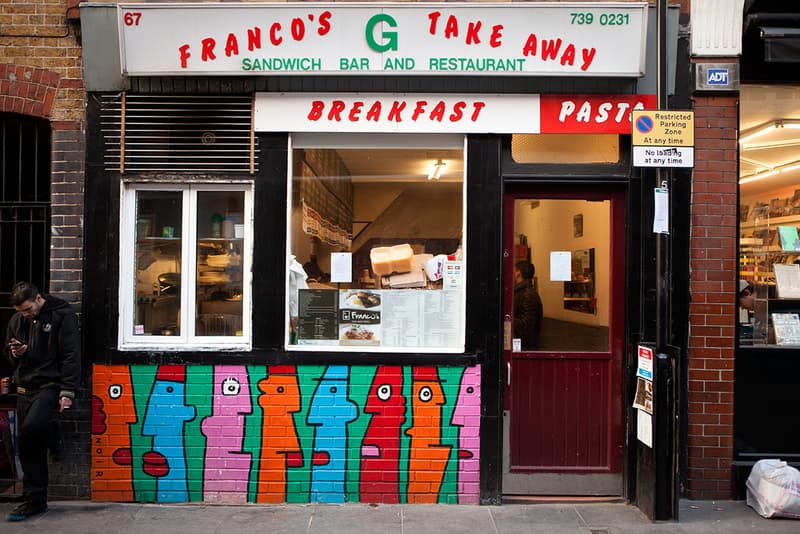 10 of 11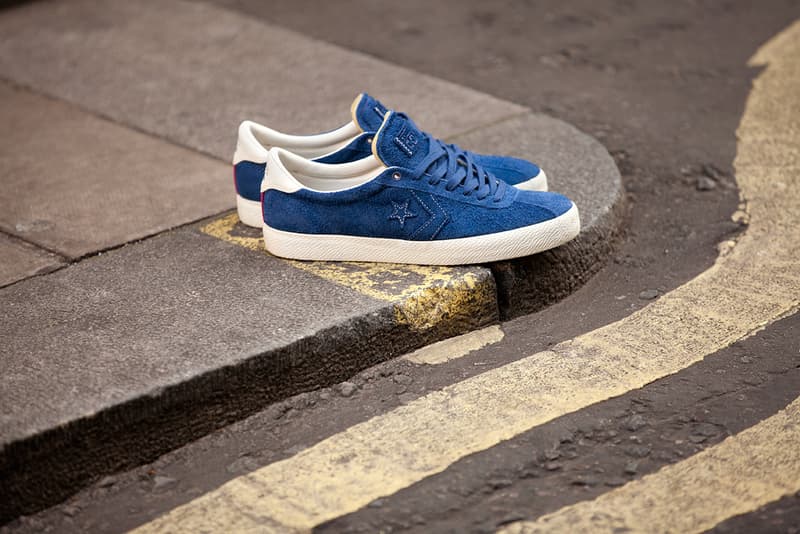 11 of 11
Converse CONS has announced its new Breakpoint sneaker collection. For Spring 2015, CONS teams up with acclaimed European sneaker retailers — Amsterdam's Patta, Berlin's Solebox, London's Footpatrol and Paris' Starcow – to produce four unique designs to its Breakpoint silhouette. Made from premium materials (such as hairy suede, nubuck leather and ripstop nylon) each model combines CONS' heritage in street and sporting culture with accents synonymous with the retailer and its respective city. In this segment, we get a look at the Footpatrol x Converse CONS Breakpoint, and learn about the themes behind the sneaker from Brand Manager and Buyer John Brotherhood. John speaks on the product's concept, the reason for omitting bright hues and prints for a stripped-back semblance, while also giving a few tips for good spots to hangout in the capital.
---
"We're for everyone and we welcome all through our doors at Footpatrol."
---
Tell us a little bit about yourself and how you ended up at the retailer?
I'm the brand manager and buyer for Footpatrol. Having completed a degree in Visual Communication at my university, I got a "temporary" job at size?, a well-known sneaker retailer in the UK. I worked there for a few years before an opportunity arose to work at Footpatrol, an opportunity I couldn't decline…
What would you say are the most inspirational elements of working for this brand?
First and foremost, working for one of the top sneaker stores in the world is an absolute honor. The freedom of creativity we get on an array of amazing projects is the most exciting part!
How does your brand align with the values of the city and the people that call it home?
I wouldn't say we're just a brand – we're a destination, a meeting spot but not just for the like-minded sneakerhead. We're for everyone and we welcome all through our doors at Footpatrol.
What are some of your favorite parts of the city? What are some of the places you would suggest to check out if you're visiting?
Arnold Circus is a utopia in a busy city. The Barbican brutalism at its best and they have a cactus house on the roof too!
---
"If you observe closely there's always something interesting going on."
---
What makes the city unlike any other in the world? What has changed about the city over the years?
It never stops and there's always something interesting to do and find. It's always changing too, although these changes are sometimes not immediately noticeable in such a fast moving city. But if you observe closely there's always something interesting going on.
How different is the experience that travel guides suggest versus what the locals do?
Not too different but I wouldn't just stick to guides. Try speaking to the locals for more personal recommendations. We're always keen to suggest our personal spots to customers visiting the store.
How do the people around you influence your work and vice versa? What's the creative community like?
The creative community is enormous here so bouncing ideas around and working with like-minded folk is quite easy. I would say some of my surroundings influence me more though.
Arguably you've done an immense amount to put both your brand and your city on the map and earned international recognition. How important is it to rep your city?
Massively important, it's what makes us who we are! #onlyinsoho
---
"It's not always about flamboyance."
---
As one of the city's most important cultural purveyors, you were given the opportunity to work with Converse CONS. What was particularly compelling about working with them?
CONS is an important and influential brand for us, so given the chance to work with them on a project was an exciting opportunity. It was something we couldn't turn down.
What sort of concept or mark did you want to create with your collaborative sneaker?
We wanted to keep it simple, it's not always about flamboyance.
You're one of four exclusive retailers that were chosen for the project. What do you see as the similarities across the board and what do you admire about each respective party?
They're all top players and friends of Footpatrol, so to be working alongside them is a privilege!
If you ever left your city, what would you miss the most?
The constant buzz of our capital city and its ever-changing landscape.