Drake's #IYRTITL Reportedly Counts Toward His Cash Money Contractual Obligation
There has been quite some confusion behind Drake's If Youre Reading This Its Too Late project — is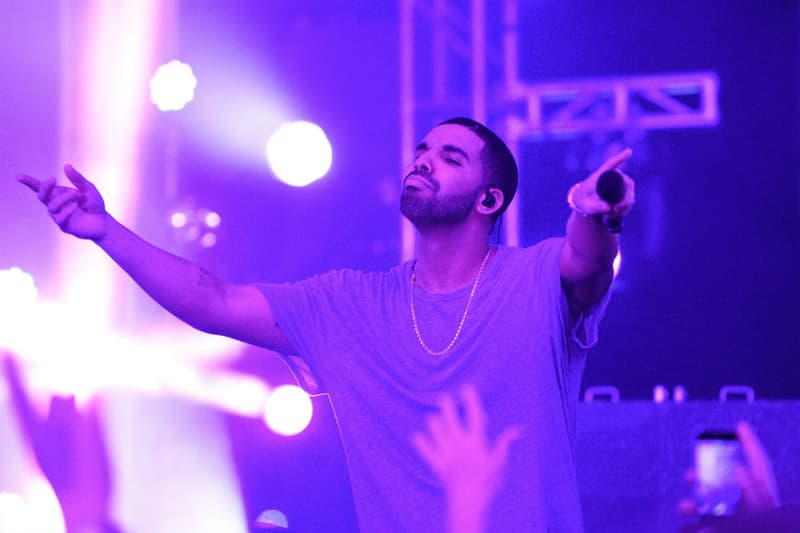 There has been quite some confusion behind Drake's If Youre Reading This Its Too Late project — is it a real album or mixtape? While it was initially teased as a DJ Drama-hosted mixtape as part of the Gangsta Grillz franchise, #IYRTITL eventually became an album once his label got involved, according to DatPiff's KP via HipHopDX.
"Originally we were in talks to release it for free…and have DJ Drama host and even make it an official Gangsta Grillz…however the label was not in favor of that and they struck an agreement to release the project the retail route and it would count towards one of his album. It was a mutual decision since he wanted to give it away. They [the label] said, 'Hell no,' not in those words, so they 'agreed' to do it this way as a middle ground and it would count towards his Cash Money deal album total."
In addition, the label had "zero input" or any "creative control" over the album. KP also shared that the decision to change the project from mixtape to album happened recently. There are no comments from Republic Records, Cash Money's distribution partner, on this matter so far. In the meanwhile, #IYRTITL keeps selling.