Beyoncé Launches Food Delivery Service for 22 Days Nutrition
Fresh off her beau's $56 million USD acquisition of European Spotify rival Aspiro, Beyoncé has an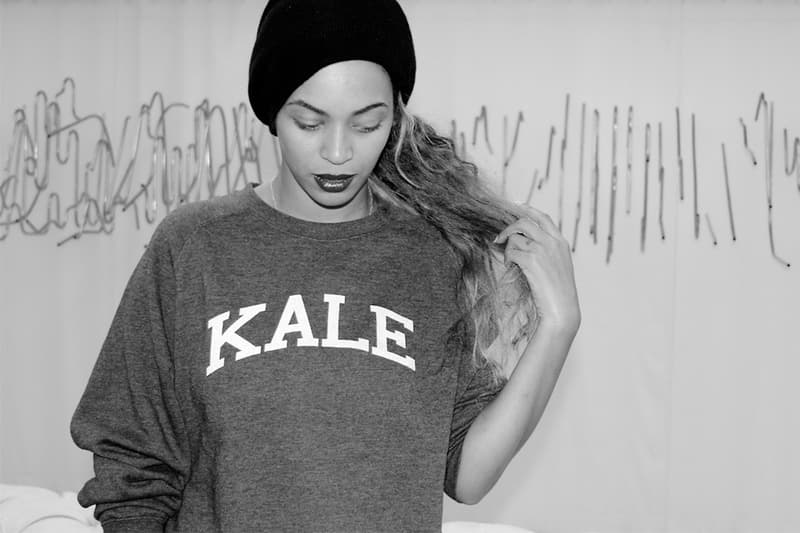 Fresh off her beau's $56 million USD acquisition of European Spotify rival Aspiro, Beyoncé has an entrepreneurial announcement of her own: the launch of a new food delivery service. An addition to the 22 Days Nutrition program — a 22-day vegan nutritional challenge that launched back in 2013 and one that was undertaken by Bey' herself in December of that year — the new food delivery service was created alongside her longtime trainer, Marcos Borges, and is based on the philosophy that it takes 21 days to break a habit and that the 22nd day signals a fresh start. The meals themselves, which range in price from $9.76 to $16.50 USD, are completely organic and are 100% gluten-, soy-, dairy- and GMO-free.
You can catch Beyoncé's thoughts on the endeavor below while more information on 22 Days Nutrition can be found here.
I am so grateful that I took the challenge and credit Marco with leading by example. He came up with a great program to get people motivated to make better nutritional choices. All you have to do is try. If I can do it, anyone can. I am excited to partner with him.