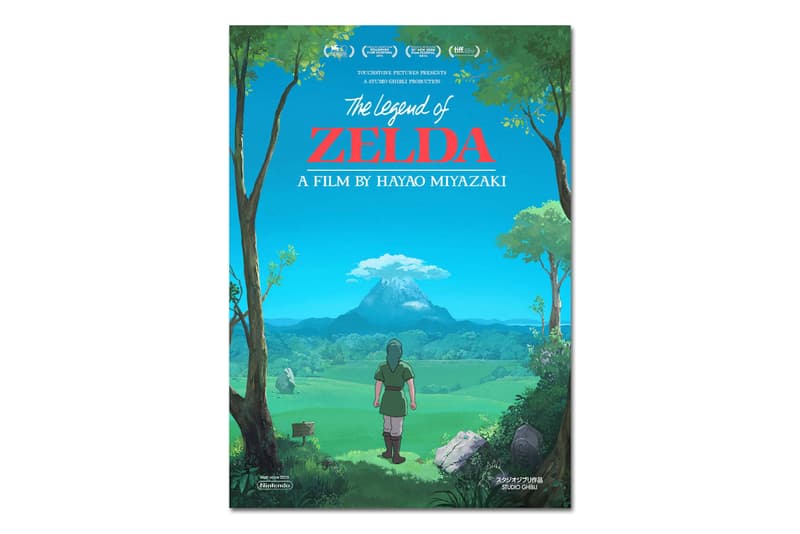 1 of 3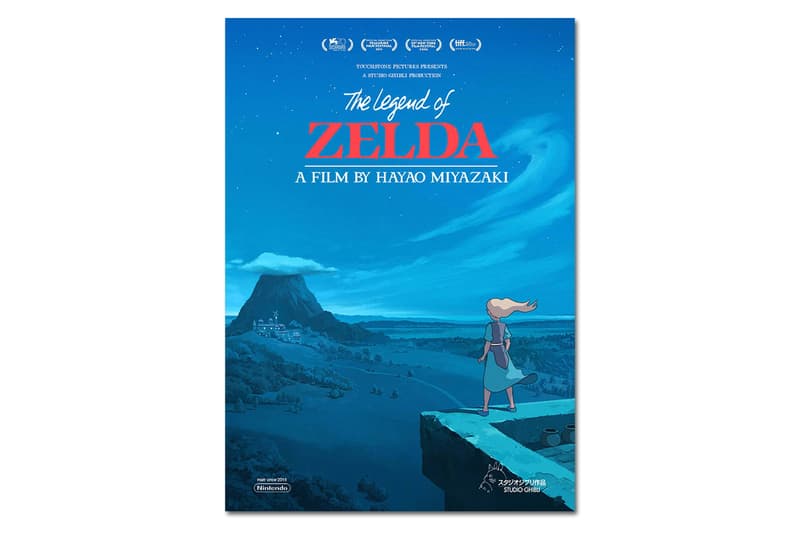 2 of 3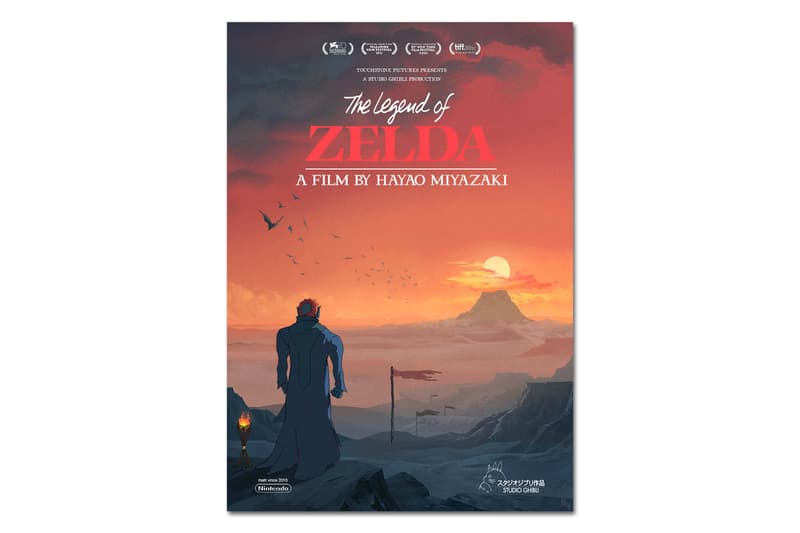 3 of 3
What If 'The Legend of Zelda' Was a Film Produced by Studio Ghibli?
Award-winning film studio meets the greatest video game ever made.
---
Studio Ghibli, the film studio responsible for such masterpieces as Spirited Away, My Neighbor Totoro and Princess Mononoke, has been called the "Walt Disney of Japan" with its constant stream of magical, awe-inspiring productions. Artist Matt Vince thus took the instantly-recognizable Ghibli art style and transferred it over to the timelessly adored video game franchise The Legend of Zelda and created these conceptual movie posters as if they were directed by Hayao Miyazaki. Both majestic aesthetics seem to be a perfect match for each other, as the backdrop landscape of Hyrule is looked over upon in dramatic tone by Link, Zelda and Ganon as their journeys are fated to begin. Check out the fan art above and visit more of Matt Vince's work here.