The Porsche 911 Turbo and Turbo S for 2017 Have Been Revealed
With staggering 0-60 times and an unbelievable amount of horsepower.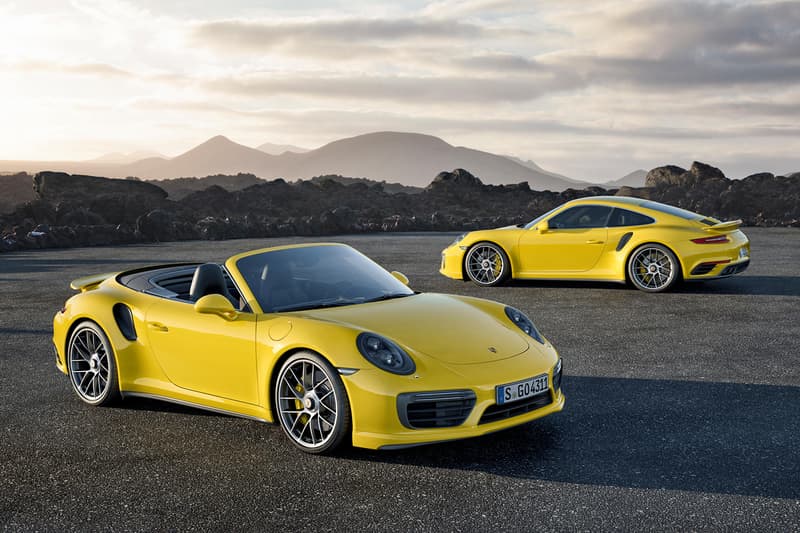 1 of 5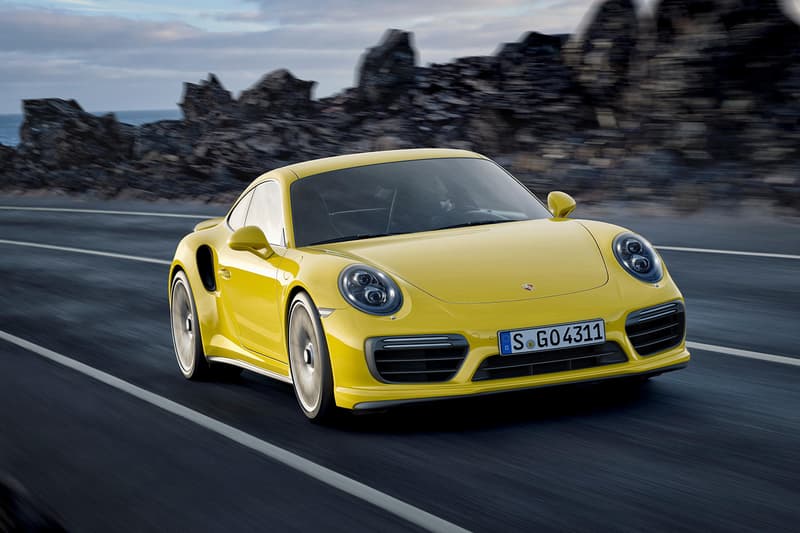 2 of 5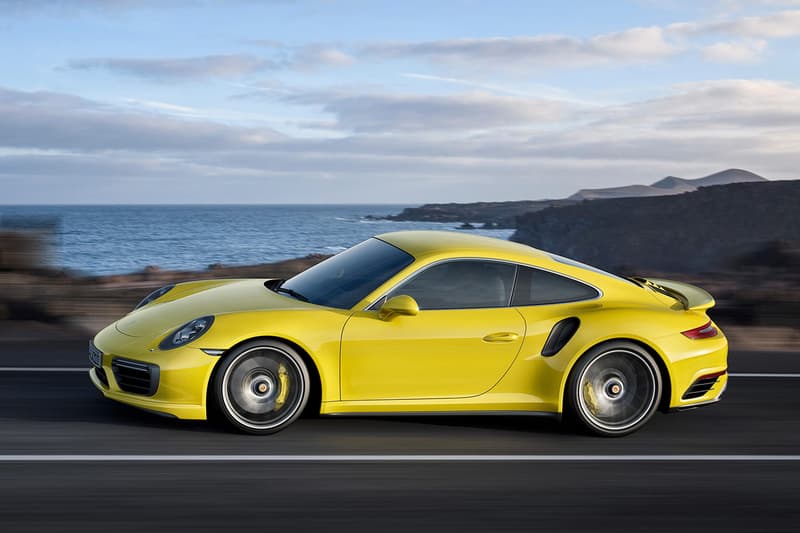 3 of 5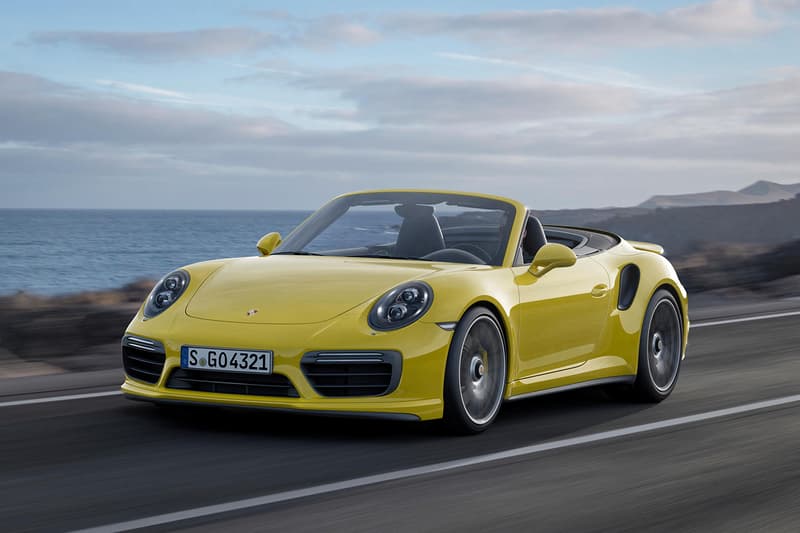 4 of 5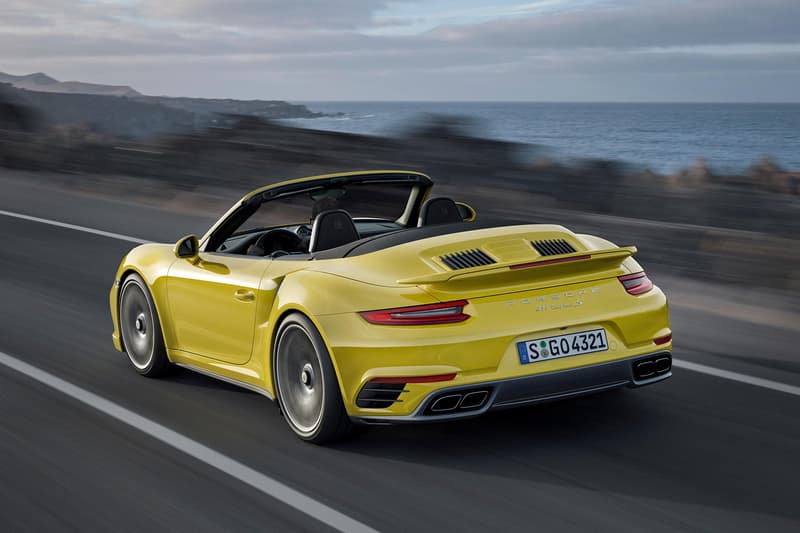 5 of 5
Porsche has just given us a preview of its upcoming 911 Turbos for 2017, both with upgraded (larger) turbos. Showcasing the 911 Turbo and its maniacal 911 Turbo S sibling, both cars are equipped with 3.8-liter engines with twin-turbochargers, where the standard Turbo outputs 540 horsepower and the S a ridiculous 580 horsepower. The result: a top speed of 198 and 205 mph, and 0-60 recorded times of 2.9 and 2.8 respectively. Design-wise the ethos has not changed much, but the coupe and convertible renditions now sport sharper taillights and the steering wheel out of the 918 hybrid hypercar. Look out for your favorite from the four available variations as it hits the upcoming North American International Auto Show in Detroit with prices starting from $159,200-$200,400 USD.