Twin Shadow & Elliphant Collide for "Where Is Home"
Red Bull only has two entries left in its current singles series.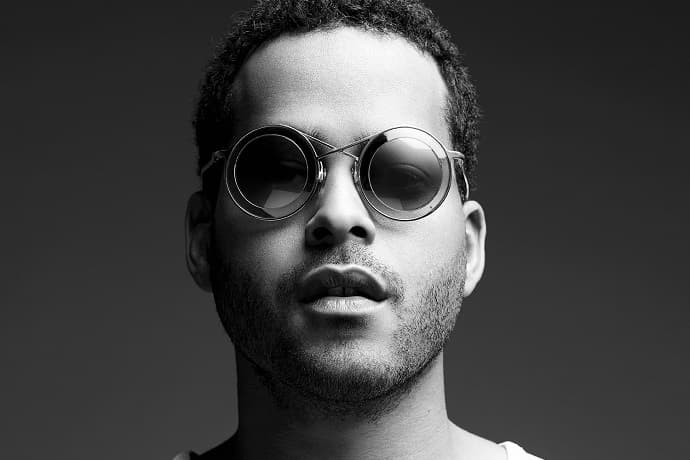 Red Bull hit a homerun once more. For their latest entry in their 20 Before 16 single series, the company has united Twin Shadow and Elliphant for "Where Is Home." The song currently sits as the series' 18th record, so there's only a couple more left. Let's see what sort of major release Red Bull will deliver for the final drop. You can stream "Where Is Home" here.