Supreme Teases Its 2015 Christmas Tee
A last-minute addition to your Christmas list is in order.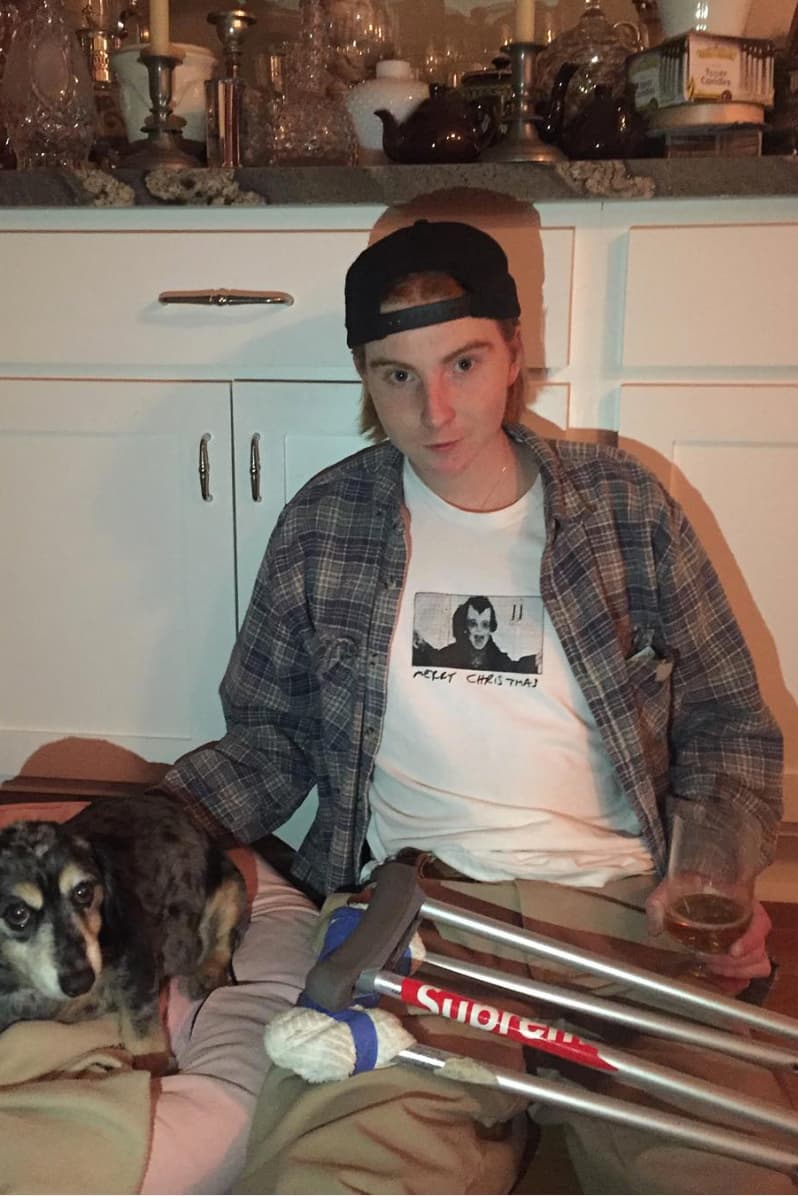 If you follow Supreme on Instagram, you undoubtedly caught a glimpse of the streetwear favorite's upcoming Christmas tee for 2015. Rocked by Aidan Mackey, the tee offers up Supreme's own tongue-in-cheek take on the typical holiday tee: Dracula flanked by "Merry Christmas" text. Stay tuned for an official unveiling and expect a release in-stores and online in time for December 25.