REVISIT Customizes Its Brass iPhone Case for Ace Hotel
REVISIT's best case yet.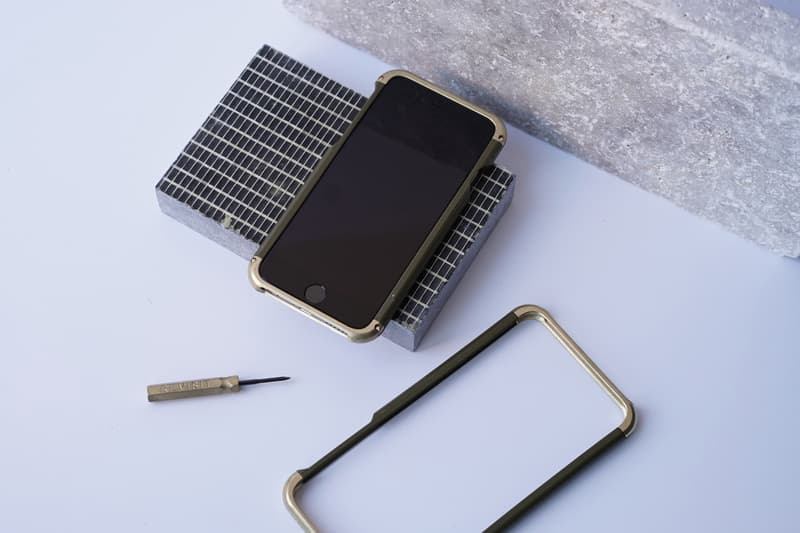 REVISIT's brass cases are one of the best ways to protect your Apple smartphone and now the company has joined Ace Hotel for the latest take on its signature design. "Rendering your selfie machine a tough and reliable companion," the sleek look couples olive drab acetal plastic with brass bumpers for the iPhone 6, 6s, 6 Plus and 6s Plus alike. Better yet, REVISIT will donate a quarter of all proceeds from the case to the preservation of the U.S.'s National Parks.
The limited edition case can be found on Ace's web store now for $125 USD.