Nike SB 'The SB Chronicles: Vol. 3'
The latest in a beloved series.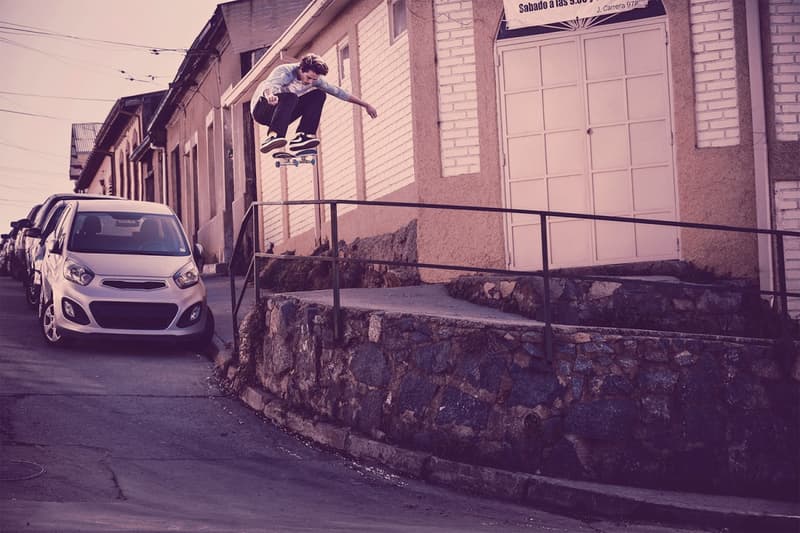 1 of 10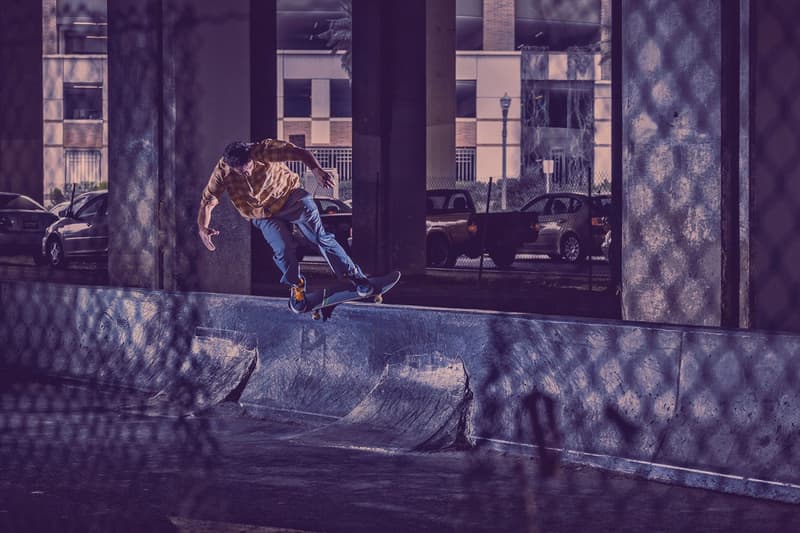 2 of 10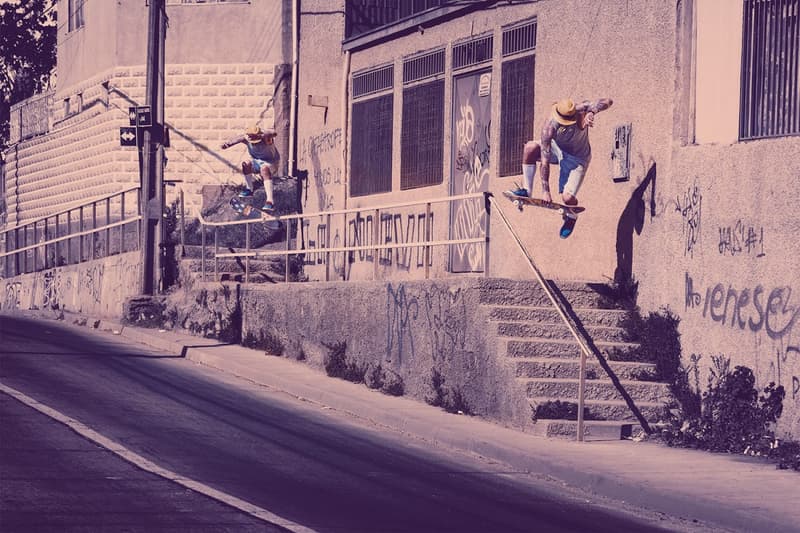 3 of 10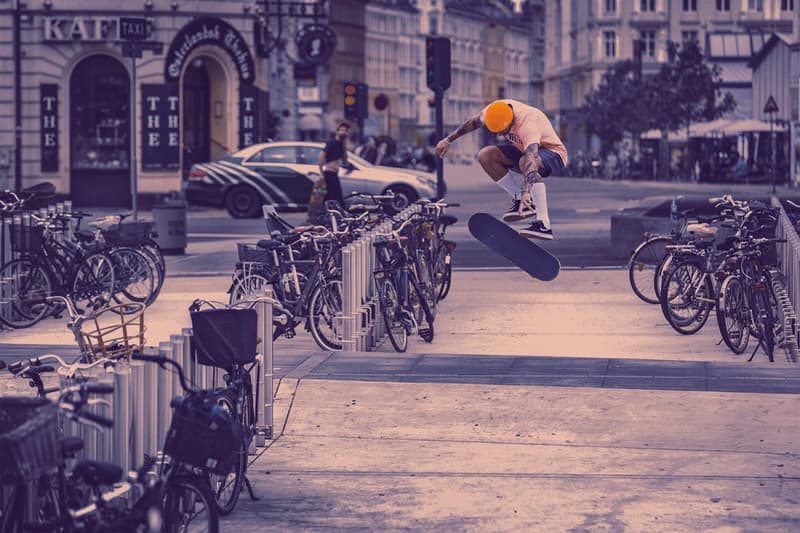 4 of 10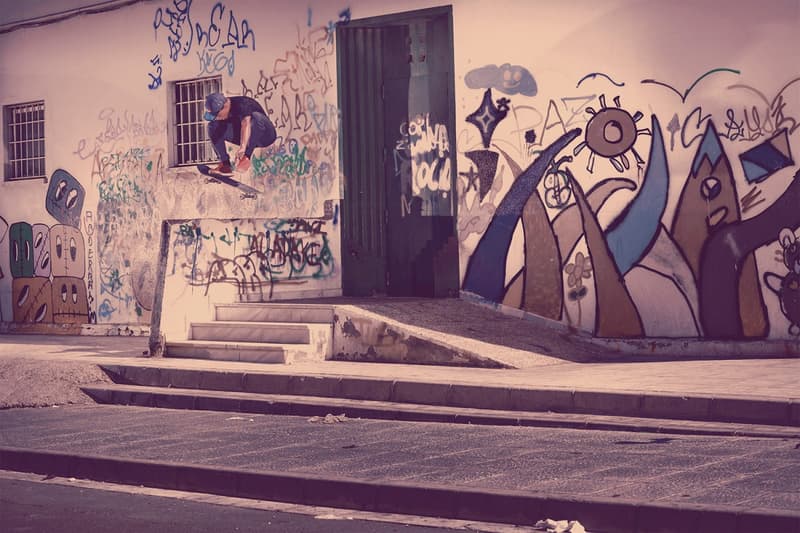 5 of 10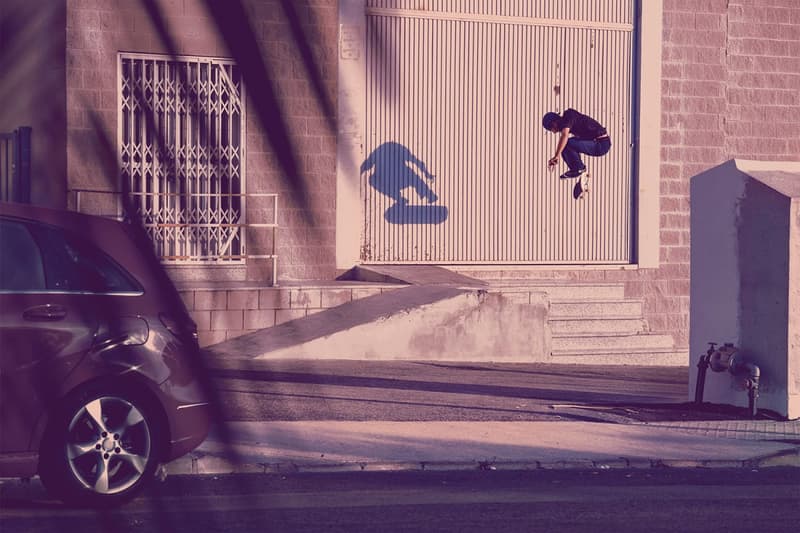 6 of 10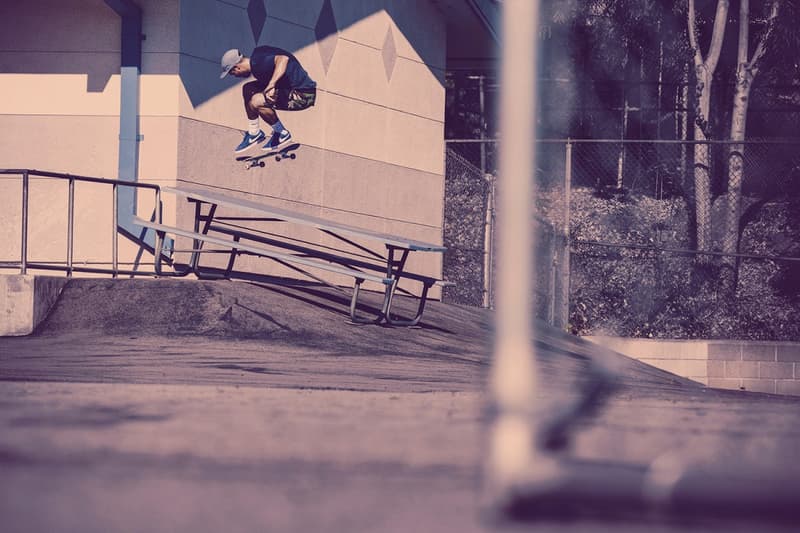 7 of 10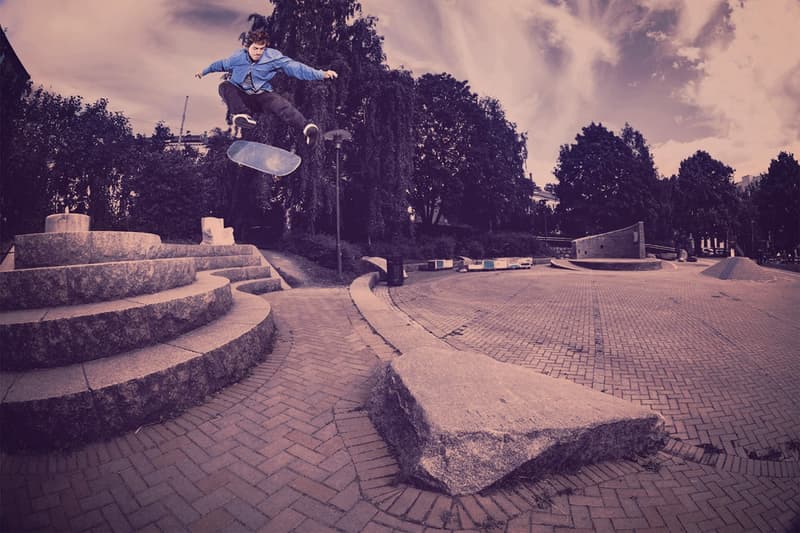 8 of 10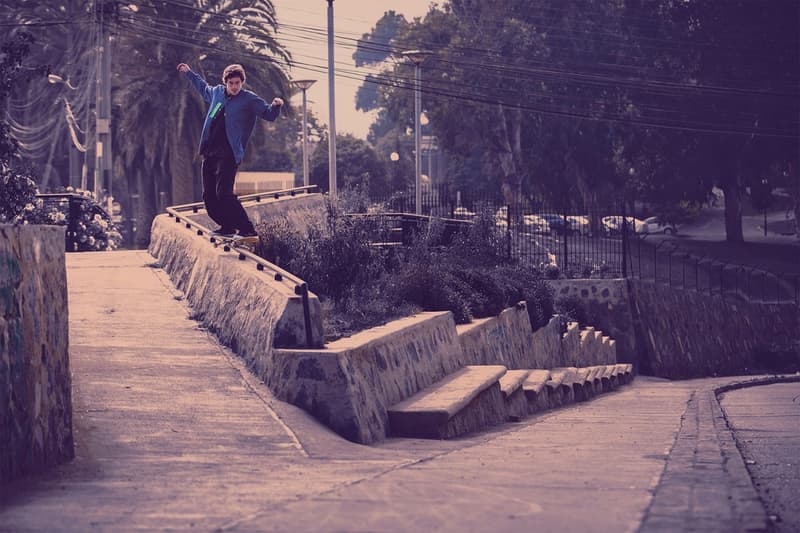 9 of 10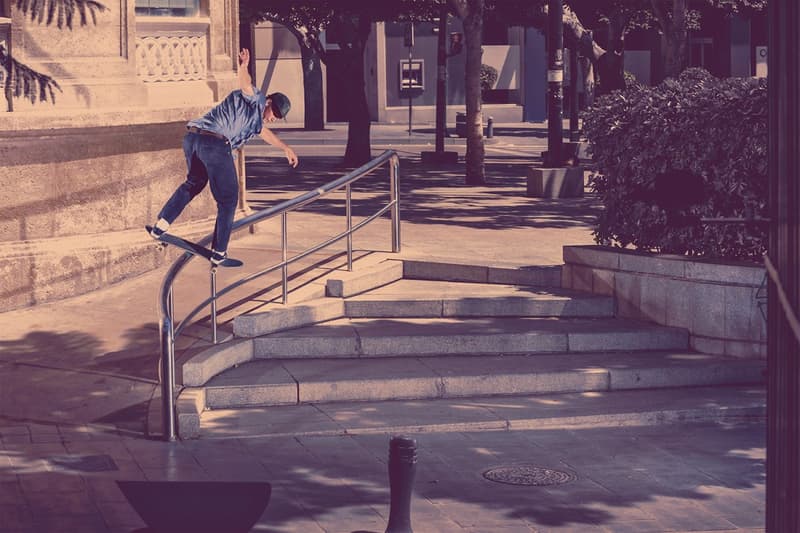 10 of 10
The latest installment in Nike SB's popular video series, The SB Chronicles, is slated to premiere in Los Angeles' Montalban Theater, followed by a second public LA screening on December 4 and a New York screening to follow on December 5. The video, shot by famed skate videographer Jason Hernandez, features Nike's all-star lineup of Eric Koston, Lance Mountain, Omar Salazar, Brian Anderson, and many others shredding locales both domestic and exotic, ranging from California to China, and everywhere in between. If you have a Nike+ account, the video is already available to stream online, while the film will also be available on iTunes and Netflix from December 7. Enjoy the gallery photography above and let us know what you think of the latest volume.