#hypebae: Dajana Radovanovic
The Canadian transplant talks Netflix & Chill and first dates.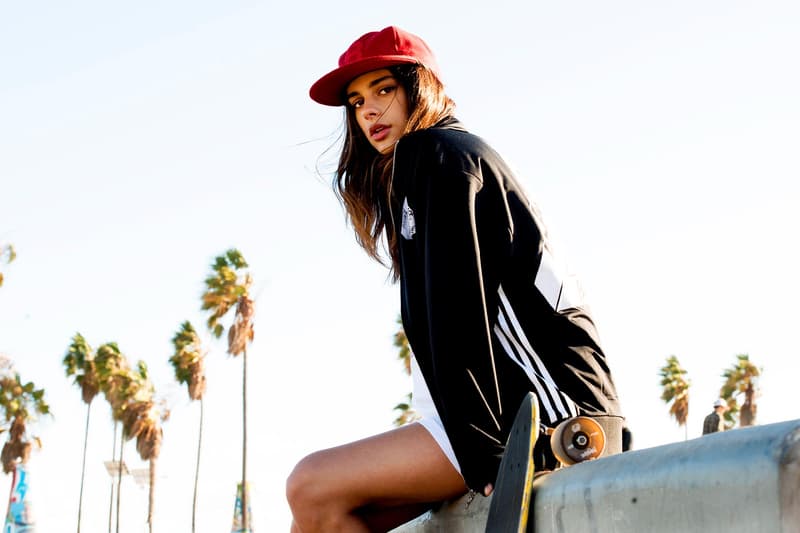 1 of 7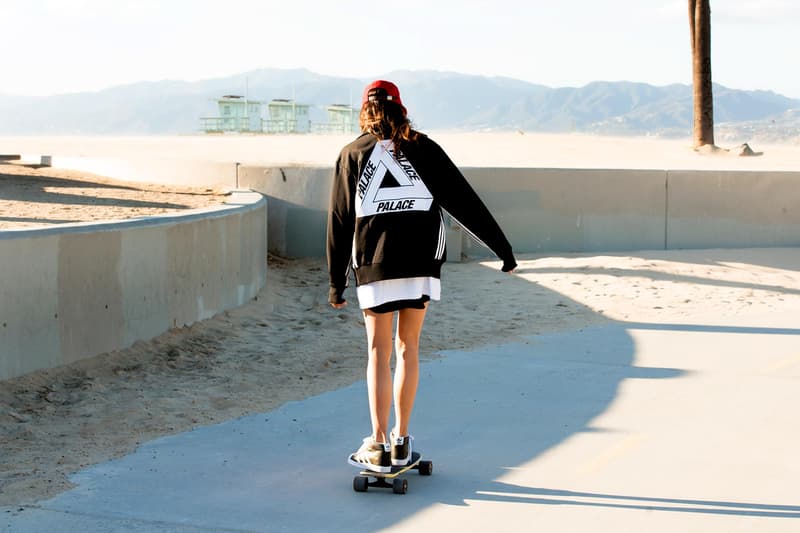 2 of 7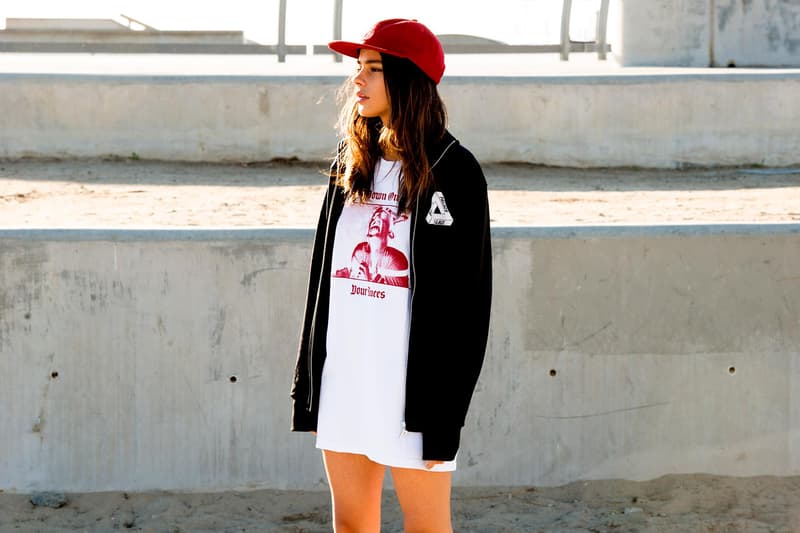 3 of 7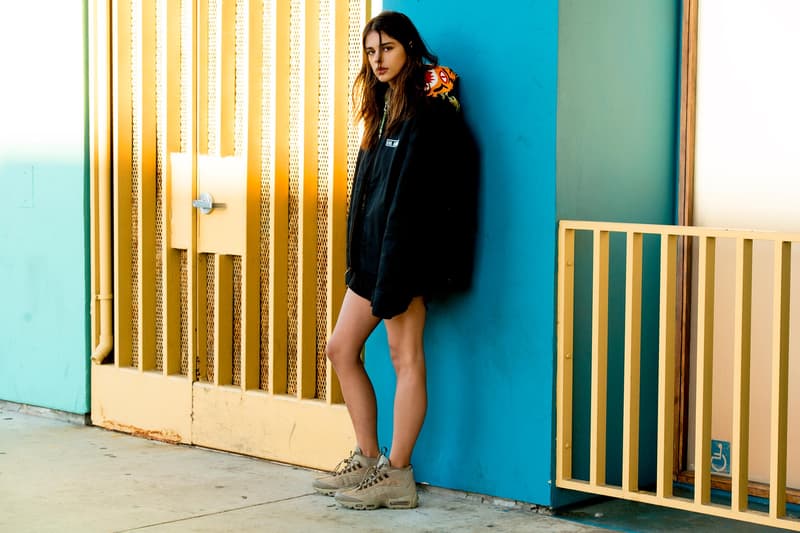 4 of 7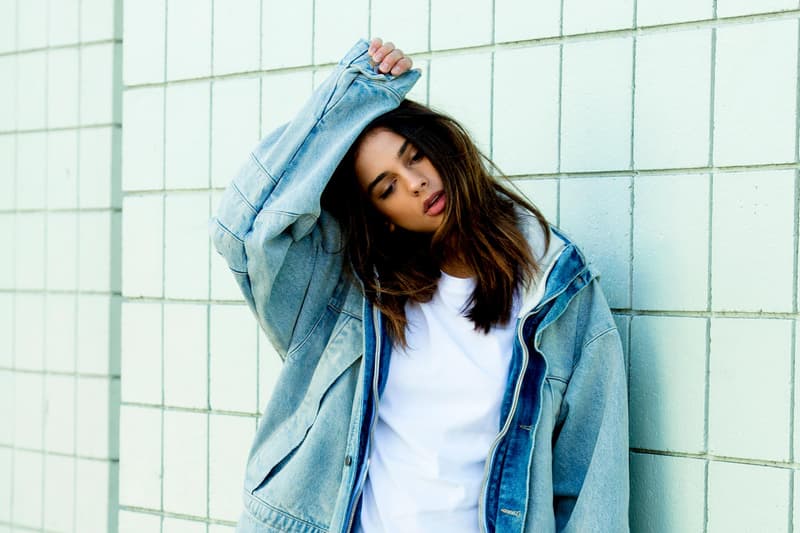 5 of 7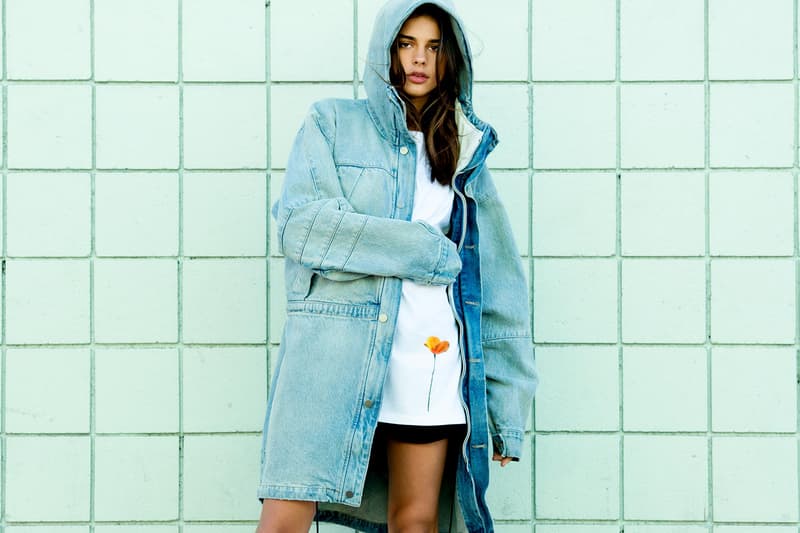 6 of 7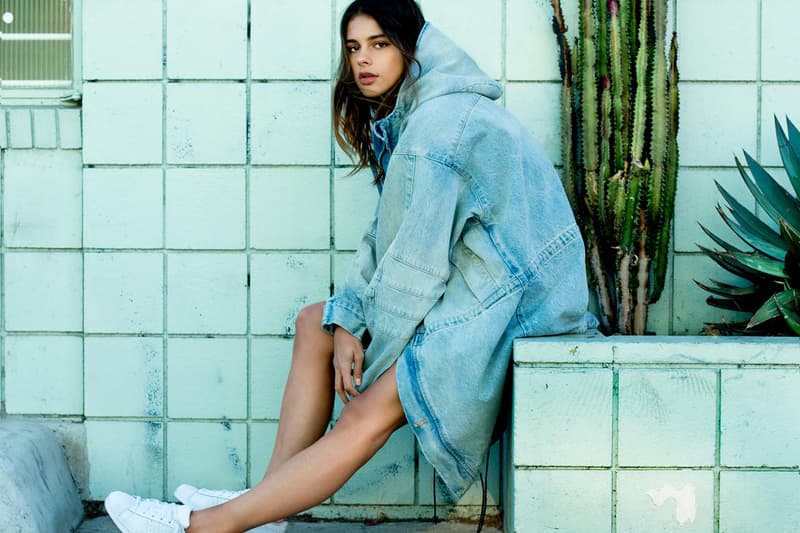 7 of 7
Model Dajana Radovanovic is the latest feature in our #hypebae series. The Toronto transplant now lives in Los Angeles where she models full-time. Having appeared in E!'s hit reality series Brave New Girls alongside fellow Miss Universe contestant Jenna Talackova, Dajana is no stranger to the spotlight. In an exclusive shoot photographed by 335mm and styled by KaiLumieres, the Canadian beauty wears pieces from Palace Skateboards, 424 on Fairfax and more against a backdrop exuding sunny West Coast vibes.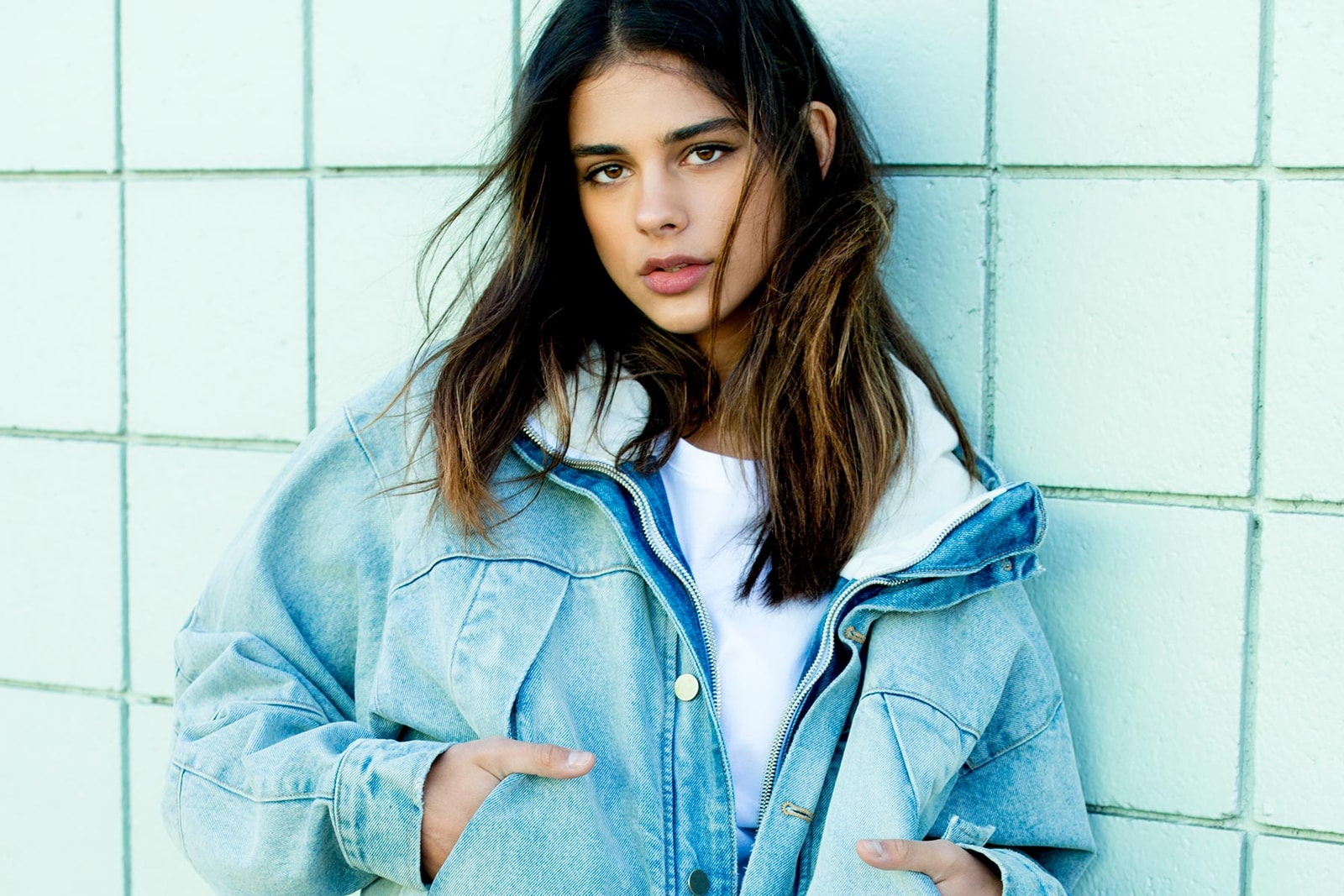 Favorite thing about living in LA? 
I mean I guess other than the common things most people would say like the beach, the hiking trails, and all the fun and different areas LA has to offer, one of my favorite things about living in LA is the food scene. Right now I'm really into Jon and Vinny's – their spicy vodka fusilli is SO good.

Could you name three favorite staples in your wardrobe right now? 
Hmm… three staple pieces in my wardrobe right now would have to be my black leather jacket, my Levi's cutoff jean shorts, and my black Givenchy Antigona.

What was your best first date?
I find first dates to be quite basic… they tend to be dinner and a movie most times. But I will tell you about a cool second date I went on – sky diving. That was fun.

Best movie for Netflix and chilling?
I'm the most indecisive person when it comes to picking a movie to watch, so I wouldn't be able to tell you an exact movie, but I do like horror films… so anything good within that category really.

Sneaker of choice?
Right now I'm really feeling the adidas Ultra Boost runners.

If you could have dinner with anyone dead or alive, who would it be?
My grandparents.

What's your next birthday wish?
To have all of my family and friends in one place on my birthday.