Highly Functional Lighting Solutions From LED LENSER
Pioneering lighting technology with a number of notable additions for Fall/Winter 2015.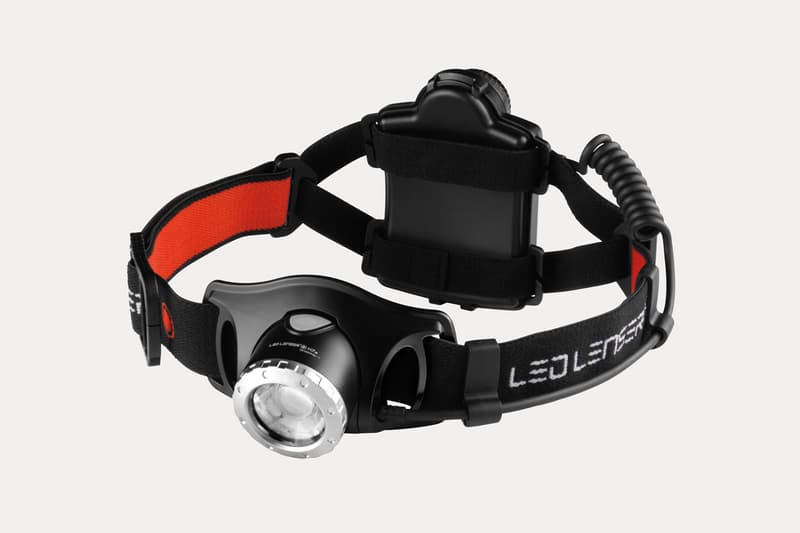 1 of 3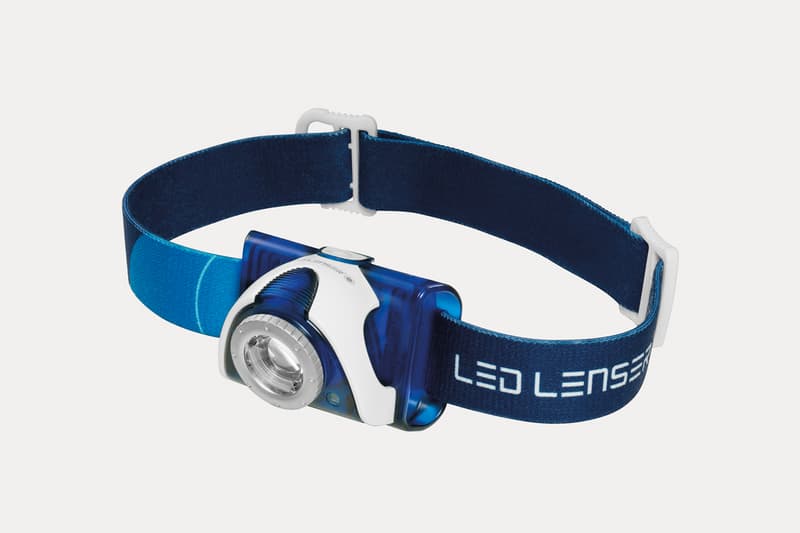 2 of 3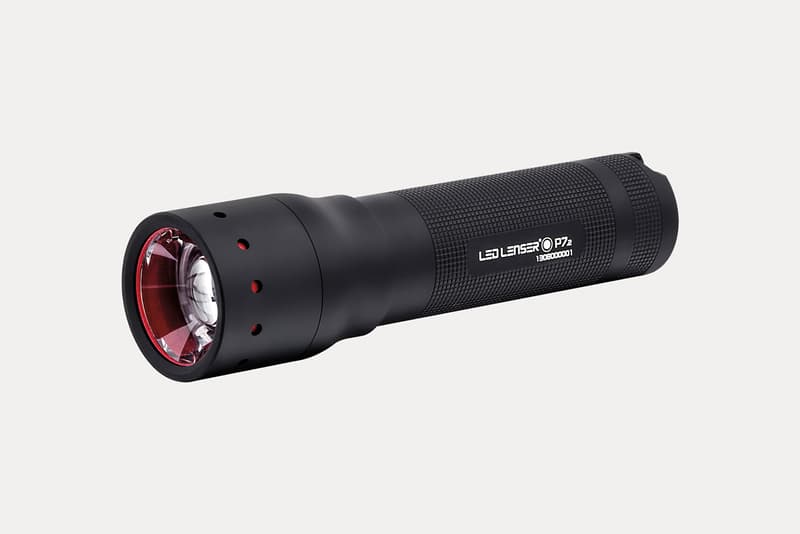 3 of 3
Founded in 1994 by German brothers Rainer and Harald Opolka, LED LENSER began as a personal project pioneered by astute design and functional production knowledge. With products such as the V8 becoming renowned as one of the top-selling LED flashlights in the world, the German-born company has since moved on to achieve numerous design awards and patent holdings. For this year's fall/winter season, LED LENSER has introduced a number of new and improved models – the SEO7R with built in OPTISENSE Technology for automatic light adjustment, the H7R.2 with Advanced Focus System functionality and the P7.2 flashlight that features a durable anodized aluminum casing for added durability. For more information on LED LENSER and to learn about its innovative steps within the realms of personal lighting solutions, head directly to the brand's official website.