UPDATE: Kanye West and Kim Kardashian West Welcome Baby Boy
The baby now has a name.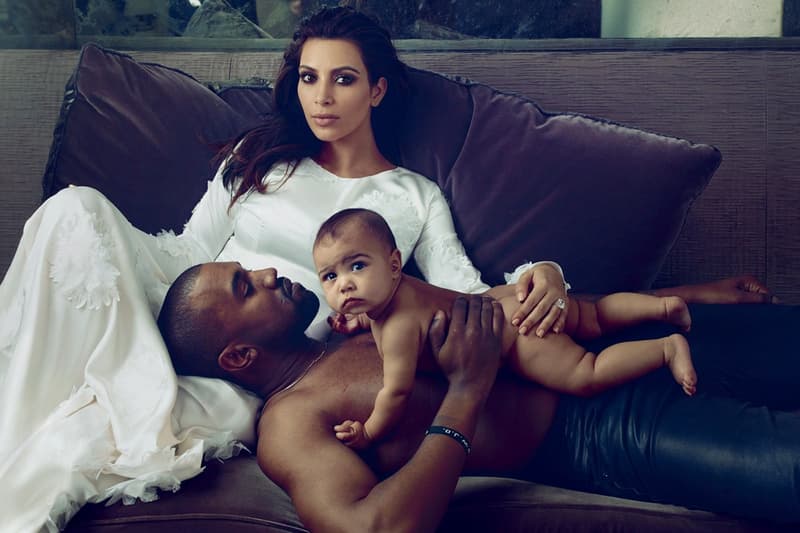 The heir apparent to Yeezus has arrived. On Saturday morning, December 5, Kim Kardashian gave birth to a healthy baby boy, the second child with Kanye West. Kim Kardashian tweeted a photo moments ago with a photo of her and Ye' holding hands with the caption that read, "He's here!" No mention of name yet, but mother and son are doing well according to Kim's website.
He's here! https://t.co/KlWQrG3Ri9 pic.twitter.com/NRLQCeQ5H4

— Kim Kardashian West (@KimKardashian) December 5, 2015
Congratulations to Kanye and Kim on their new baby boy.
UPDATE:
The happy couple have shared the name of their new child: Saint West.