Just Blaze Shared a Few Unreleased Jay Z Records Last Night on Twitter
Just Blaze sitting on a gold mine.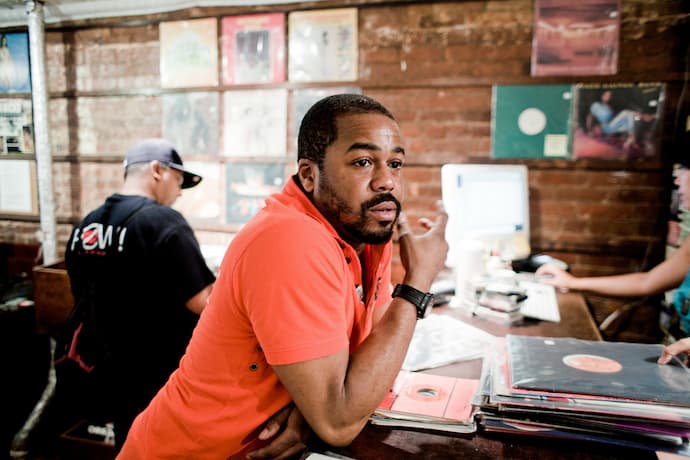 Last night, Just Blaze was in the holiday giving mood as the revered producer shared stories and several previews of unreleased Jay Z records on Twitter and Instagram. Unfortunately, Jus' has since removed everything off his Twitter and Instagram but for those who were on the internetz last night were able to witness some rare artifacts. Apparently, not only shared unreleased Jay, but even had some Missy Elliot and Pharrell stuff. All that's public now is what you see below. Stay tuned though.
Early this morning (black album version) pic.twitter.com/9QJpVNPR1l

— Just Blaze (@JustBlaze) December 9, 2015
Just found 3 unheard Black Album era Jay x Pharrell demos on the server. ? I think we all forgot about these.

— Just Blaze (@JustBlaze) December 9, 2015