Designer James Stumpf Creates a Toaster out of Glass and Bamboo
With this radical design, you'll want to toast everything.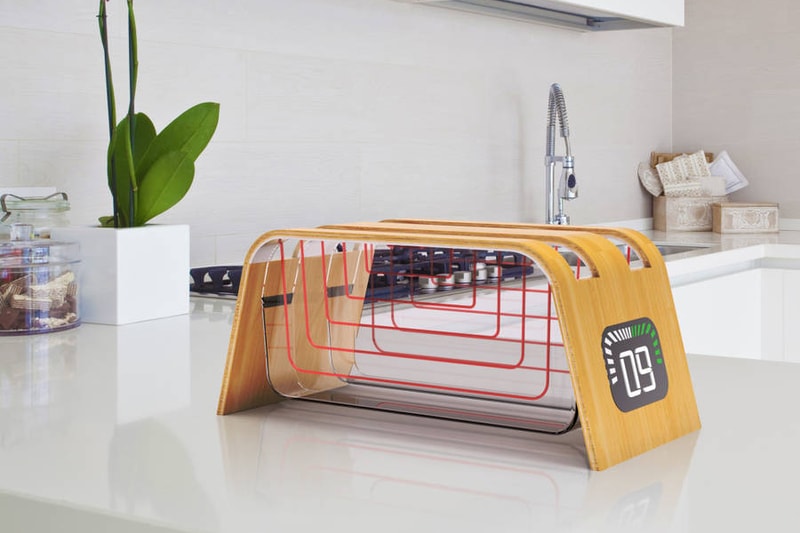 1 of 2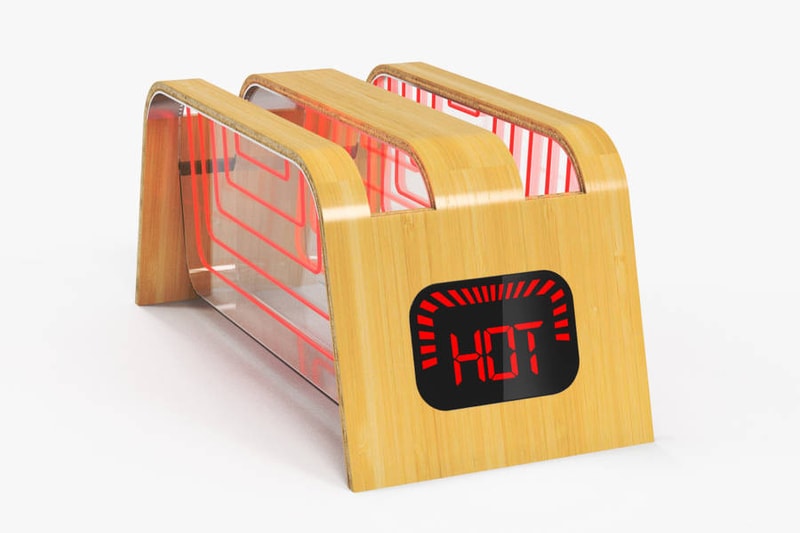 2 of 2
Industrial designer James Stumpf has just made your toasting experience a little more interesting. Also the founder of Stumpf Studio, a new design has been added to his list of concepts with the Bamboo Glass Toaster; a conceptual "top-down" design toaster that is made up of glass and bamboo with heat element stripes and a digital timer to notify you when the toast is ready. Additionally, the toaster's transparent wall is an added bonus for its user to check the state of the bread in an easier fashion. You can find further information about the Bamboo Glass Toaster and more of Stumpf's designs here.