Ghostly International x Joya "Invincible Summer" Candle
A bold and earthy scent.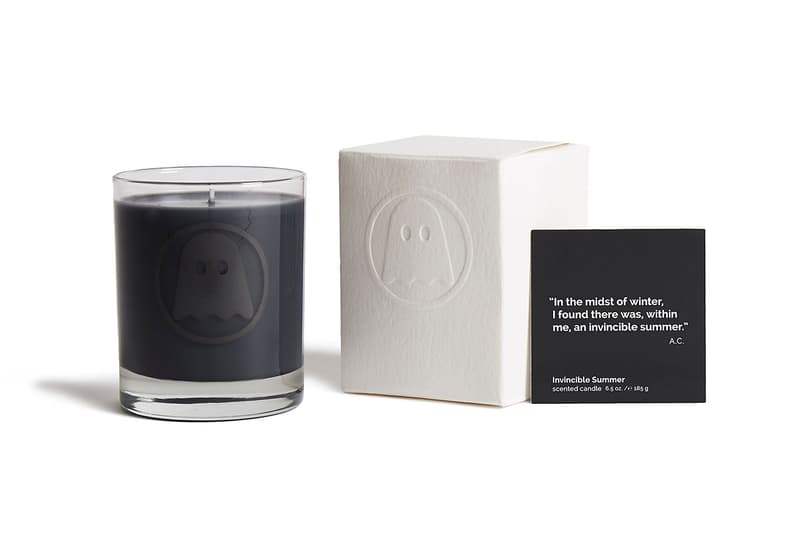 Creative collective Ghostly International has teamed up with Brooklyn-based candle makers Joya on a limited edition candle entitled "Invincible Summer." All made in New York City, the candle features an earthy and bold mixture of red shiso, yen ben lemon, oak leaves, jasmine buds, cyclamen, wild mint, sandalwood, sycamore and pale musk. Marking the first collaboration between the two parties, the candle features is in a bold black wax encased in glass. Visit TheGhostlyStore.com to purchase the candle for $34 USD.