Future Is Over 'What A Time to Be Alive'
The mixtape with Drake is the only thing that bores the Freebandz general.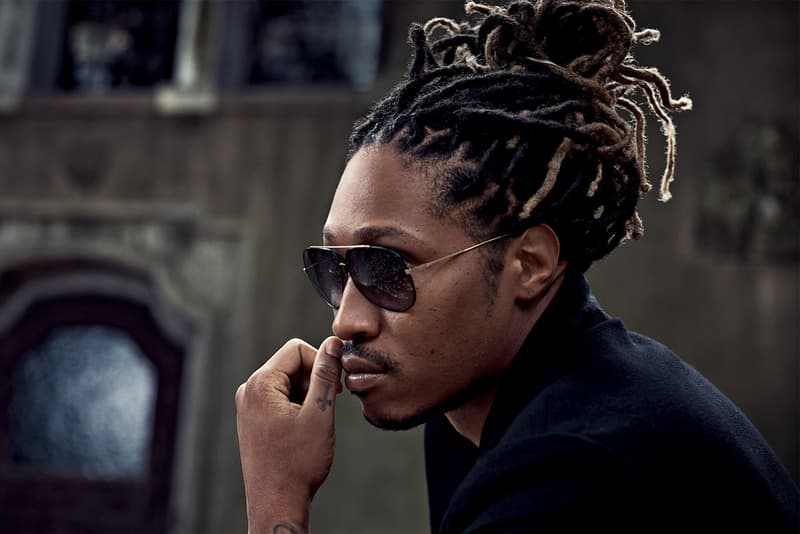 GQ recently met up with Future for a short interview over some molten chocolate cake. In the conversation, they visit a variety of topics: how Christmas shopping for him costs about twice the annual salary of a corporate lawyer, how "looking cool" isn't exactly a natural process and requires some strategizing so that it makes it seem like he doesn't think about it, and how brave Donald Trump is for trying El Chapo. However, GQ noticed the Freebandz general was bored of talking about in the interview is his collaboration mixtape with Drake, What A Time to Be Alive. When asked about it, Future reveals that he's already over it. Check out the full feature here.