Even Stevie Wonder Is Down to Dab
Watch the legend hit his own dab.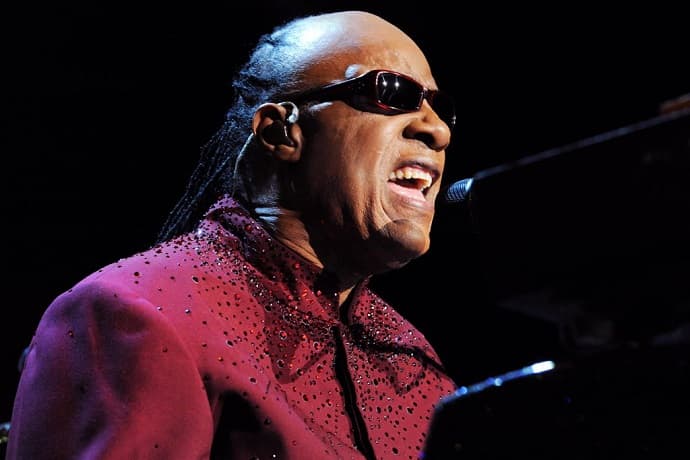 Skippa Da Flippa and his Migos brothers-in-rhyme may have invented it, but dabbing has taken on a whole new life. From sports stars to Rihanna to newscasters, everyone is down with dabbing. At this point, it's Atlanta's latest movement. As this new clip shows, even Stevie Wonder dabs. Over the holidays, a friend of one of Stevie Wonder's relatives captured the following moment and put it up on Instagram:
Explaining Stevie Wonder's dabbing, Denisse Hernandez — the individual responsible for the footage — broke it down to Billboard as such:
"He came over his wife's house (@KaiMilla) to drop off presents for the family and [comedian] Anthony Anderson happen to be there visiting the family," she said over e-mail. "His nephew, which is my boyfriend (@ellisdeniro), is actually the Migos fan and was playing dj and taught his uncle Stevie and his aunt Kai how to dab."
Migos themselves are also pretty pleased with the video, having reposted it on their accounts as well.