Benedict Cumberbatch as Doctor Strange Has Been Revealed
Your first look at the Sorcerer Supreme.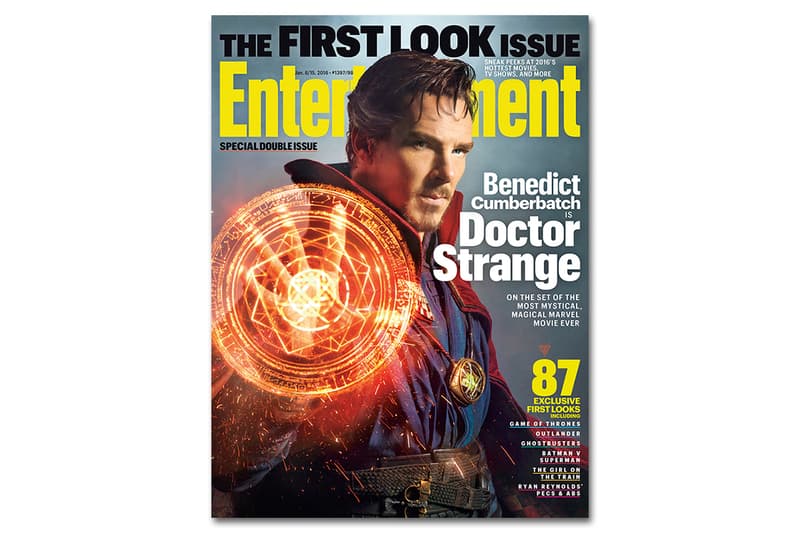 1 of 6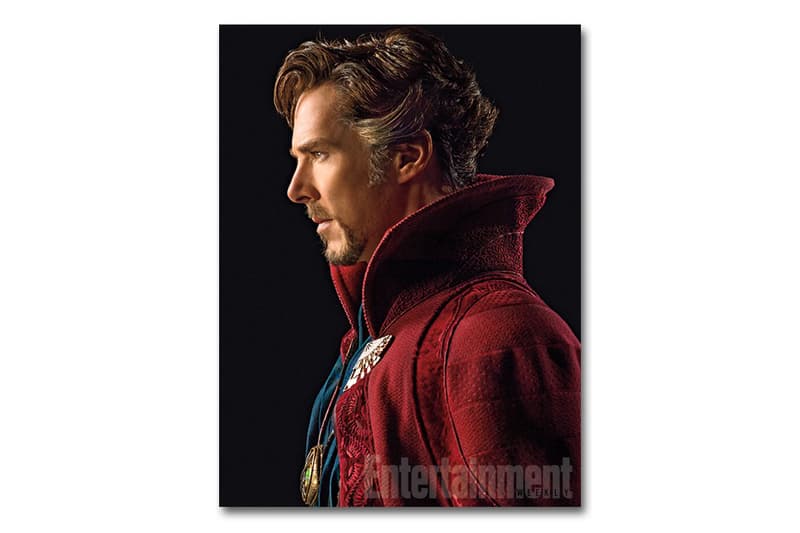 2 of 6
3 of 6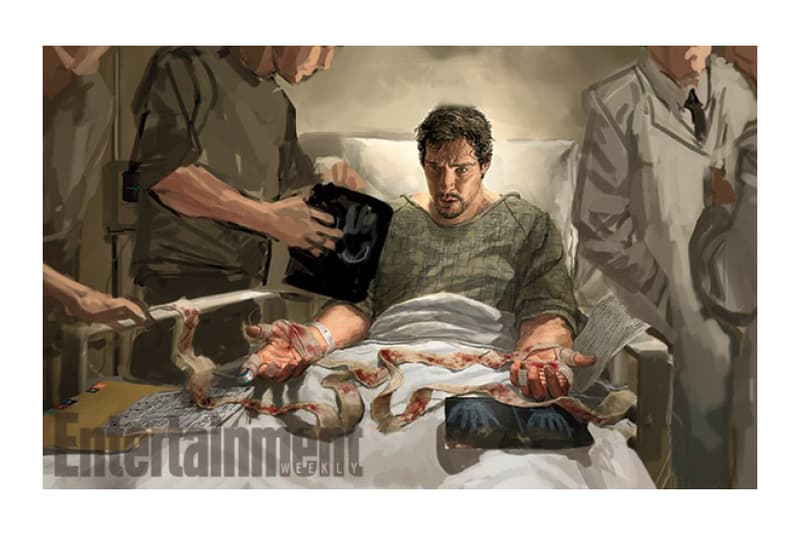 4 of 6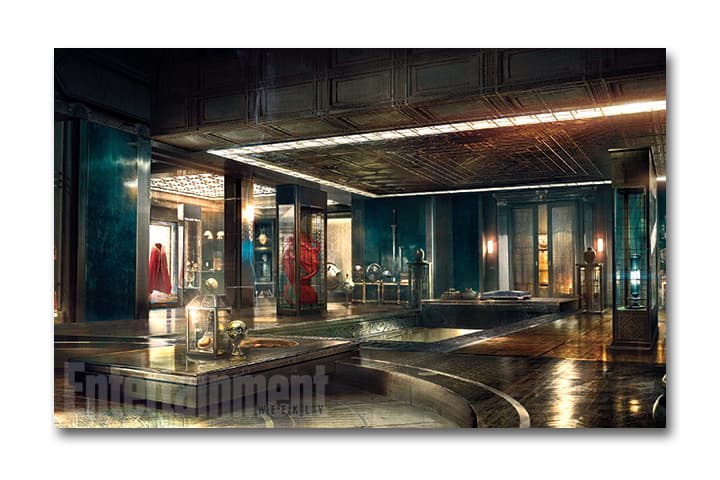 5 of 6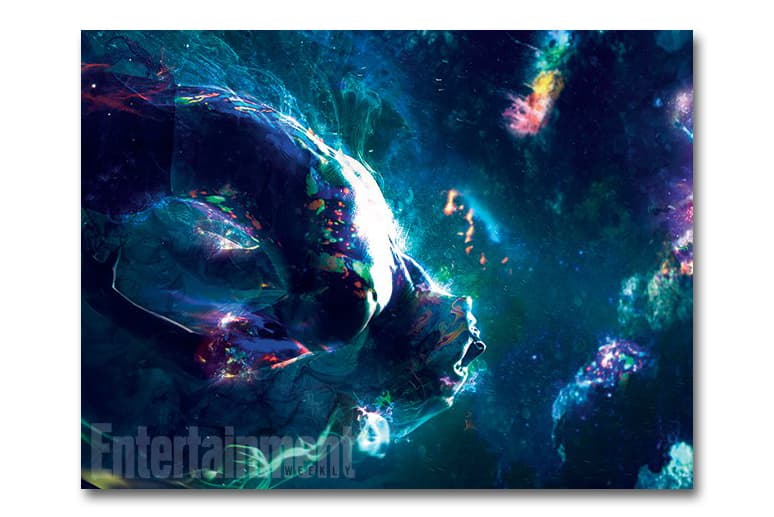 6 of 6
Entertainment Weekly's newest issue, rightly named "The First Look Issue," reveals British actor Benedict Cumberbatch as the title role for the 2016 Marvel film Doctor Strange. While not as mainstream as Downey Jr.'s Iron Man, Hemsworth's Thor, or Evans' Captain America of The Avengers, comic fans will surely be delighted to learn that the talented Brit is taking the part of Doctor Stephen Strange very seriously, as he states:
"It was like, okay, I've got to keep throwing these poses, these spells, these rune-casting things, everything he does physically. I'm thinking, there's going to be a huge amount of speculation and intrigue over the positioning of that finger as opposed to it being there, or there. And I'm still working on that. We haven't played any of those scenes yet. I felt really self-conscious. But, then, by the end, it was great.
The release is currently being filmed with a slated release date of November 4, 2016, and also stars Tilda Swinton, Rachel McAdams, Chiwetel Ejiofor and Mads Mikkelsen. Check out the production photos and concept art pieces above, and look for the issue of Entertainment Weekly to hit newsstands December 29.