Toro Y Moi Shares Four "Rare" New Tracks
You haven't heard Chaz like this before.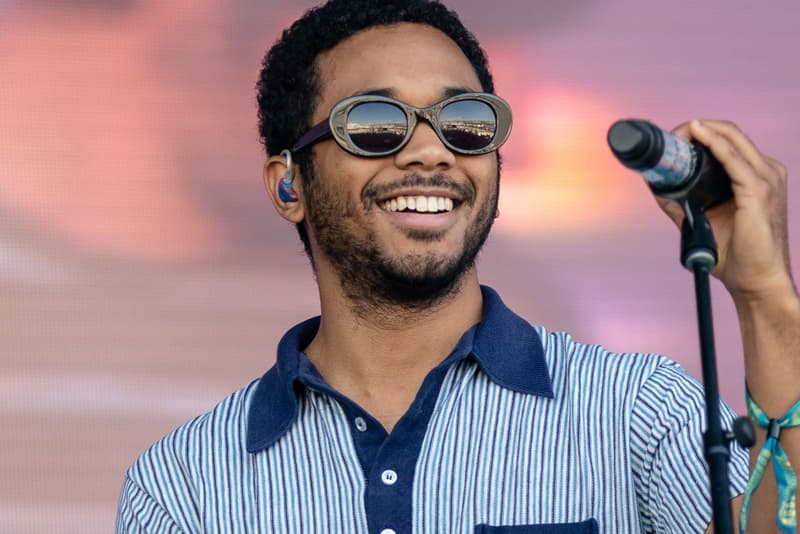 Wrapping up 2015 in a real way, Chaz Bundick, aka Toro y Moi has uploaded four new tracks on his SoundCloud. Bundick labelled them as "rare," so know you're in for something beyond the ordinary as the tracks sound somewhat experimental — since they possibly stem from the recording sessions for his debut album Causers Of This. Listen below.