Vans Has Become a Fashion Juggernaut
The classic West Coast label is expected to do $2.3 billion USD in sales this year alone.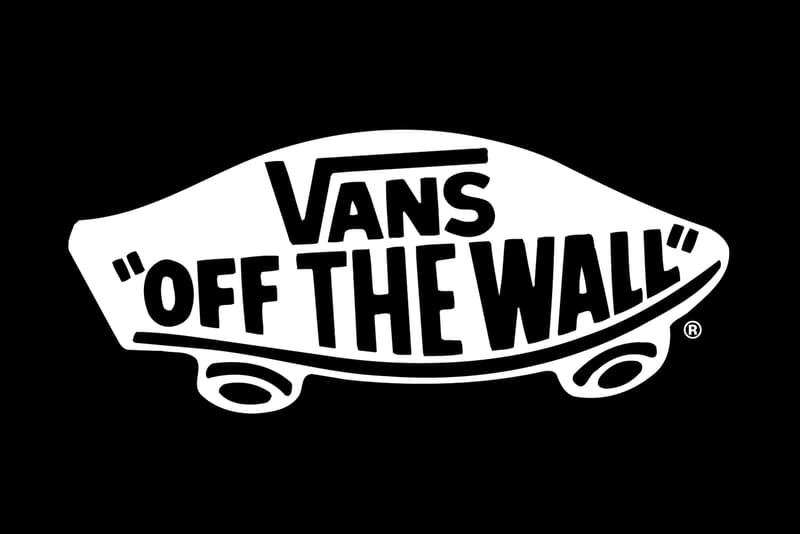 Given its timeless styles and seemingly endless catalog, you may not be surprised that Vans has quietly grown into a massive player in the fashion world — the brand did $2 billion USD in sales last year and is expected to do even better going forward. But Vans hasn't always had the kind of success it's currently enjoying. As recently as 2003, the brand was struggling to even turn a profit, even losing $30 million USD one year before it was purchased by publicly traded clothing giant VF Corp. back in 2004 for just $370 million USD. So what changed? Chiefly the appointment of Kevin Bailey, who has undertaken a number of measures — expansion into different markets, a deepened product line, etc. — as president to turn around Vans' fortunes.
For an in-depth look at the changes that have improved one of the most iconic labels around, head on over to Forbes.