Tyga - Happy Birthday
T-Raww celebrates his birthday by releasing a track under Cash Money Records.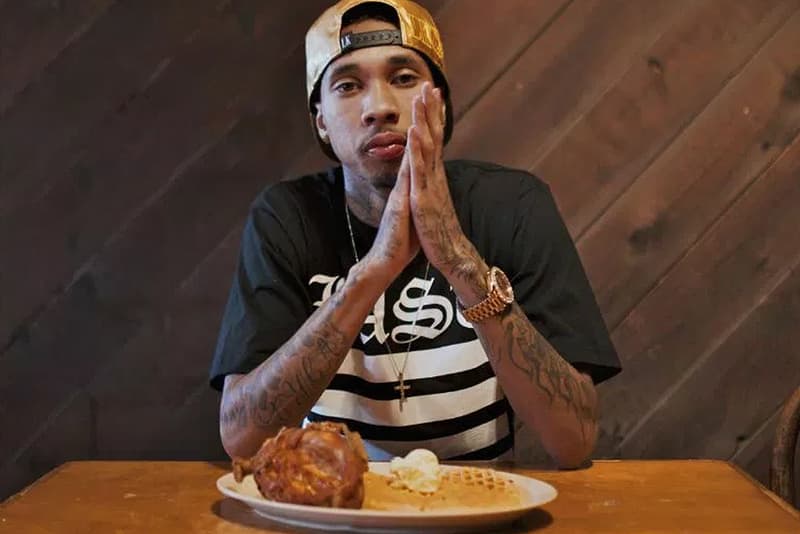 Happy birthday Tyga. Yesterday, the Compton rapper turned 26-years-old and in celebration of his special day he decides to release a brand new track titled "Happy Birthday." Surprising released under Cash Money Records, T-Raww kills this track once again, just like he has been doing in all of the material he released this year. Listen to the song below and download it here, and make sure to cop his Rawwest N*gga Alive mixtape when it drops on November 27.