Stream Big K.R.I.T.'s Controversially Released 'All My Life' Album
"[This album] doesn't have anything to do with me." – Big K.R.I.T.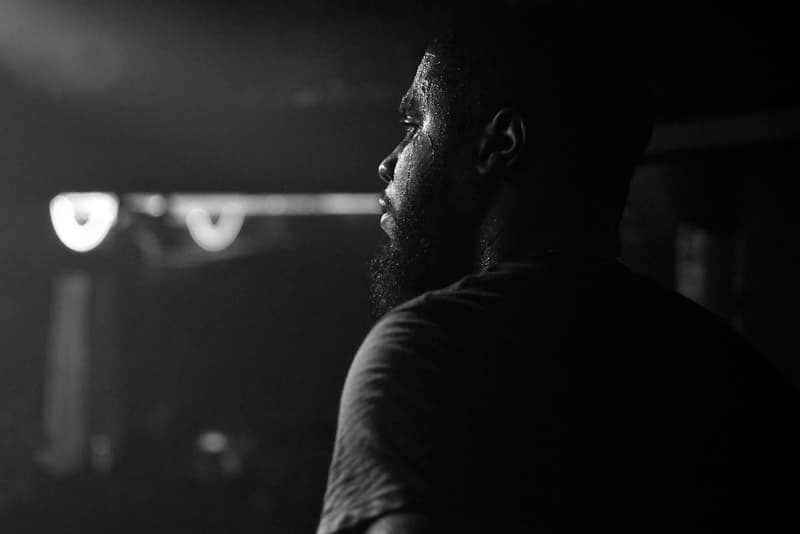 When you're signed to a record label, the way your music is released or distributed sometimes might not be under your control. Big K.R.I.T. has been experiencing this, and although All My Life is considered to be his third studio album, the Mississippi rapper reveals that the project "doesn't have anything to do with him" in an interview with The Charlotte Observer. It is a collection of older material that the RBC label had purchased. K.R.I.T.'s has promised to release a new project for next year: "Where I'm at now is what I'm more excited for people to hear." In the meantime, stream All My Life below.