Tanqueray Presents "Dapper Saturday" Featuring Theophilus London
A lookbook for both your eyes and ears.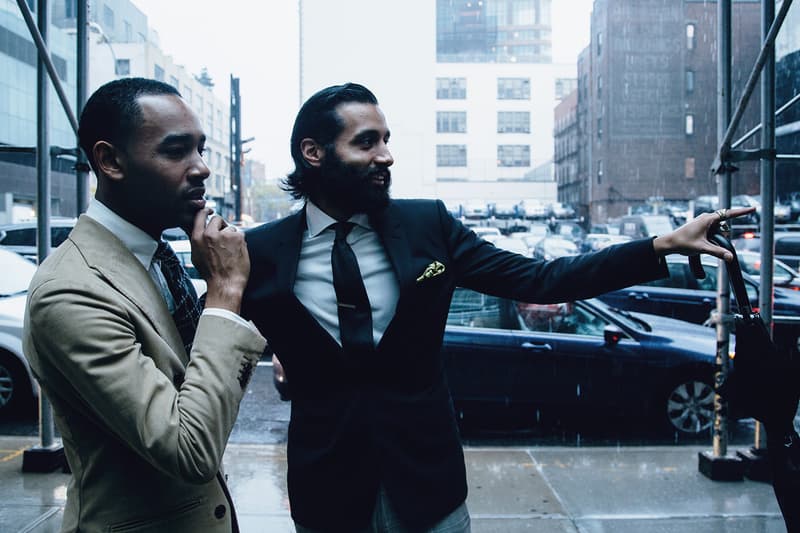 1 of 9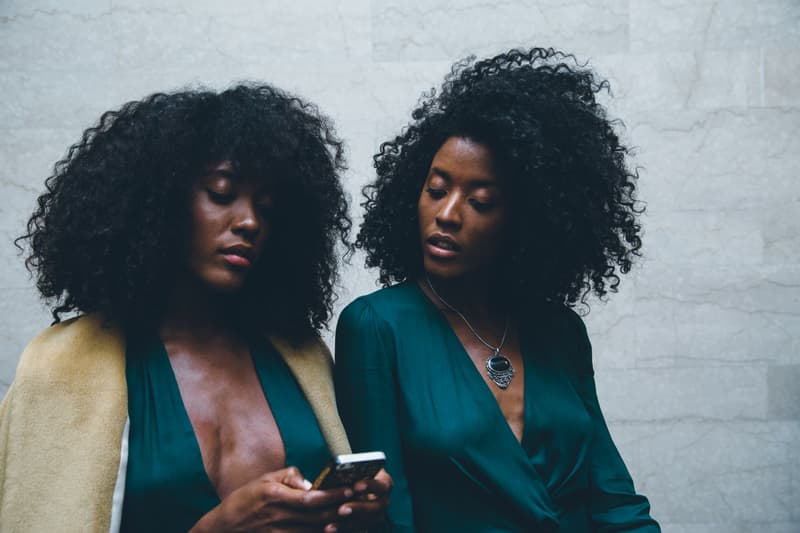 2 of 9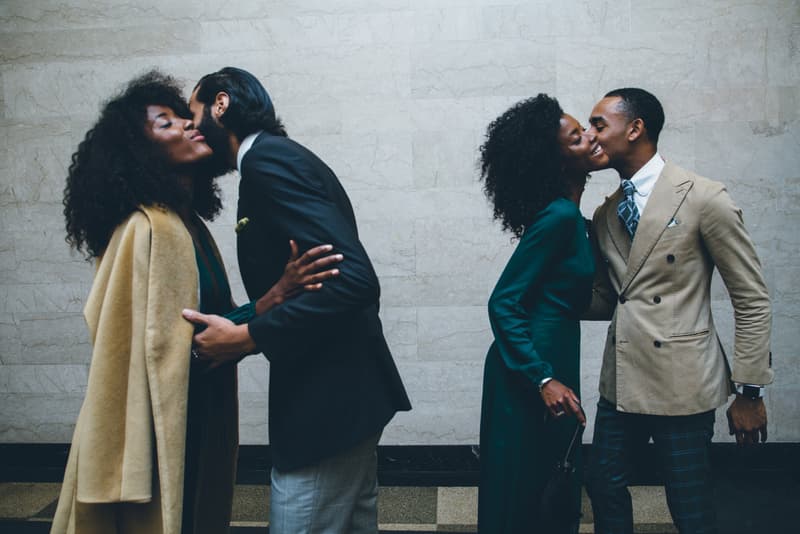 3 of 9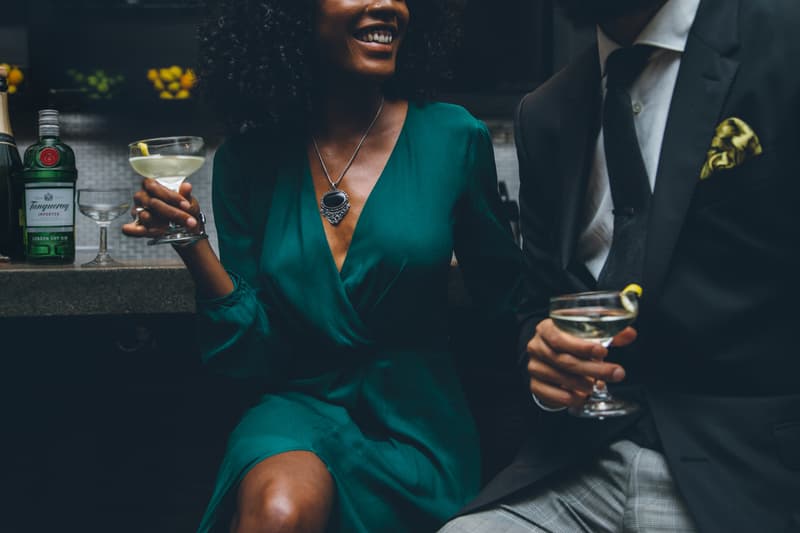 4 of 9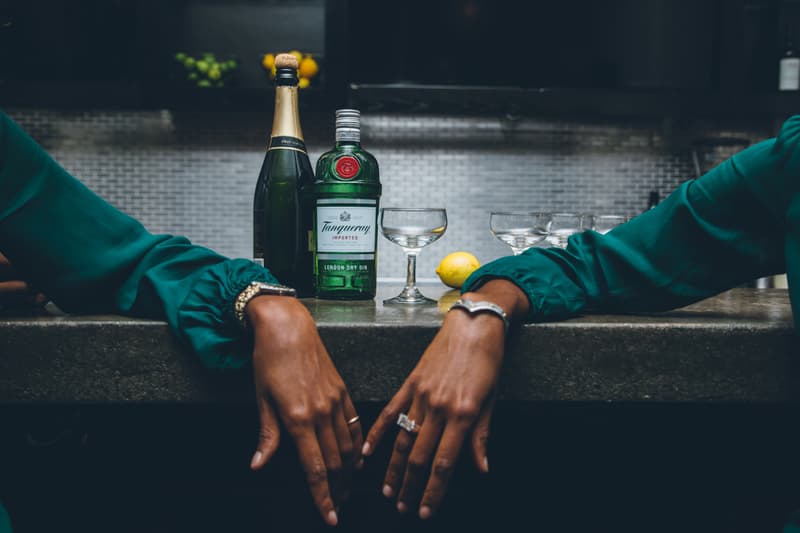 5 of 9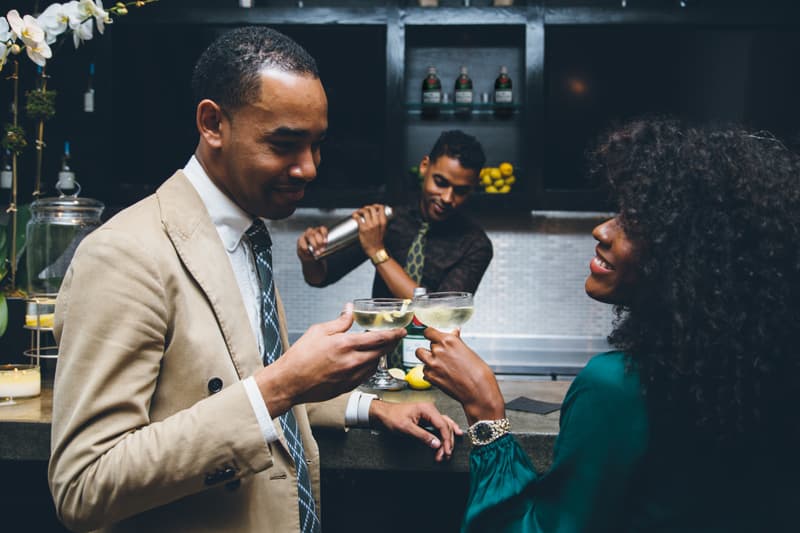 6 of 9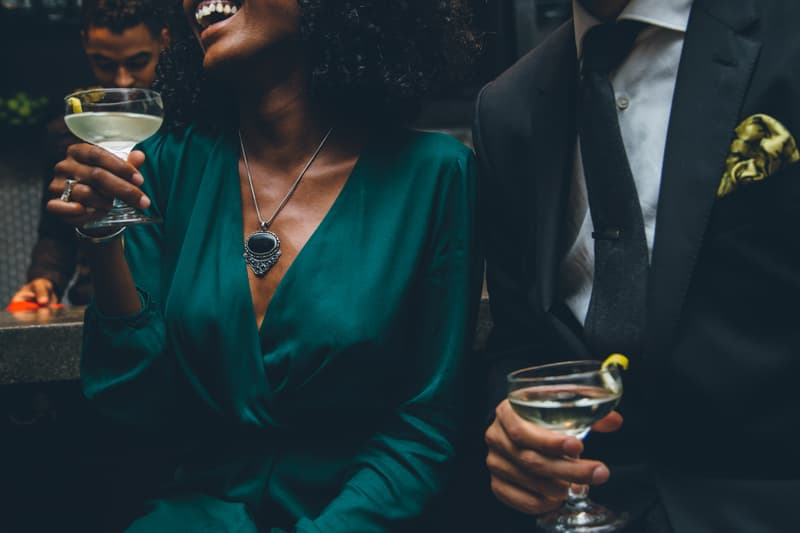 7 of 9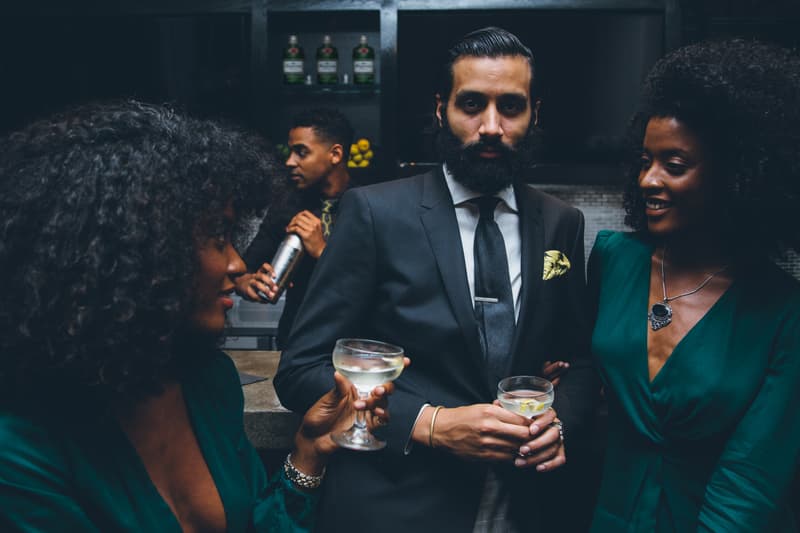 8 of 9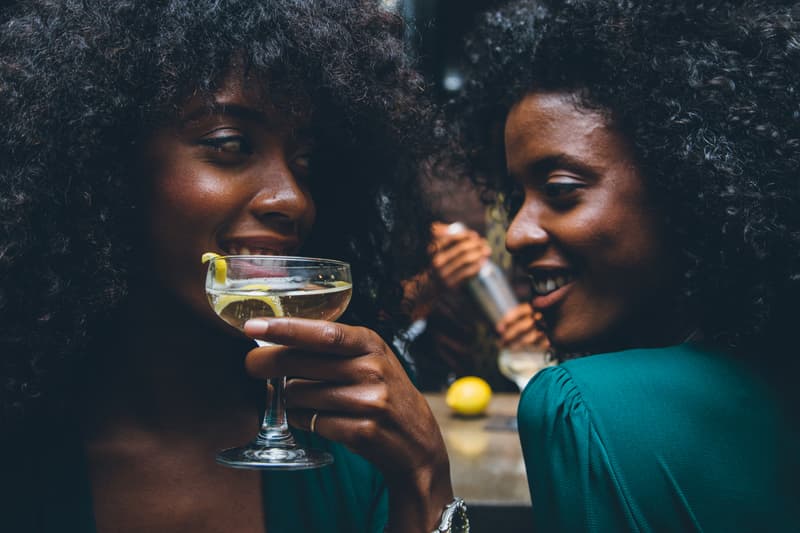 9 of 9
"World's finest gin" Tanqueray teams up with rapper Theophilus London on an aural and visual lookbook for the fall/winter season. Appropriately titled "Dapper Saturday," the contemporary fits detail how to dress elegantly on a relaxing Saturday afternoon with close friends and some much needed Tanqueray. Visually, the lookbook pairs lightweight blazers with coordinated trousers for the men, and accommodating maxi dresses for the women, while aurally, Theophilus London curates a fine selection of tunes to help sync the "dapper" looks with the relaxed atmosphere. Choice favorites amongst the list are "Por Vida" by Kali Uchis, "Streetlights" by Kanye West, "So Far to Go" by J Dilla and even "Pictures of You" from The Cure. Look, and listen, to the shots above and stay tuned for more from this creative duo.