Primitive Presents Glamour Apparel Collection and Documentary Film
Exploring the contemporary perception of female censorship.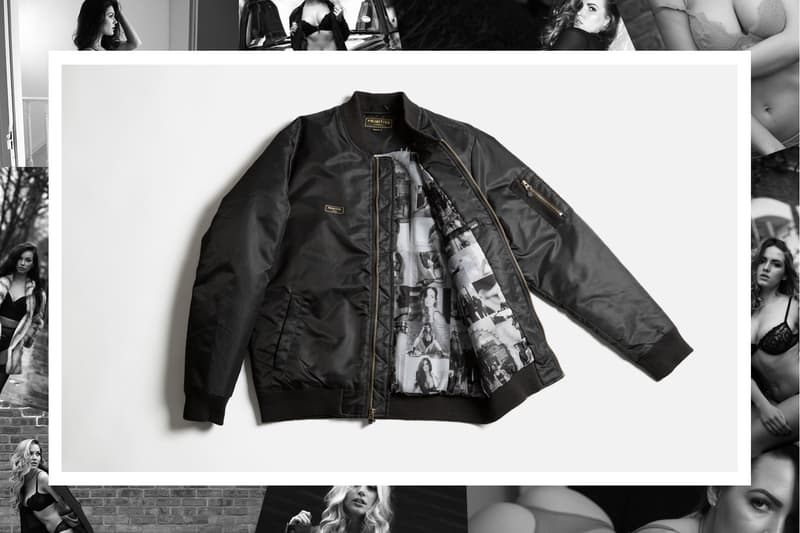 1 of 10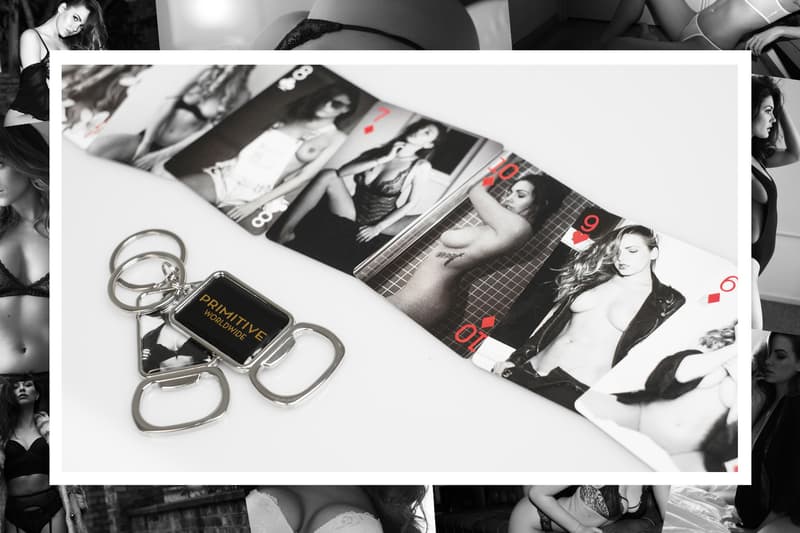 2 of 10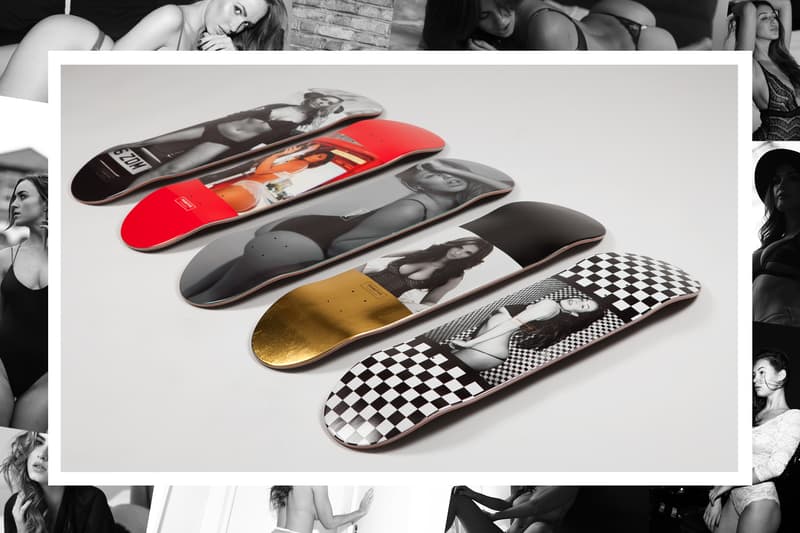 3 of 10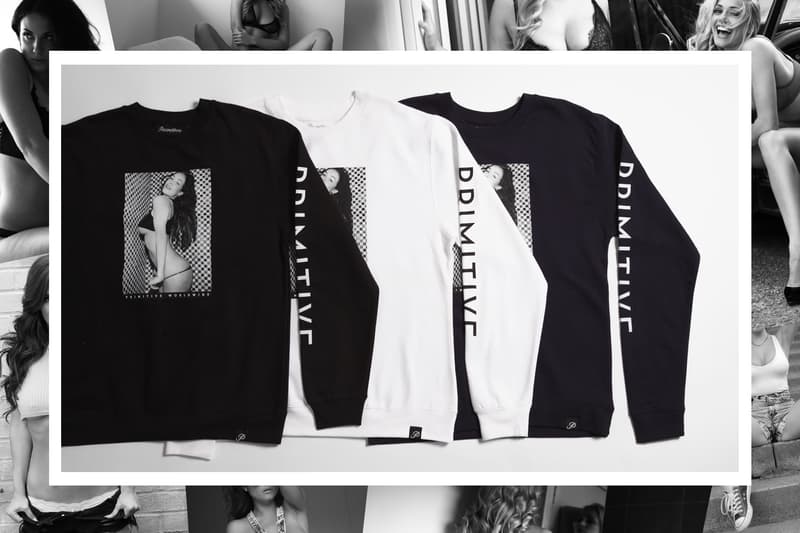 4 of 10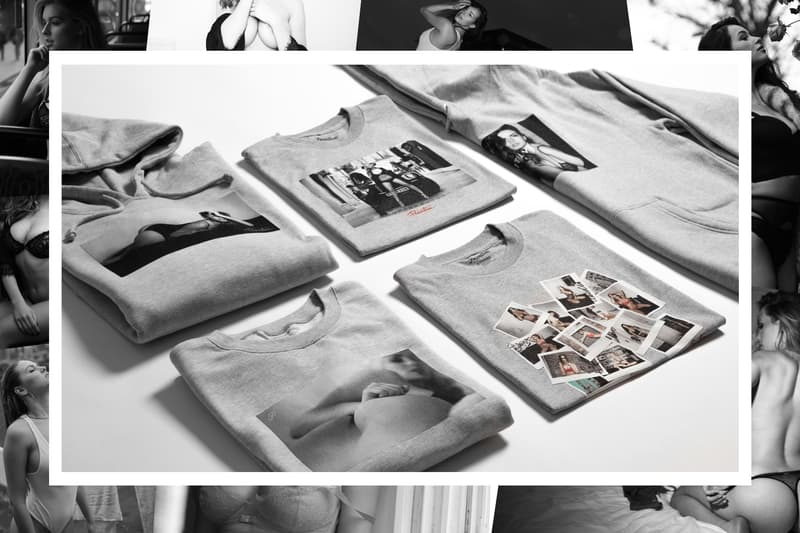 5 of 10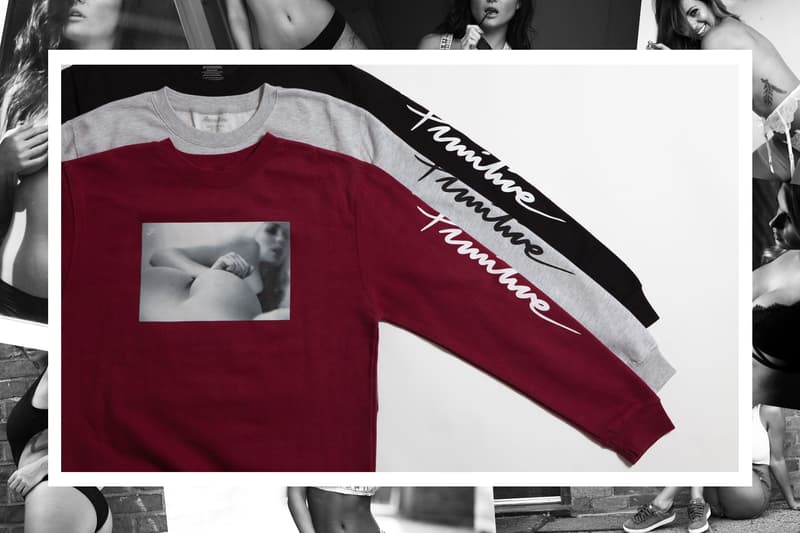 6 of 10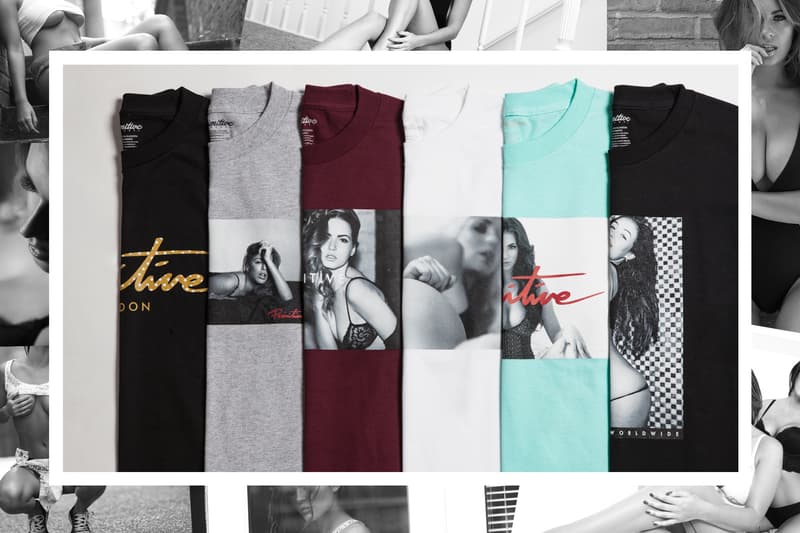 7 of 10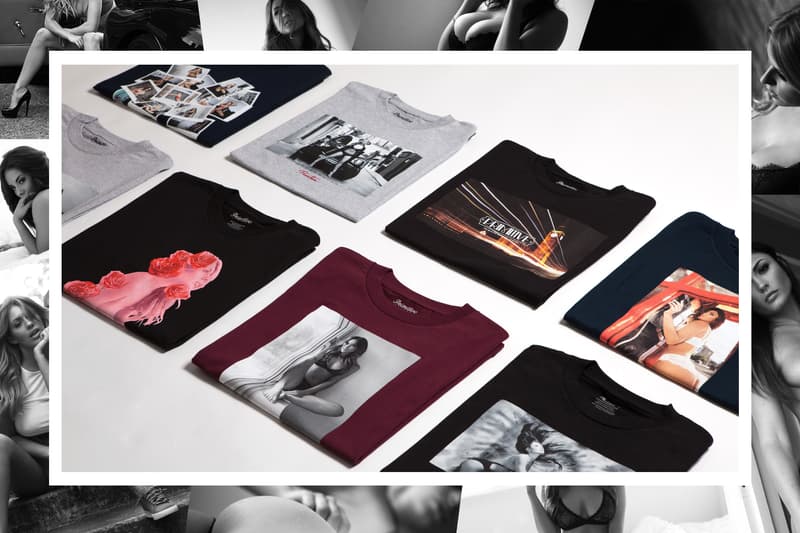 8 of 10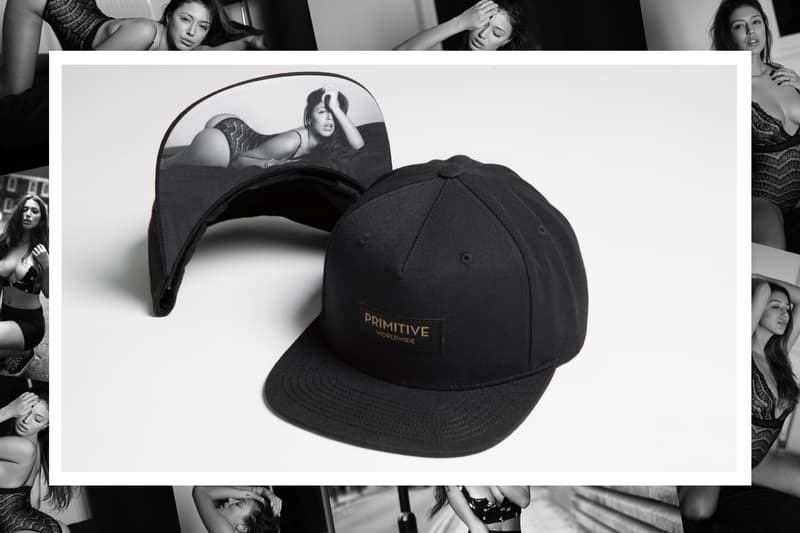 9 of 10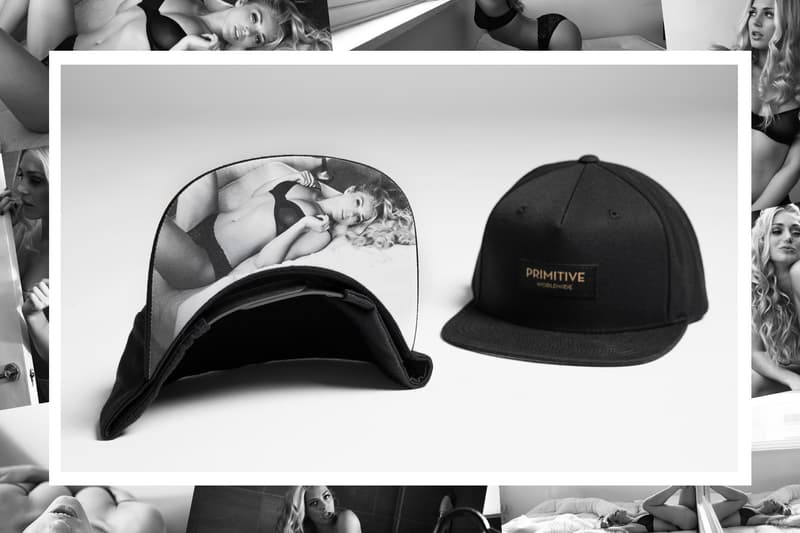 10 of 10
Primitive has announced its latest project Glamour, which explores the contemporary perception of female censorship. Delving into the modern day consciousness of topless modeling and the complexities of "Britain's long-standing acceptance of bare-breasted female models in nationally circulated newspapers," Primitive has unveiled an apparel collection that complements its documentary film. Collaborating with esteemed photographer Willie Toledo and filmmaker Jeffrey Woodings, Primitive embarks to England where the brand documents and showcases the UK's top glamor models. Examining a narrative of raw beauty and spirited independence, Glamour hopes to shed new light on a controversial topic. Check out the apparel offering above, and see the documentary trailer below.