Listen To DJ Khaled's OVO Sound Radio Mix
Including Justin Bieber's cover of "Hotline Bling" and a new mix from Skepta.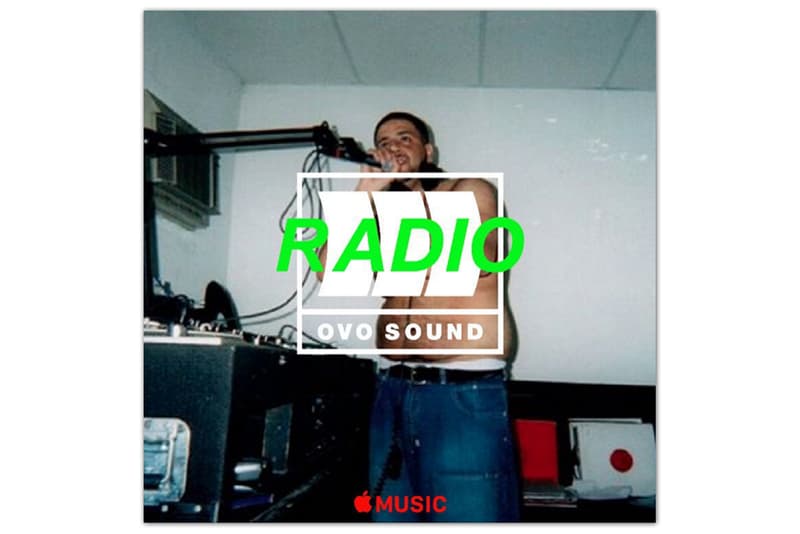 The latest episode of OVO Sound Radio last night was a special one. Not only did they premiere a new mix from Skepta, the high-quality version of Justin Bieber's "Hotline Bling" was also unveiled. The mix was delivered by Miami's one-and-only DJ Khaled, in the promotion of his latest album I Changed A Lot. On Instagram, Khaled revealed that it was not only a tour of hip-hop history but also a trip down memory lane: "When I did this mix, it put tears in my eyes and it Gave me goosebumps! I used to sleep on the floor on my recs. My recs and my turntables are all I had to survive! I wouldn't change my story for no one, it made me the greatest!" Listen to it over here.