Panda Bear Shares Mix of Unreleased Material
Songs he couldn't sing along with.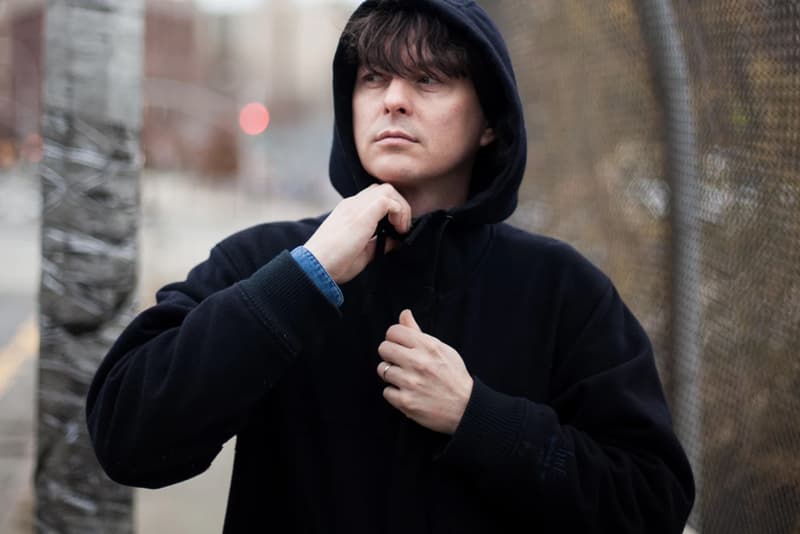 In anticipation of Halloween and in celebration of the support his fans had shown him throughout his career, Panda Bear decided to share a new mix via his SoundCloud titled "Swallow at the Hollow." Created around the same time as Grim Reaper, the mix consists of unreleased tracks that felt like "scribbles" or "doodles" to the Animal Collective co-founder. Some of the songs "stuck out like sore thumbs" and he was unable to sing with them. Listen to them below.