Tink Releases Two New Timbaland-Produced Tracks
One of them contains advice from Tupac.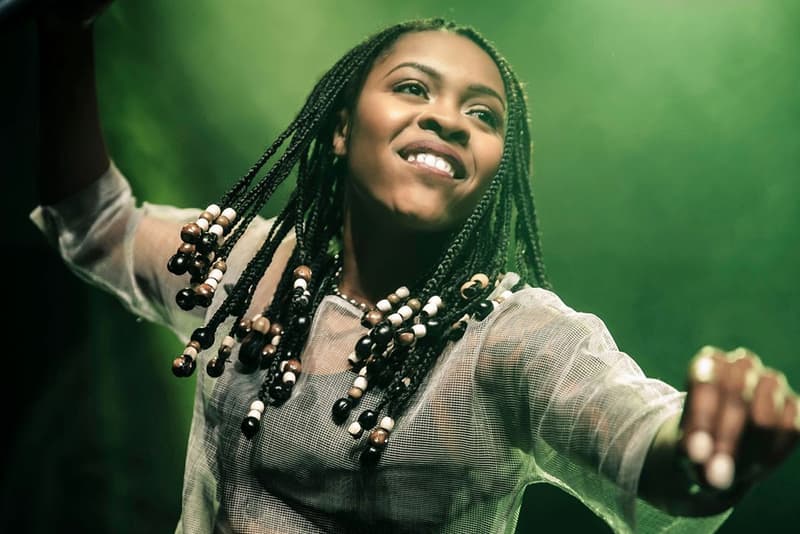 Chicago rapper Tink has released two new tracks produced by her mentor/go-to-producer Timbaland. Titled "Dinero" and "Trust No One," the former track is an ode to the dollar bill while the latter is a sinister banger speaking on the topic of trust issues. Both tracks contain heavy 808s; the first is disguised as an R&B love song while "Trust No One" showcases Tink's rapping ability and also features a Tupac sample. Listen to both tracks below.