Maria Sharapova on Style, Sportswear and the New NikeLab x Sacai Collection
"The more that you overthink an outfit, the more you get tired or bored of it."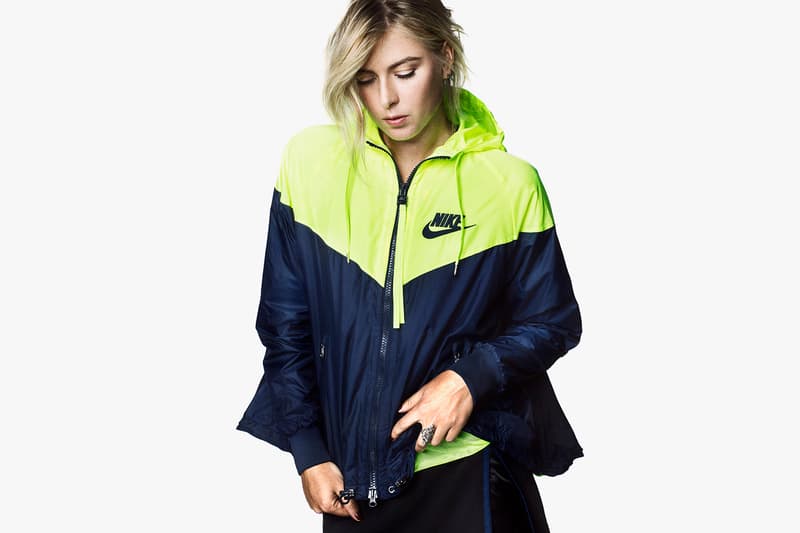 In a milestone year that saw her reach her 10th Grand Slam final, achieve her 10th Top 10 finish and set up to lead Russia into the final of the Fed Cup this weekend, we caught up with tennis superstar Maria Sharapova. Discussing the maturation of her style, on and off the court, over the course of her illustrious career, Sharapova tries out the new NikeLab x Sacai collection. Mixing Nike's rich sporting heritage with a fresh, innovative style, the collection is perfectly suited to Sharapova's thoroughly modern outlook.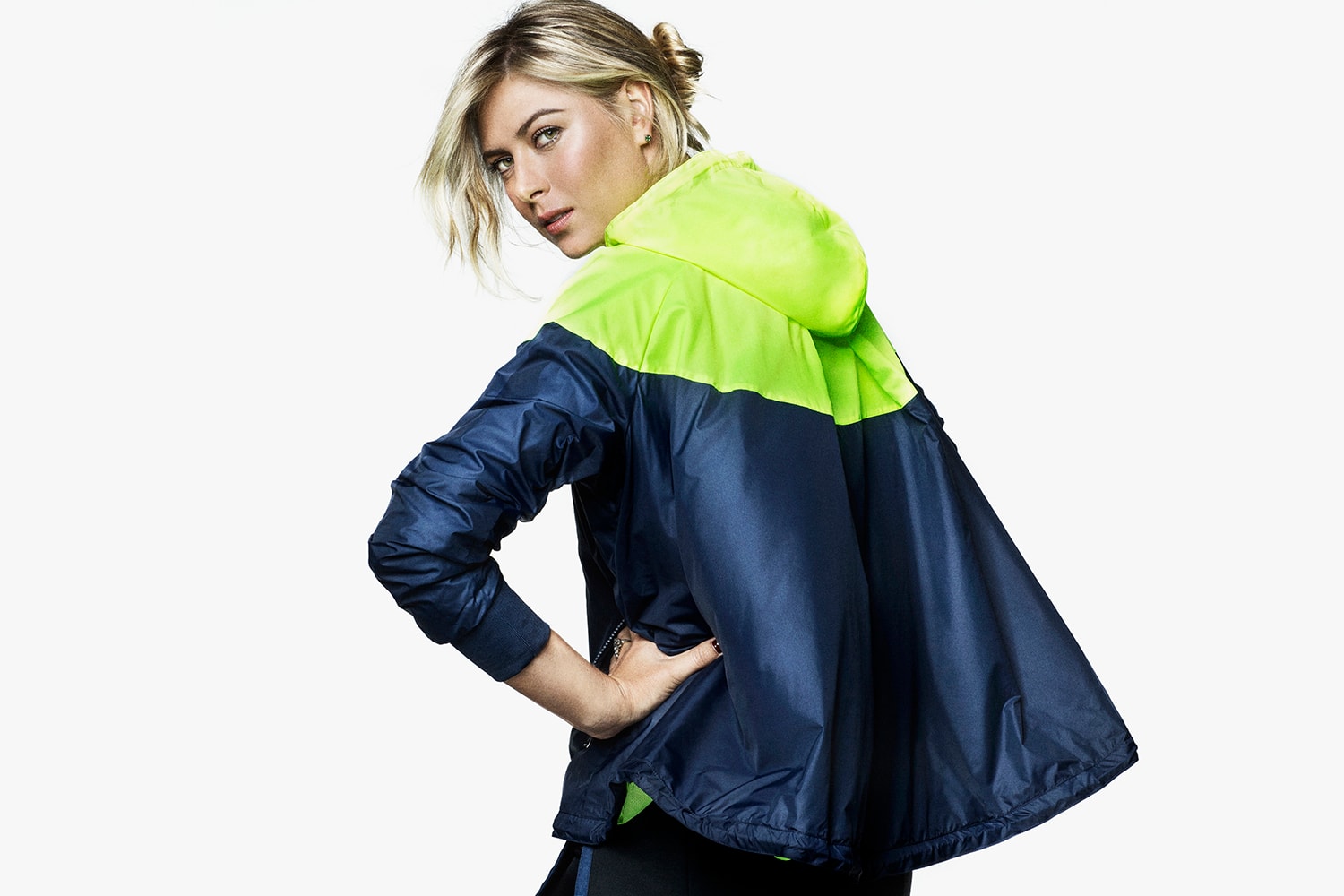 What do you like about the NikeLab x sacai collection?
What I like about the collection are the proportions—all the mixtures of materials and textures and the pleating. There is a lot of volume in the pieces, so you can layer them really well from season to season. It can be a transitional dress that you wear with sneakers. Or in the winter, you can put pieces together with leggings. It's a versatile collection that provides you with a lot of options.
What are your key considerations when you put a look together for the day?
I'm always on the go, so my look needs to last throughout the day. That means I usually wear pieces that are transitional and that carry me through the morning and into the evening. I do layer a lot of the things that I wear. For example, it can be a short jacket with a long top underneath. But no matter what it is, comfort is extremely important to me. I must feel comfortable throughout the day.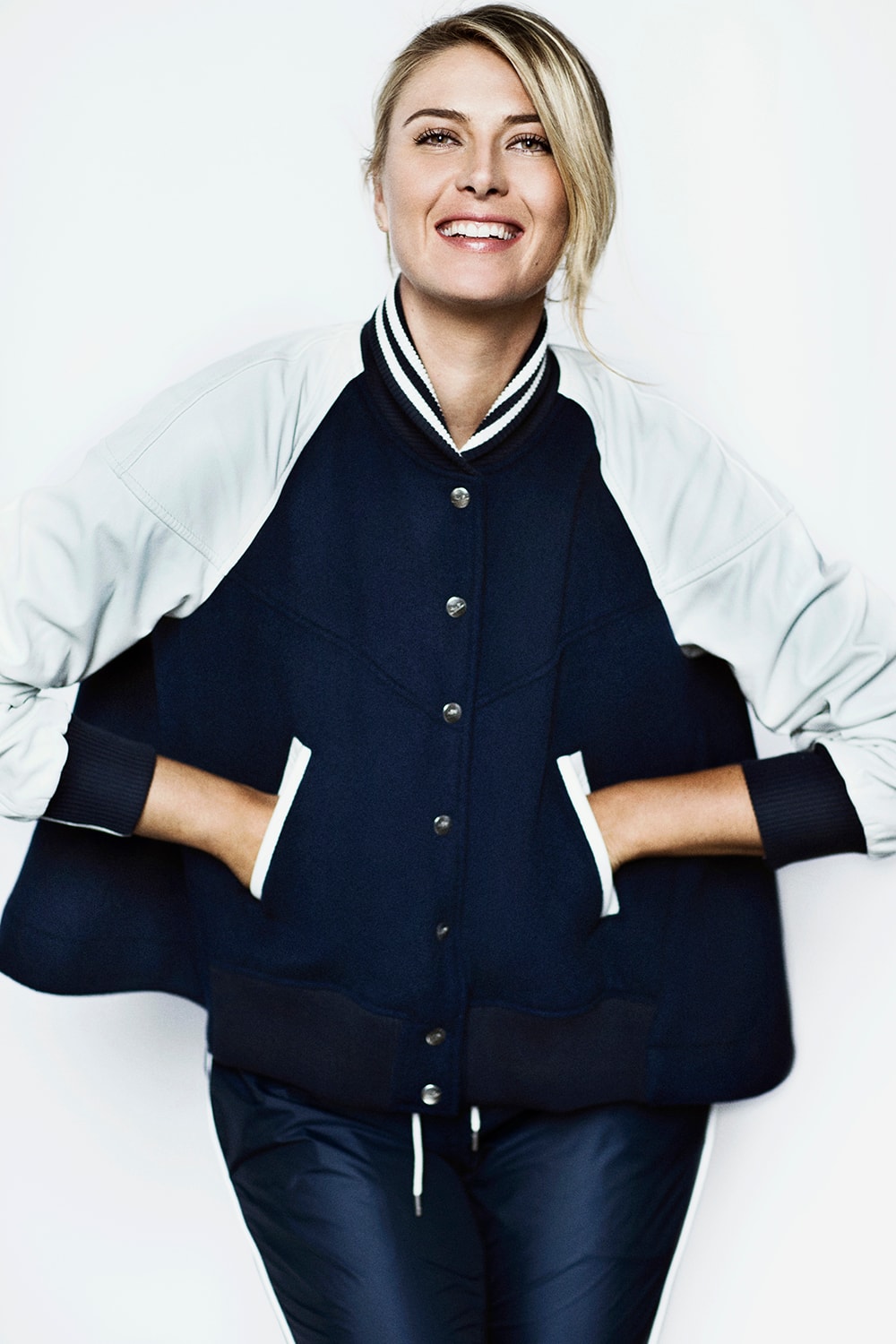 What do you wear when you travel? What do you always pack?
I'm always cold when I travel so I love investing in good cashmere pieces and carrying around my favorite scarf. I always have that in my carry-on.
How, if at all, has your personal style evolved as your career has progressed?
It's evolved with age and with experience. I definitely wear a lot more neutral colors than I did when I was younger. I'm definitely much more experimental and open to trying new ways of wearing clothes.
Do you have any fashion or style tips that you can provide to your fans?
I think the biggest thing is not worrying so much about what you're wearing and not overthinking it. The more that you overthink an outfit, the more you get tired or bored of it. You feel like you've already worn it so many times in your mind. So instead of getting ready too early or the night before, sometimes the best outfit is when you put it together in the last minute.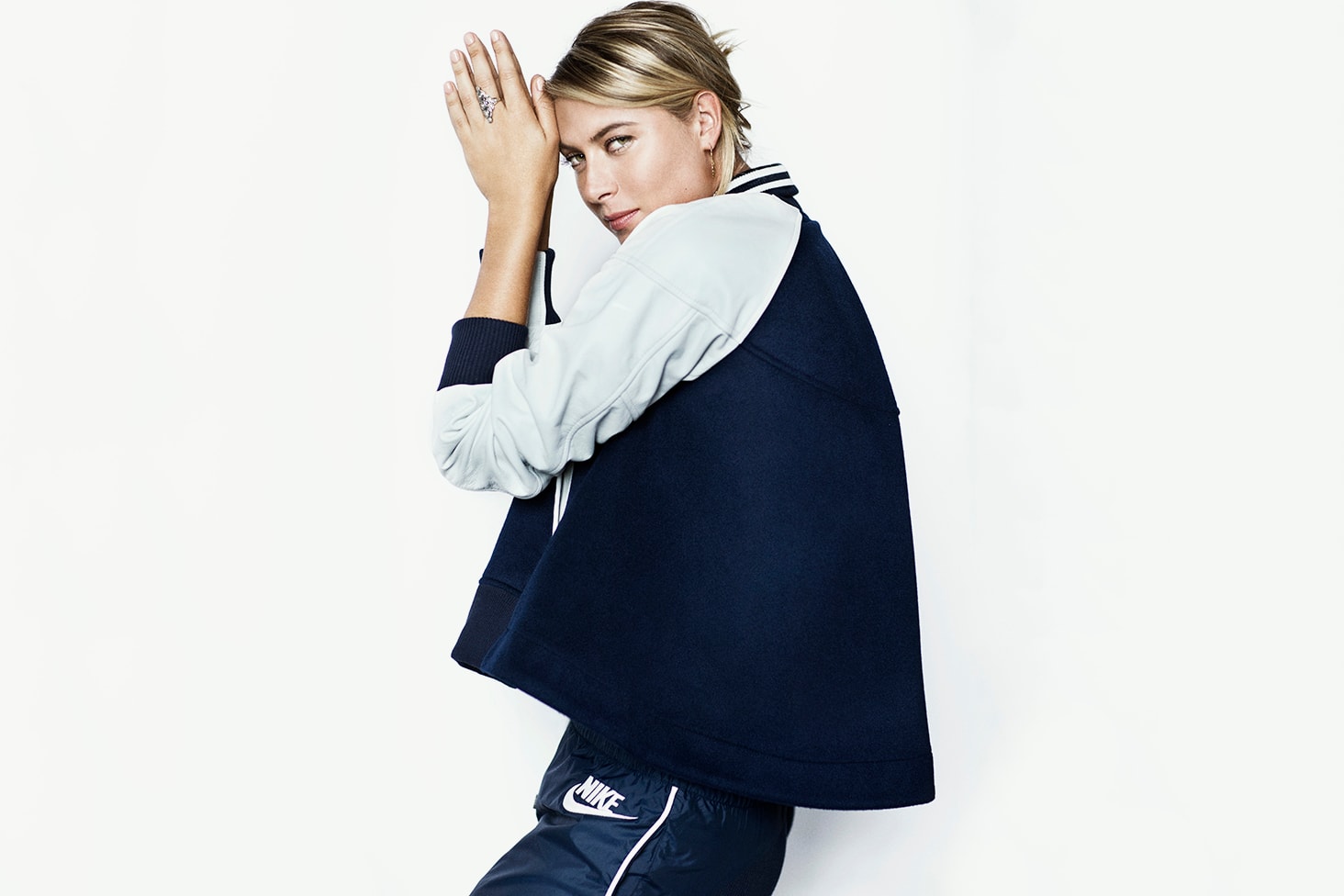 What stylistic thread connects your performance to lifestyle clothing?
For me it's all about the details in clothes and that all comes down to the way that a piece is stitched. Materials are very important. For example, is it breathable? Those are all things that are connected in so many ways to my sport, but also to my lifestyle.
What is your favorite Nike shoe style?
This year I have been wearing a lot of the Nike Air Max Ultra Moire shoes. I have them in all different colors. They're super comfortable. They're so versatile. I can wear them during a media hour, after a match, or with a beautiful dress.
What do you look for personally in fashion?
What I look for is the quality of pieces and that's something that I admire much more now that I'm a little bit older than when I did when I was young. I used to look at trends, patterns, colors and vibrant things that stood out. But now I think about how long a piece is going to last. Am I going to be tired of it in a year or two? Is it something that I'll come back to? I'm also really interested in how a piece is made and where it's made.