Listen to SBTRKT's Unreleased Remix of Adele's "Chasing Pavements"
Recorded in 2008.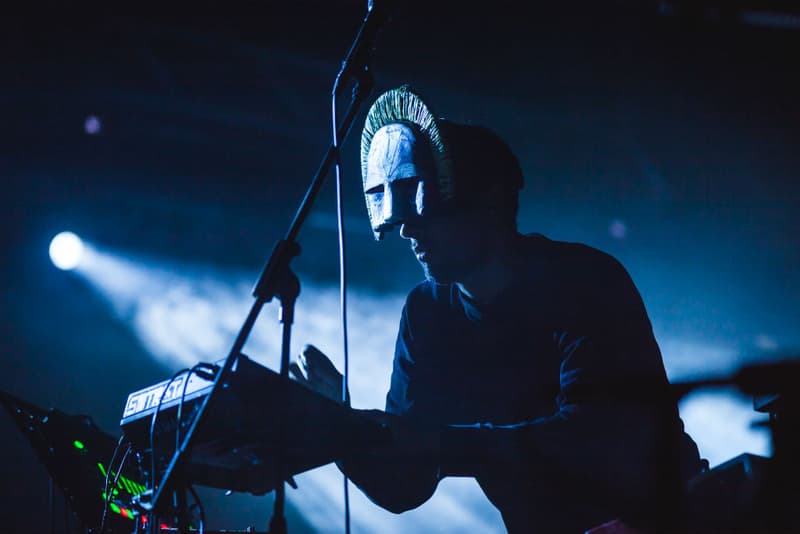 If you're a fan of SBTRKT or Adele remixes, you're in for a special treat today. The London producer did some digging in his vault and unveils his unreleased take on Adele's "Chasing Pavements" from 2008. Along with the tune, he sends out following words:
"Was looking through old hard drive files and found this unreleased remix dub i made for XL back in 2008."
Listen to it below.