Porsche Cayman GT4 Clubsport
A new racer designed specifically to tear up the track.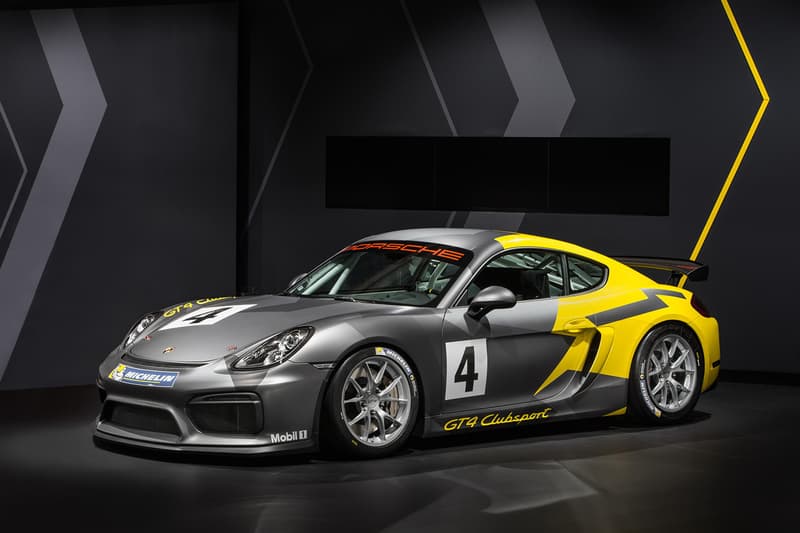 1 of 3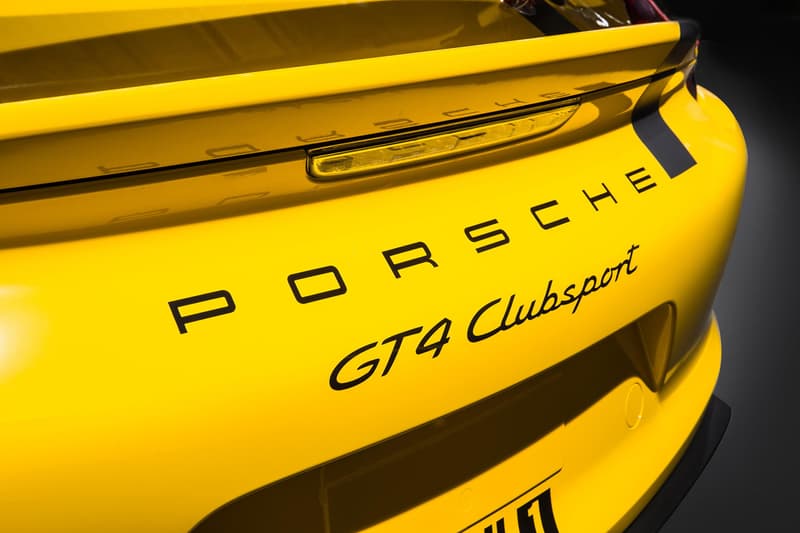 2 of 3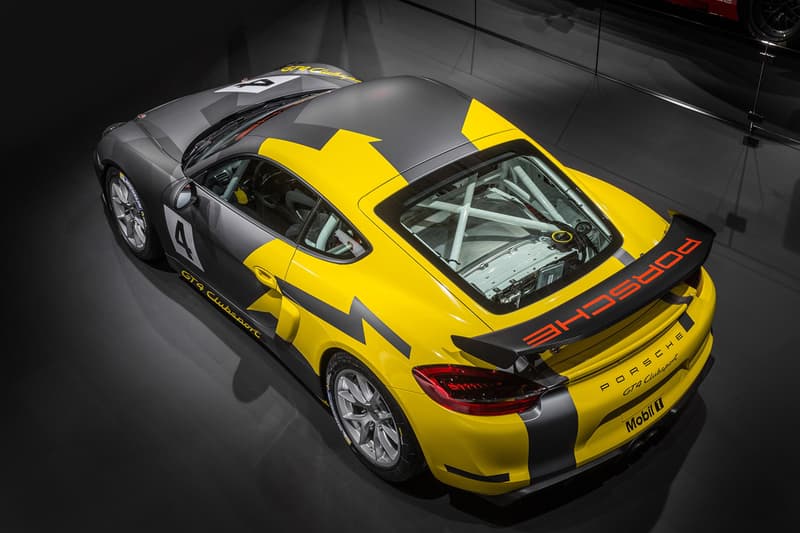 3 of 3
Porsche's new Cayman GT4 Clubsport is a six-speed, 385 horsepower mid-engine racer with the company's dual-clutch PDK (short for "Porsche Doppelkupplung" or paddle-shifting automatic) transmission. The racer borrows a ton of components from the 911 GT3 Cup, including a racing brake system and 380mm steel brake discs. This car was designed to tear up the racetrack with its six-piston aluminum fixed calipers in the front along with four-pistons in the rear. The Porsche Cayman GT4 Clubsport is available now and can be ordered directly from Porsche Motorsport's official site.