Lena Headey of 'Game of Thrones' Bends Gender Norms for 'Jocks&Nerds' Cover
Cersei discusses gender inequality within the entertainment industry and more.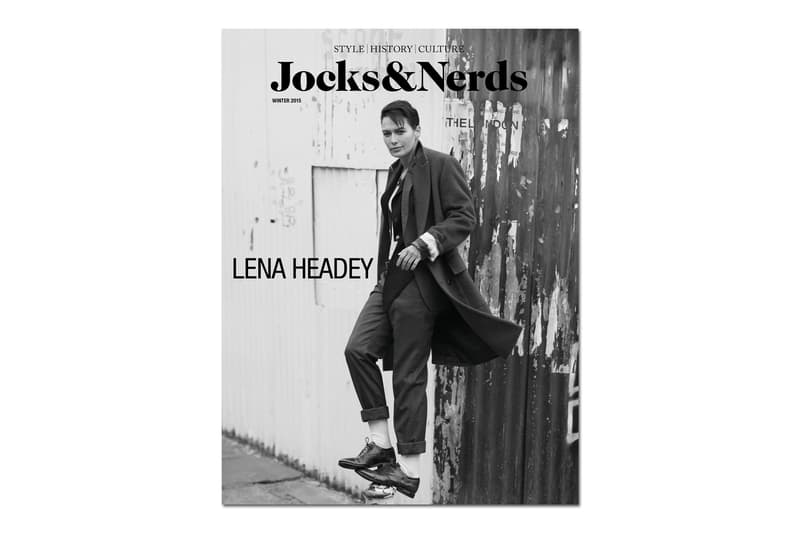 The forthcoming winter issue of men's style publication Jocks&Nerds magazine stars Game of Thrones actress Lena Headey, providing a provocative perspective on the role of gender in men's fashion. The actress herself asked to be style in men's clothing and added, "I feel really fake when I'm sat in a gown and someone's facing you asking you to do a wistful look. I can't fucking do it." Working closely with stylist Mark Anthony Bradley and photographer Alan Clarke, the actress interprets a dialogue on the ever-prevalent topic regarding gender inequality within the entertainment industry. "If an actor's a twat, oh he's just being a bloke," Headey states, "but if a woman stands up for herself because something is unfair or she needs some help, she's being difficult." In accompaniment to the photographs, an interview with the British beauty provides insight into the secrets of good acting, the pressures of her career and personal life, not taking fame too seriously, and the impact of celebrity and social media on women. The Jocks&Nerds winter issue will be available on December 2 at select stockists and newsagents internationally.