Leica Unveils the Entry-Level M Typ 262
A return to the basics?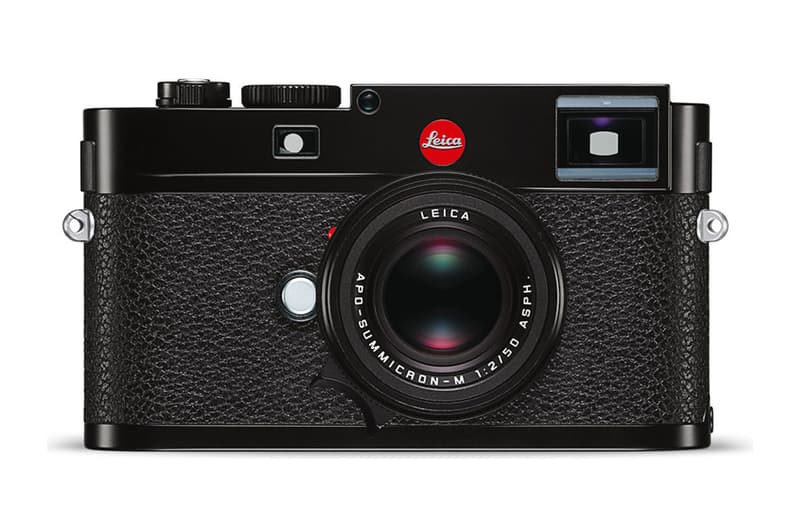 1 of 3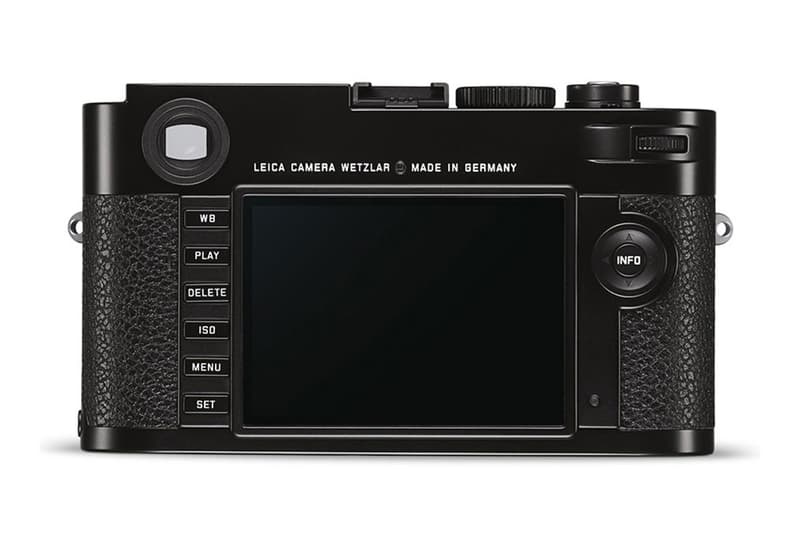 2 of 3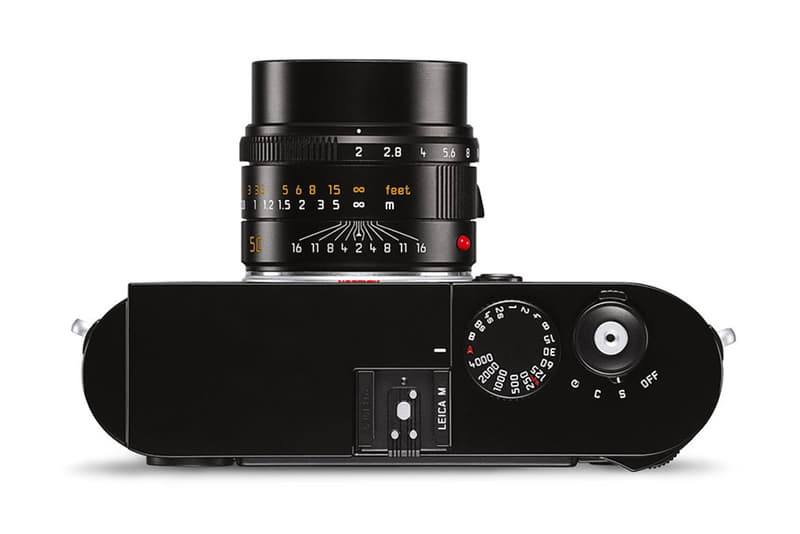 3 of 3
The Leica M has been beloved by photographers since the debut of the rangefinder system back in 1954 and now Leica has unveiled its most pure M yet: the M Typ 262. Essentially an entry-level M that focuses on the most essential functions of the M Typ 240, the M Typ 262 is billed as one of the most compact full-frame system cameras available and features the sleek ergonomics, logical structuring and exceptional image quality Leica users expect. Thanks to a durable aluminum top plate, the camera sheds a bit of weight while features like Live View and video capability have been omitted in favor of a streamlined, photo-centric experience — the menu on the 3" Gorilla Glass monitor only consists of two pages and ensures that settings options are easily accessible at all times.
Packing a high-resolution CMOS full-frame sensor of 24MP with ISO values of up to 6400 and complete with design features — like a reduced logo size, "M" delete, and the inclusion of a step at the end of the top plate — that harken back to the M9, the M Typ 262 is due out November 25 for $5,195 USD.